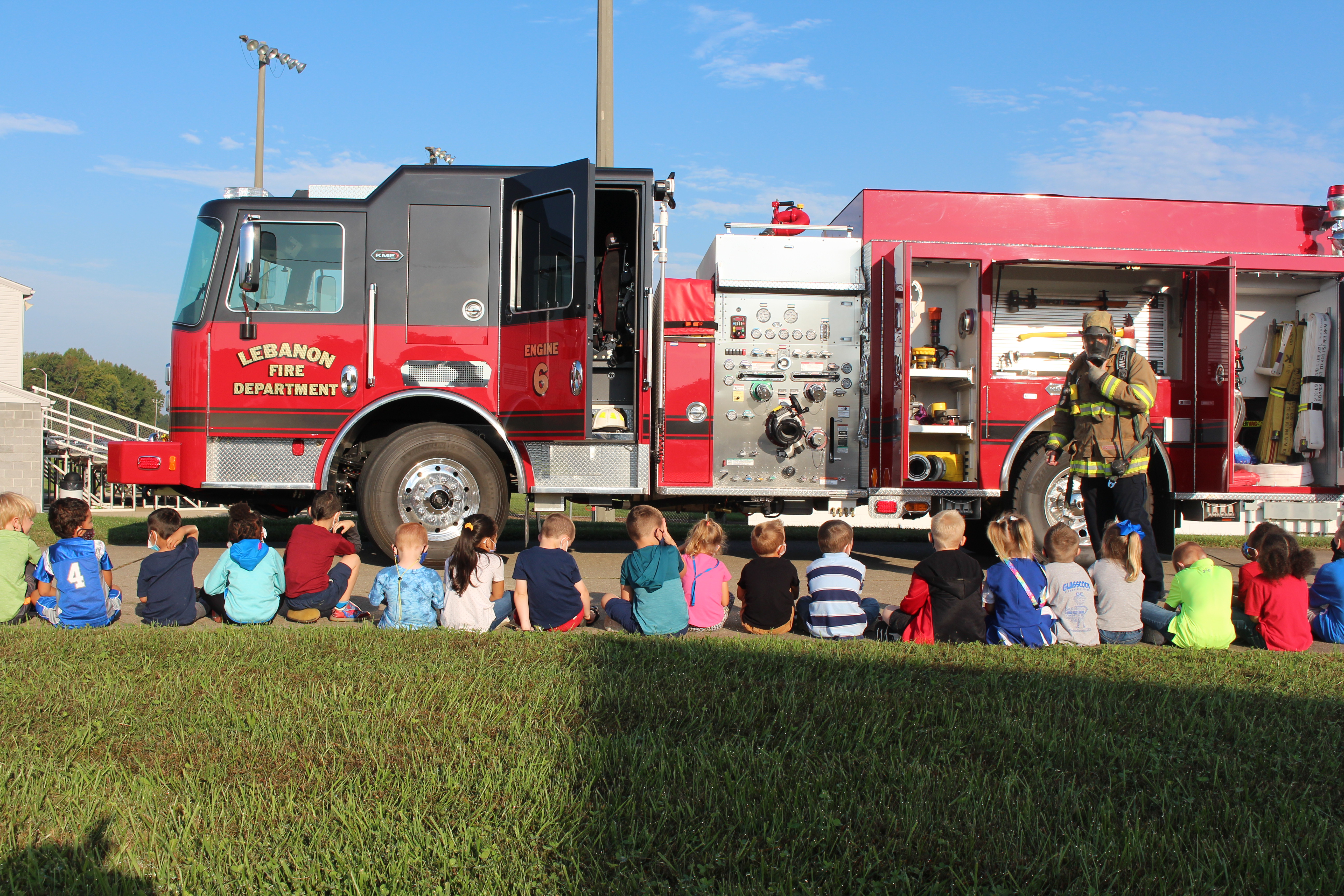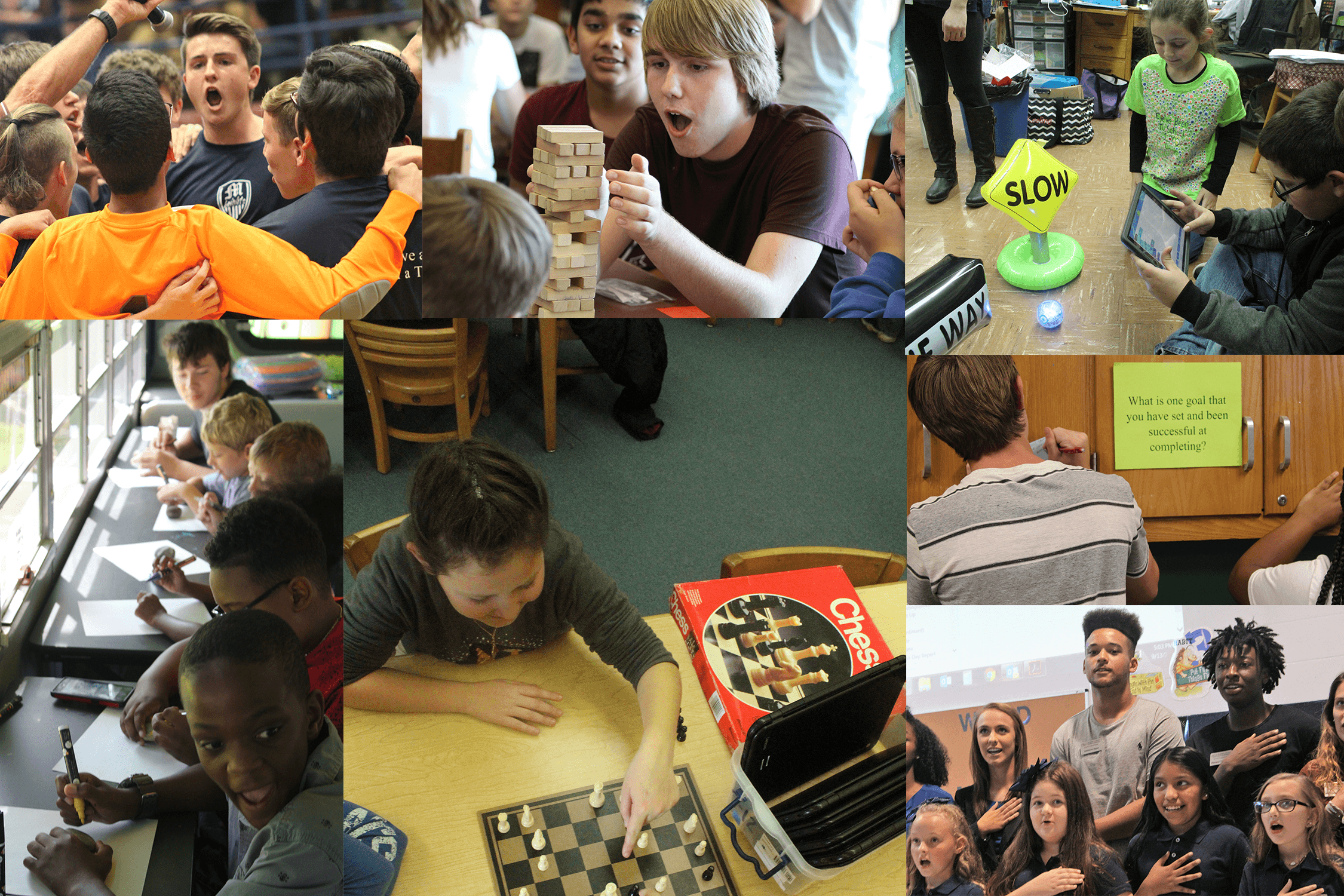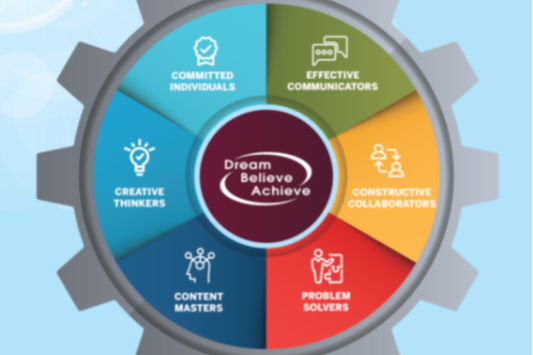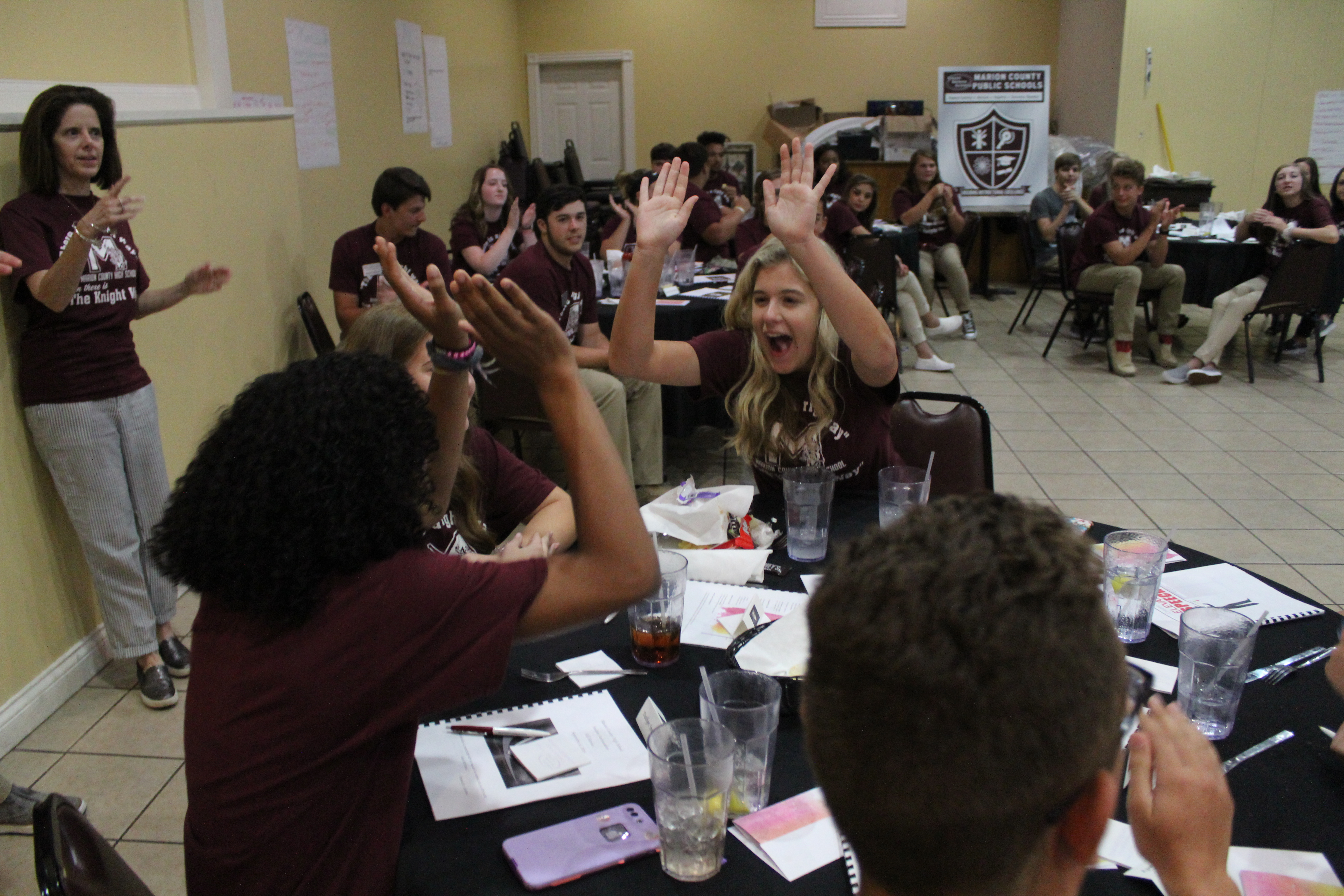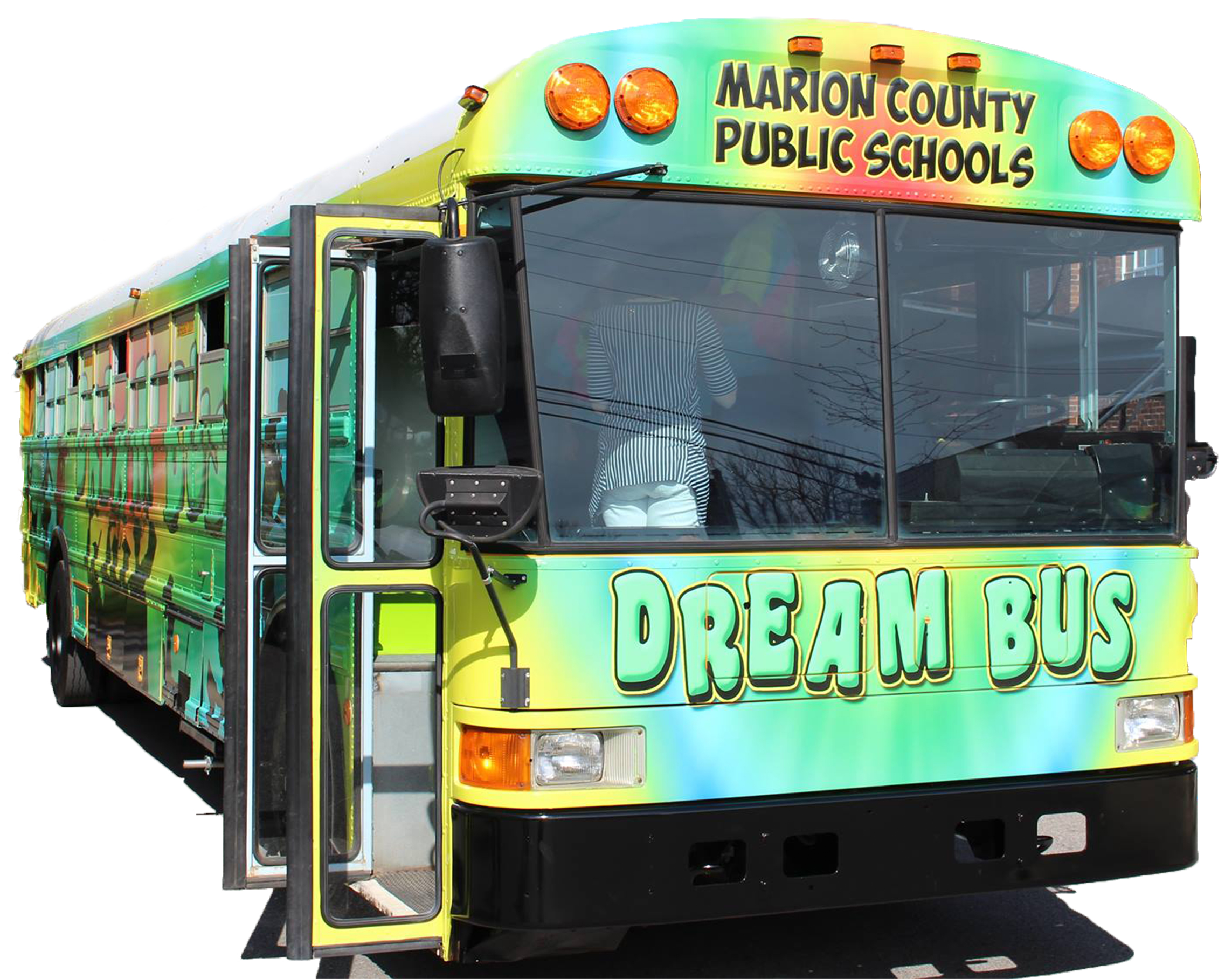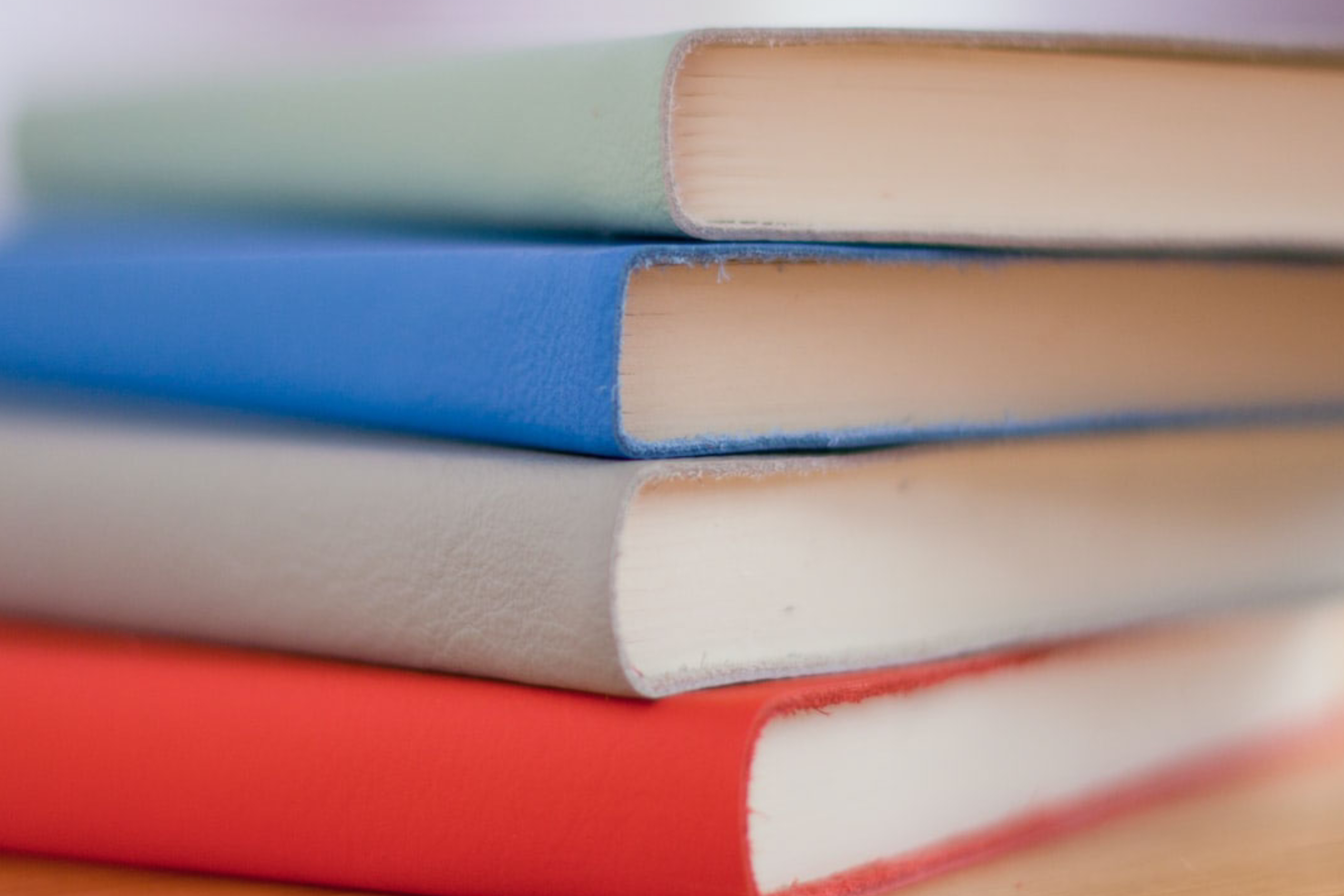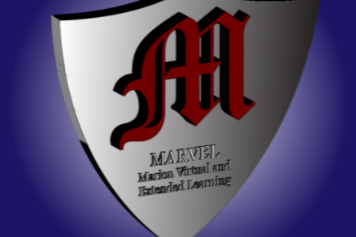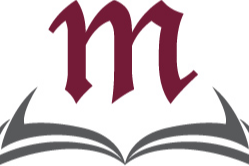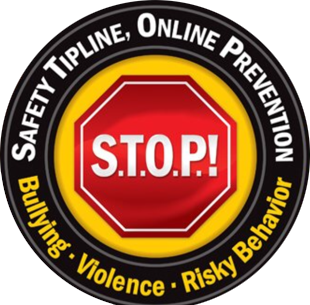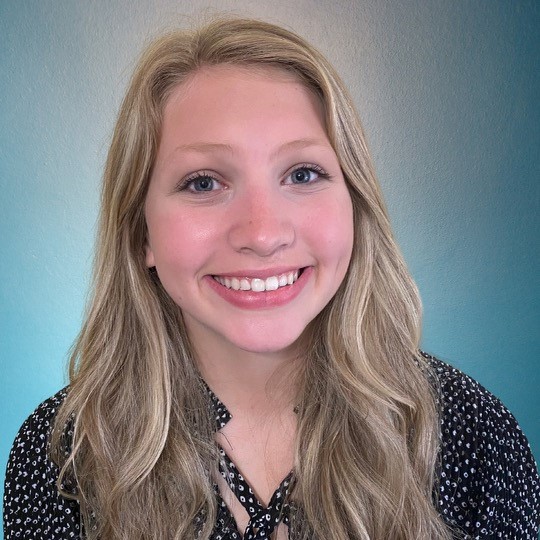 "People see the world in so many different ways and getting that student voice is something I'd like to push for."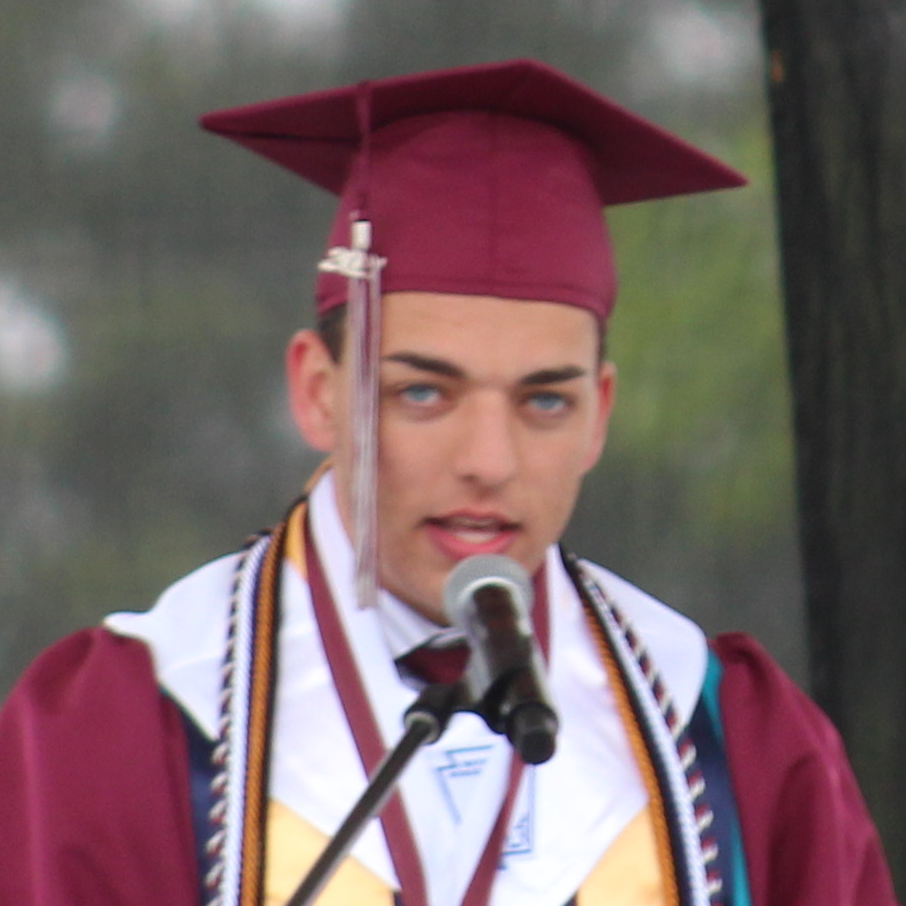 "I can't wait to see what comes of each and every one of us here in the future. I have faith that it will be nothing short of greatness."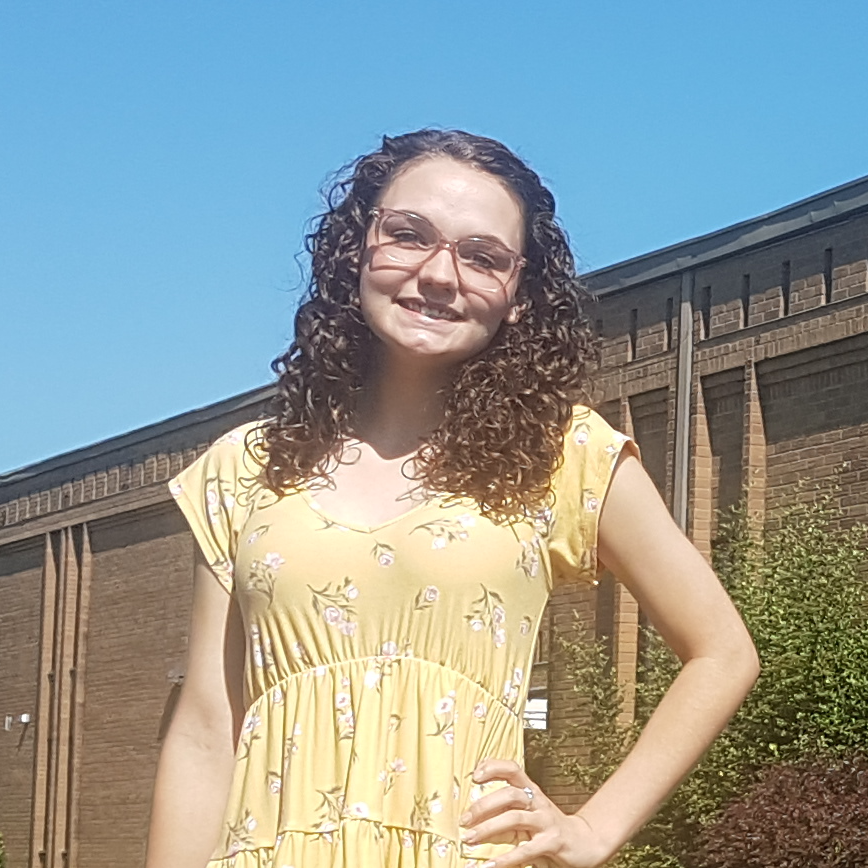 "The college experience was my ultimate goal."