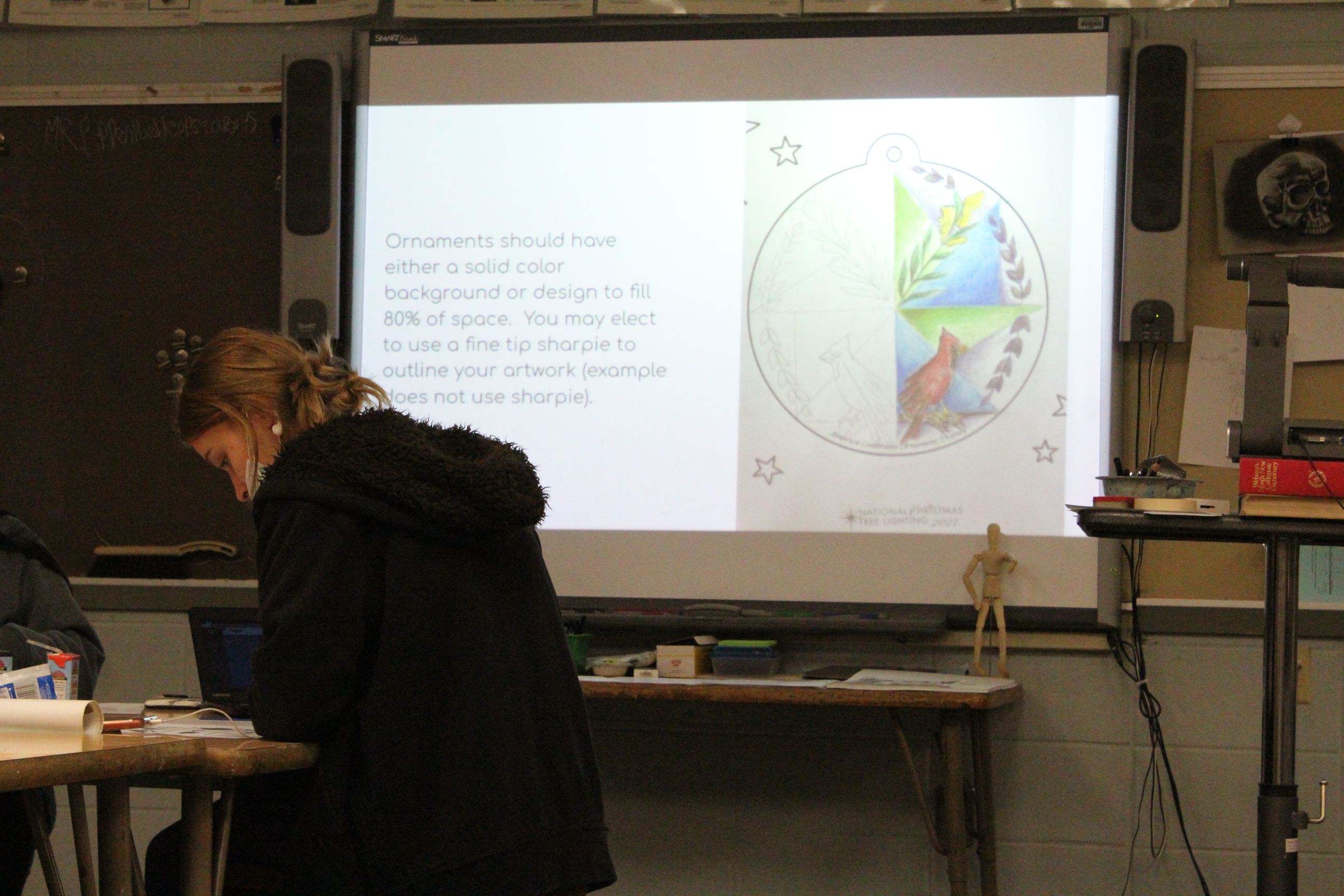 MCHS art students designed Christmas ornaments to be part of the National Christmas Tree display.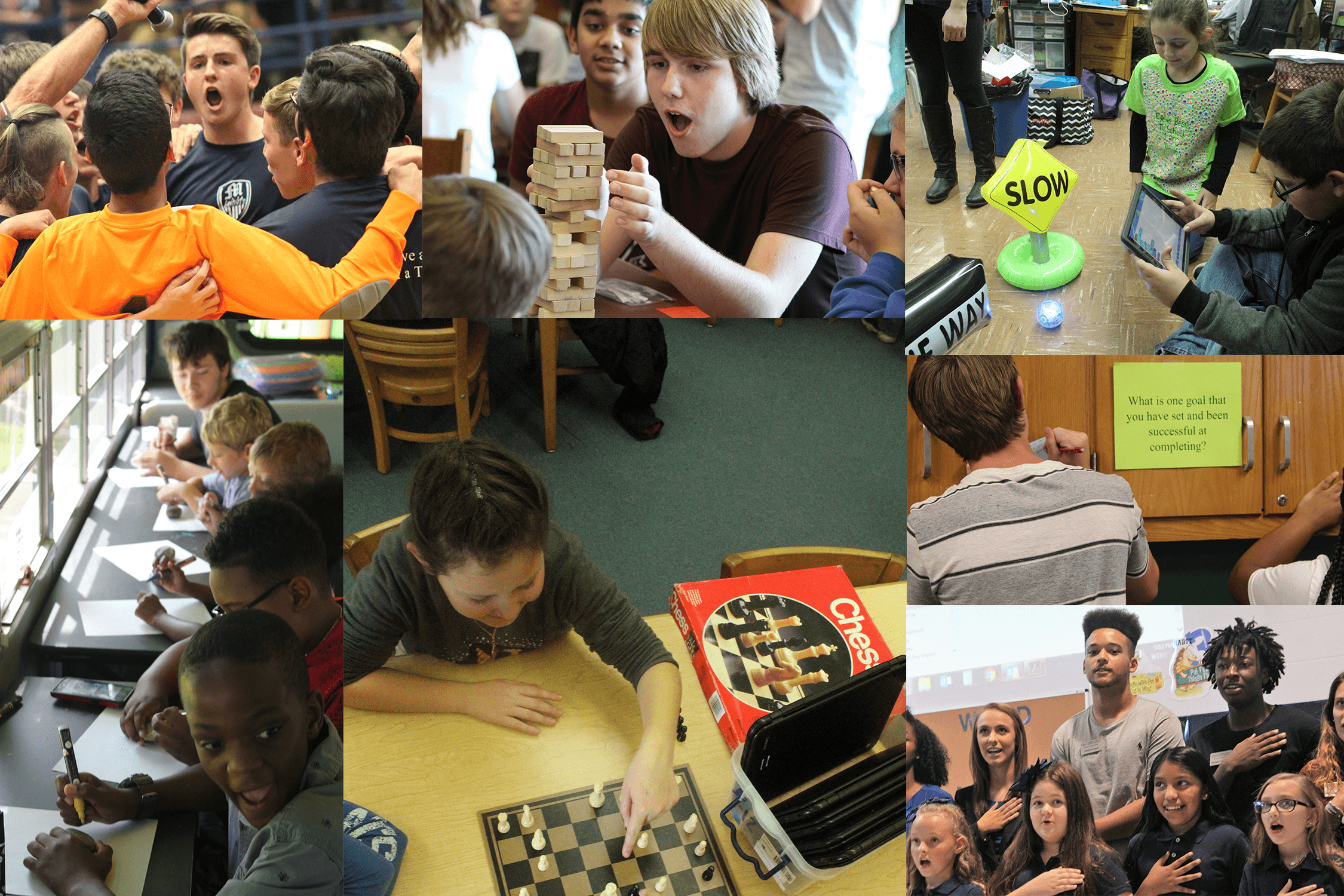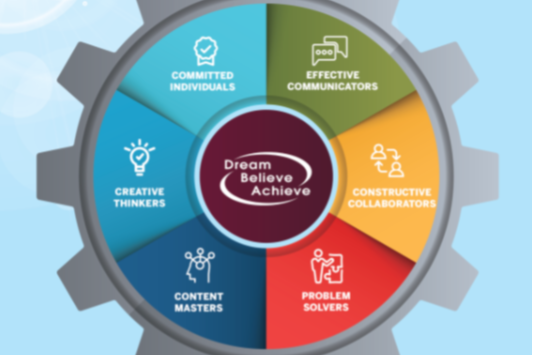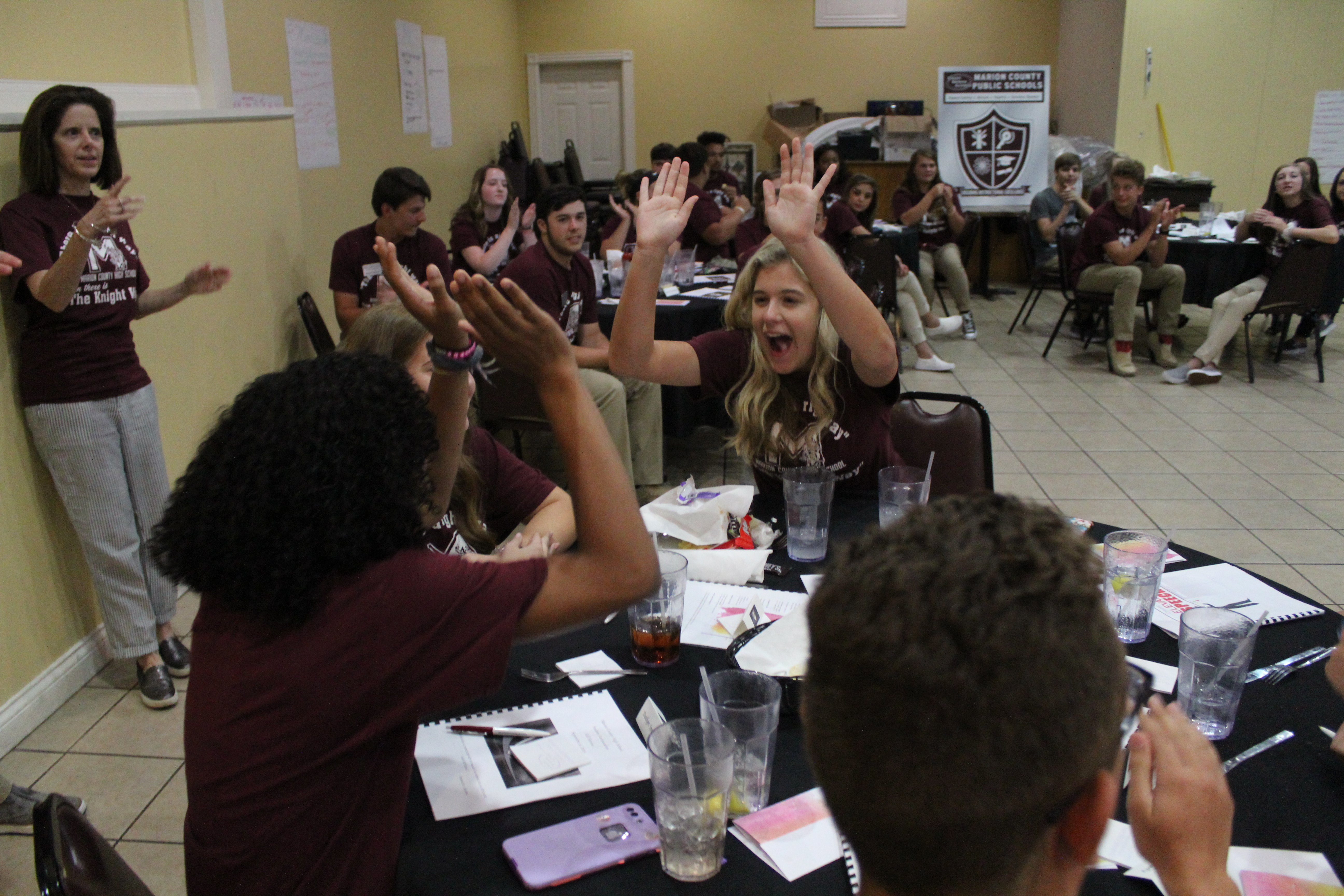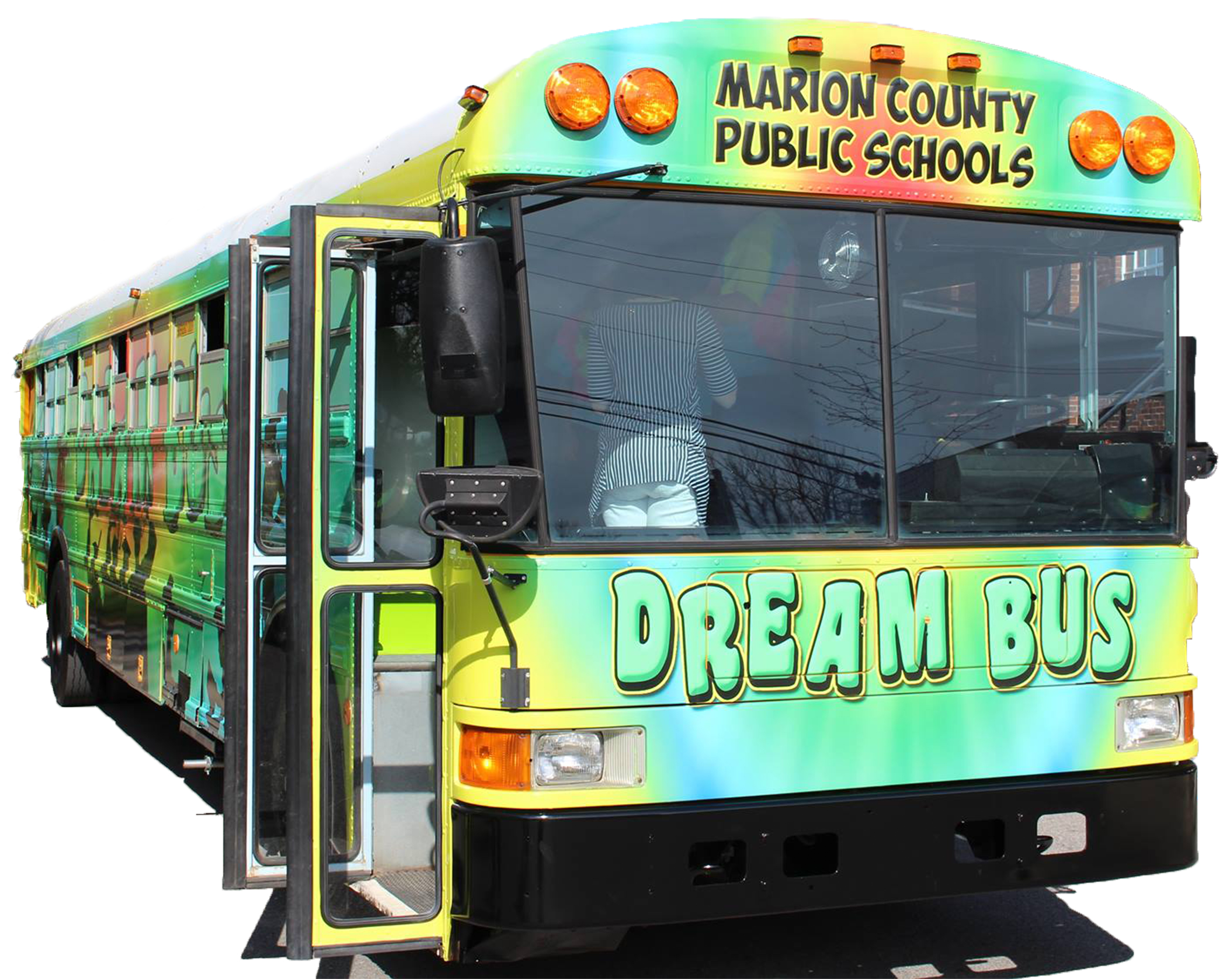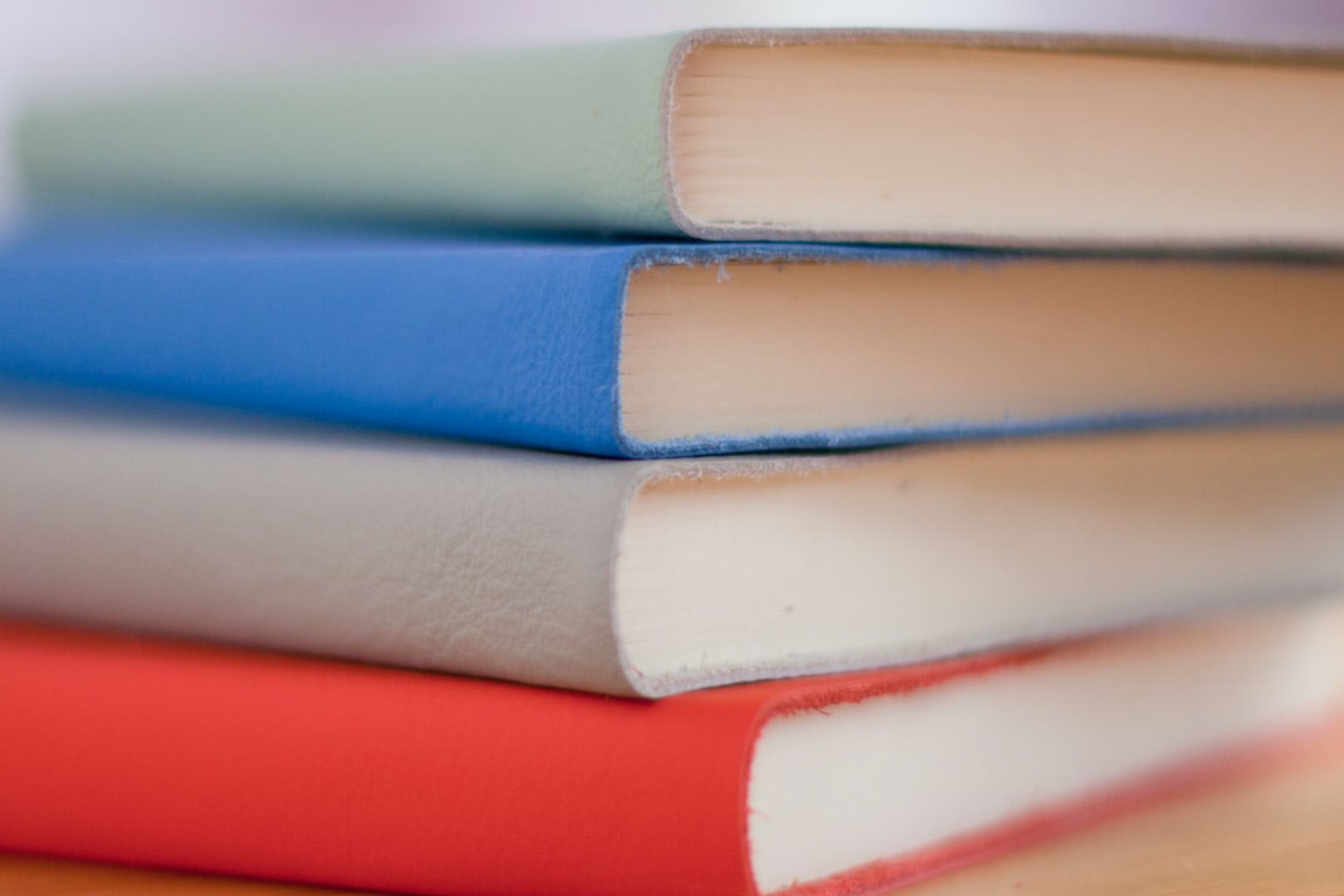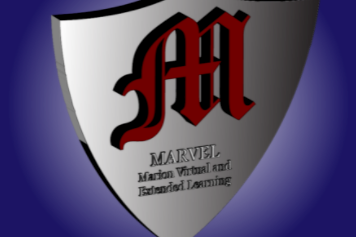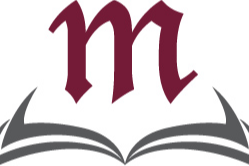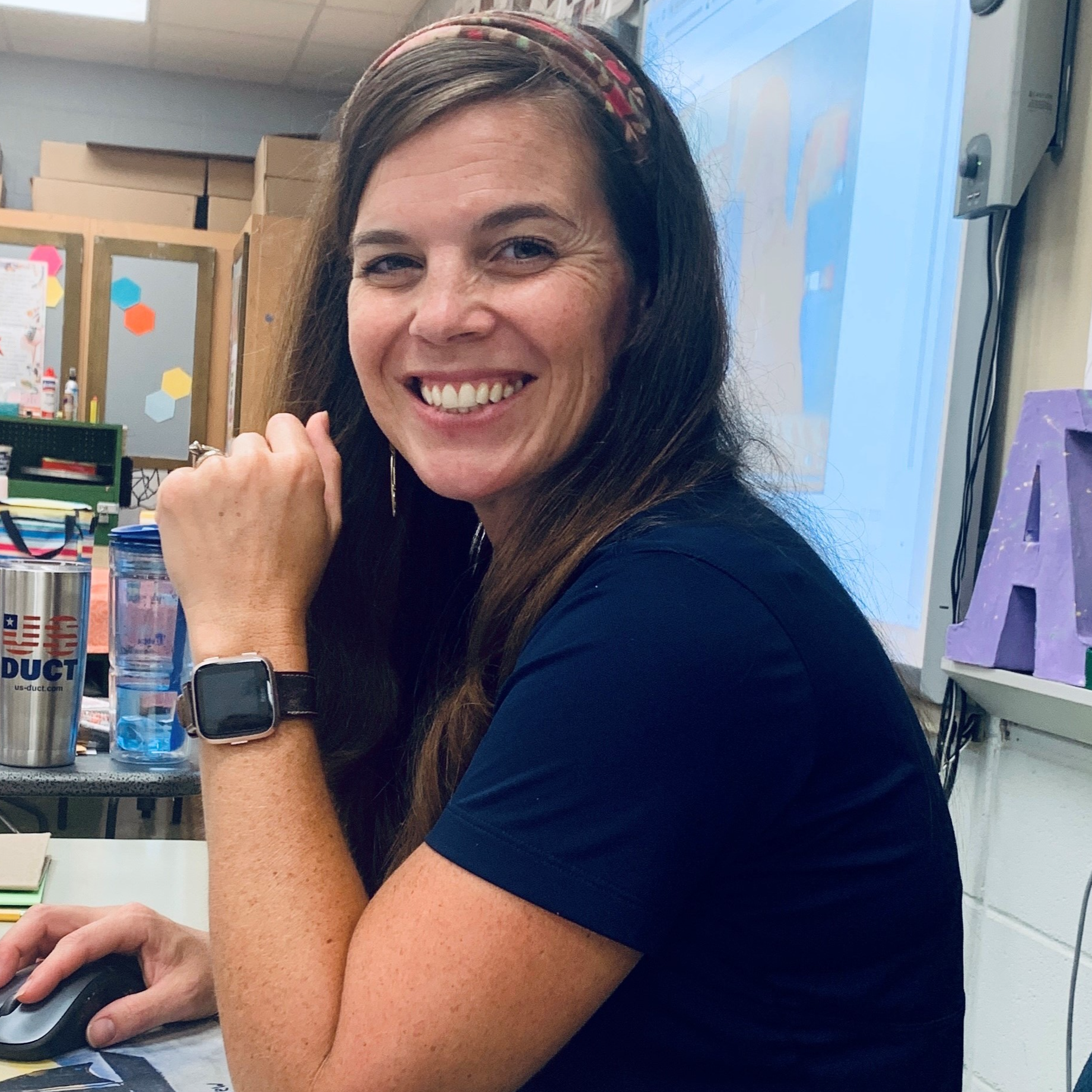 "We're really honored to be a part of the project and excited to do it.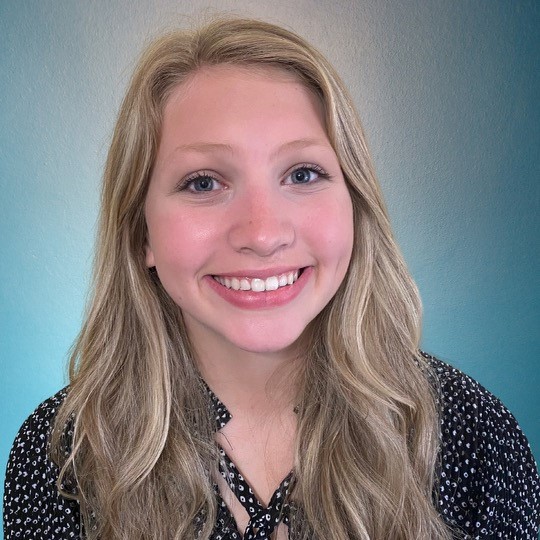 "People see the world in so many different ways and getting that student voice is something I'd like to push for."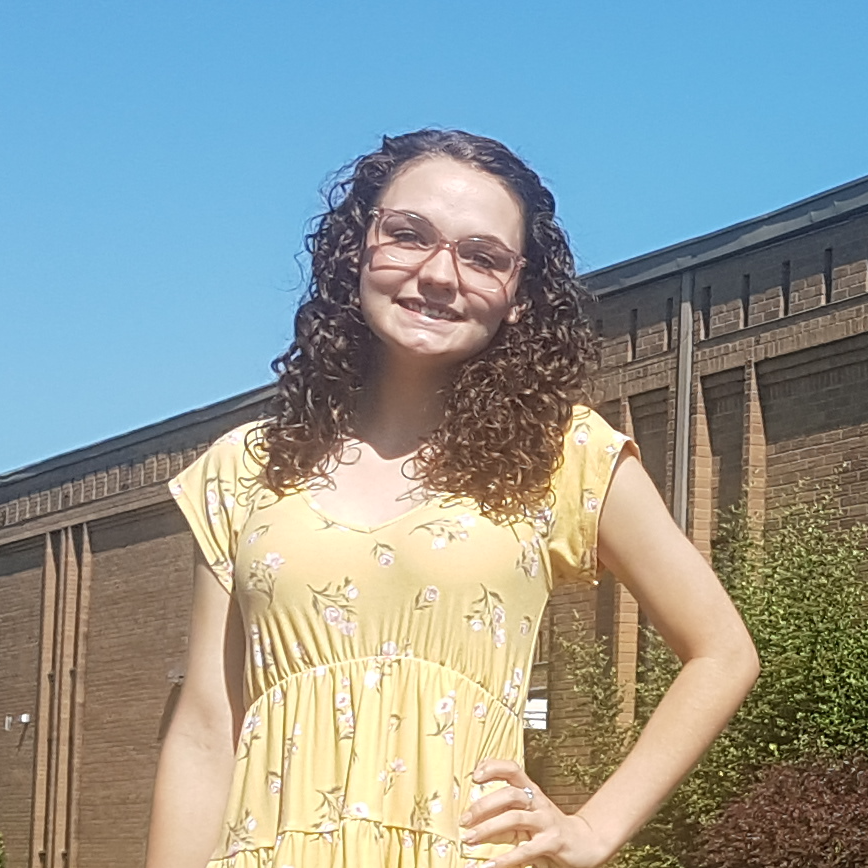 "The college experience was my ultimate goal."