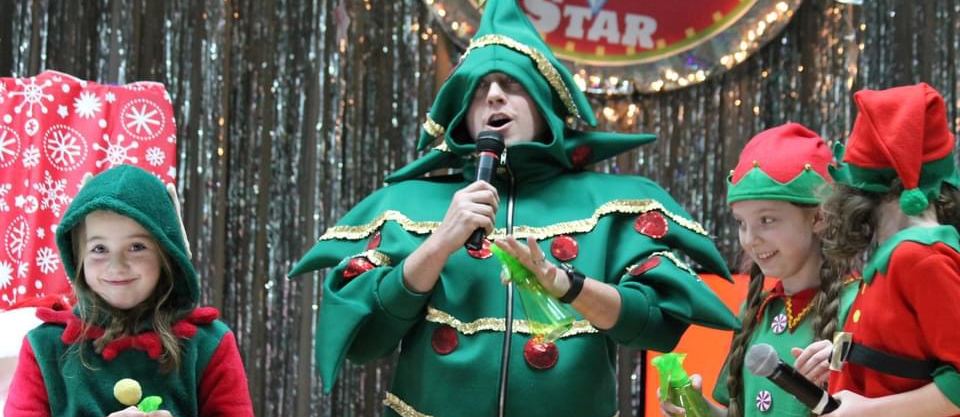 Calvary Elementary students performed The North Pole Star musical along with some help from CES Principal Paul Terrell.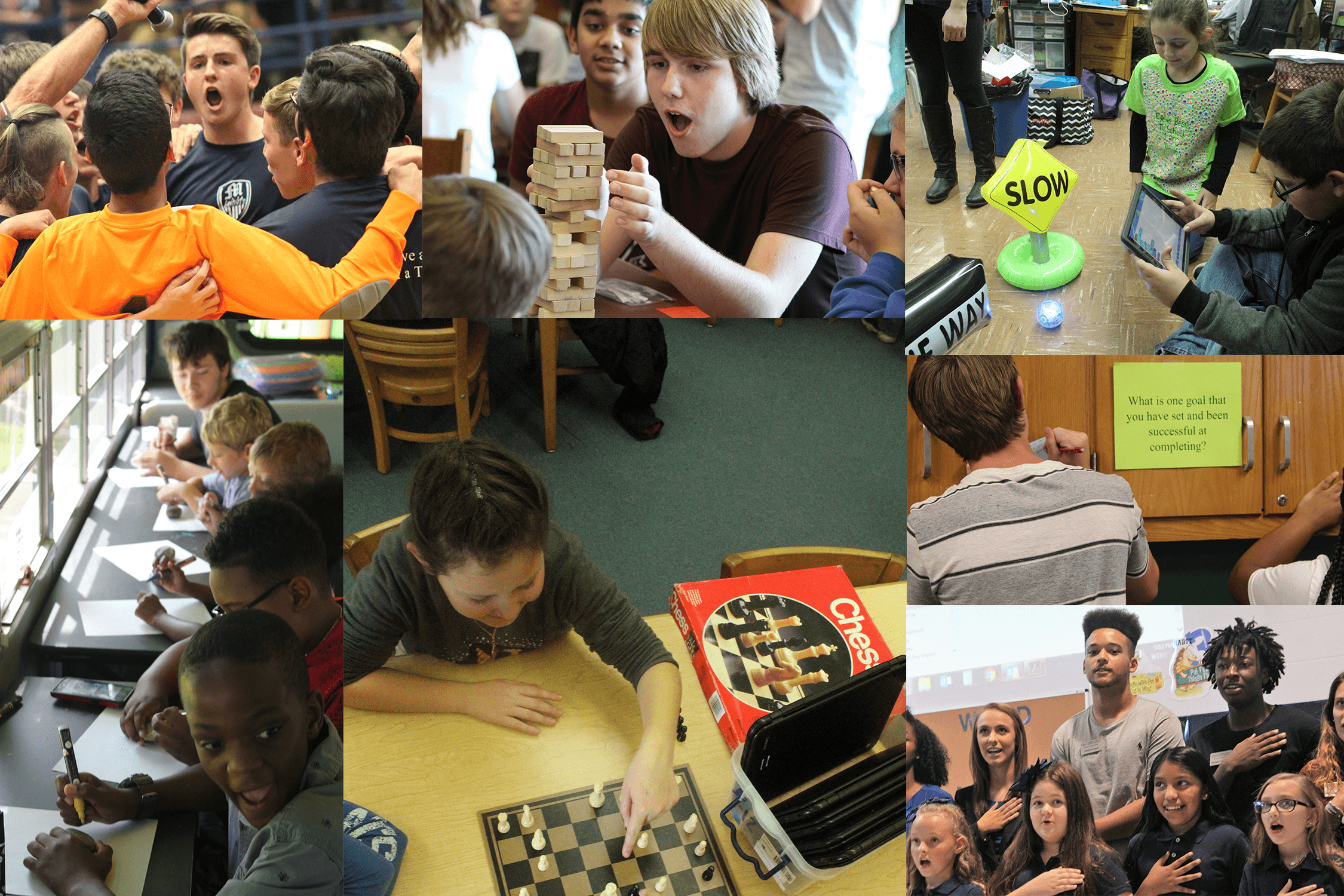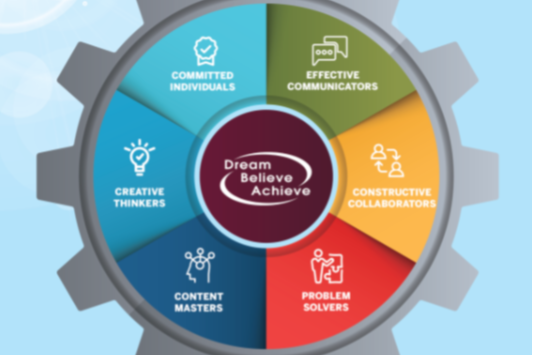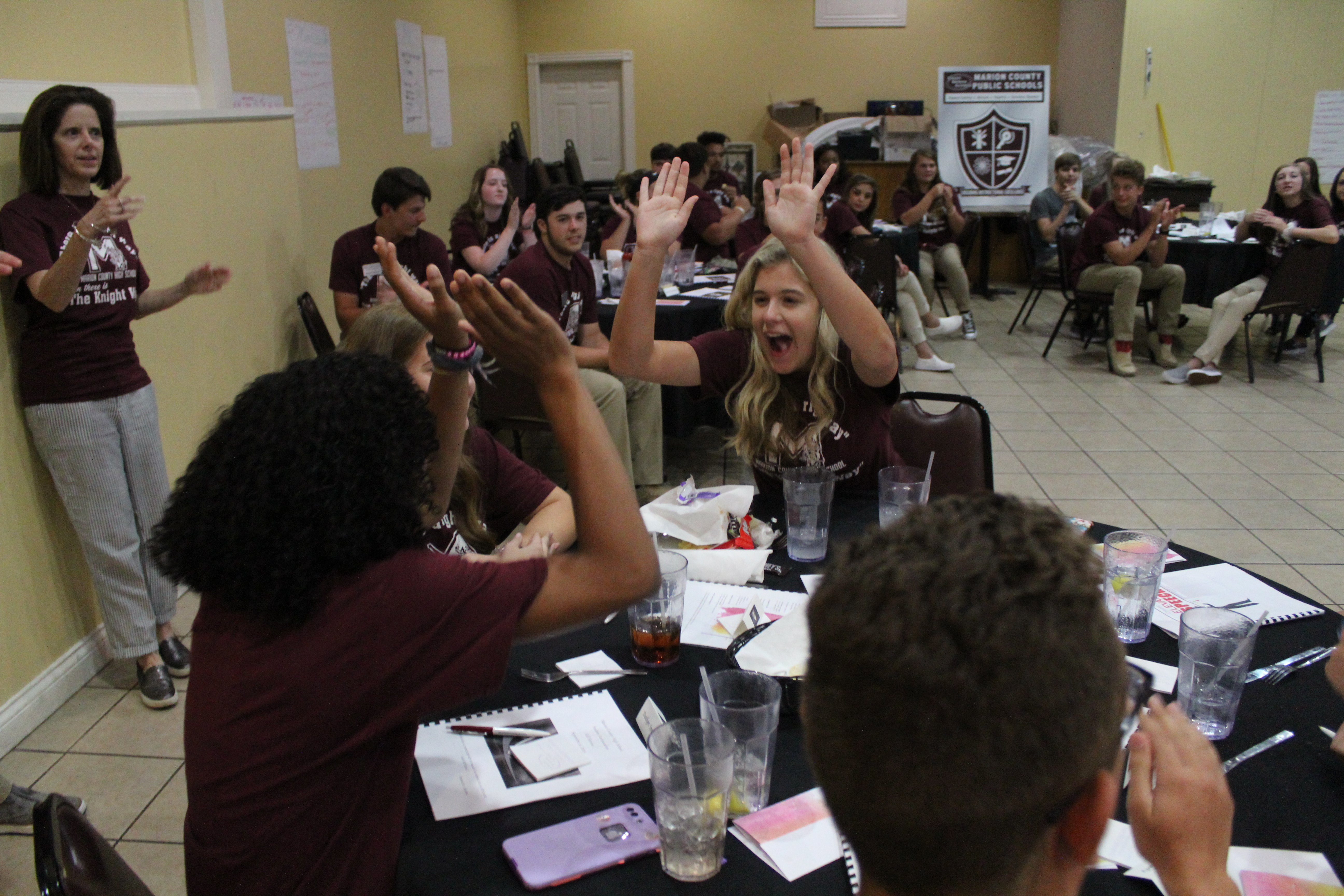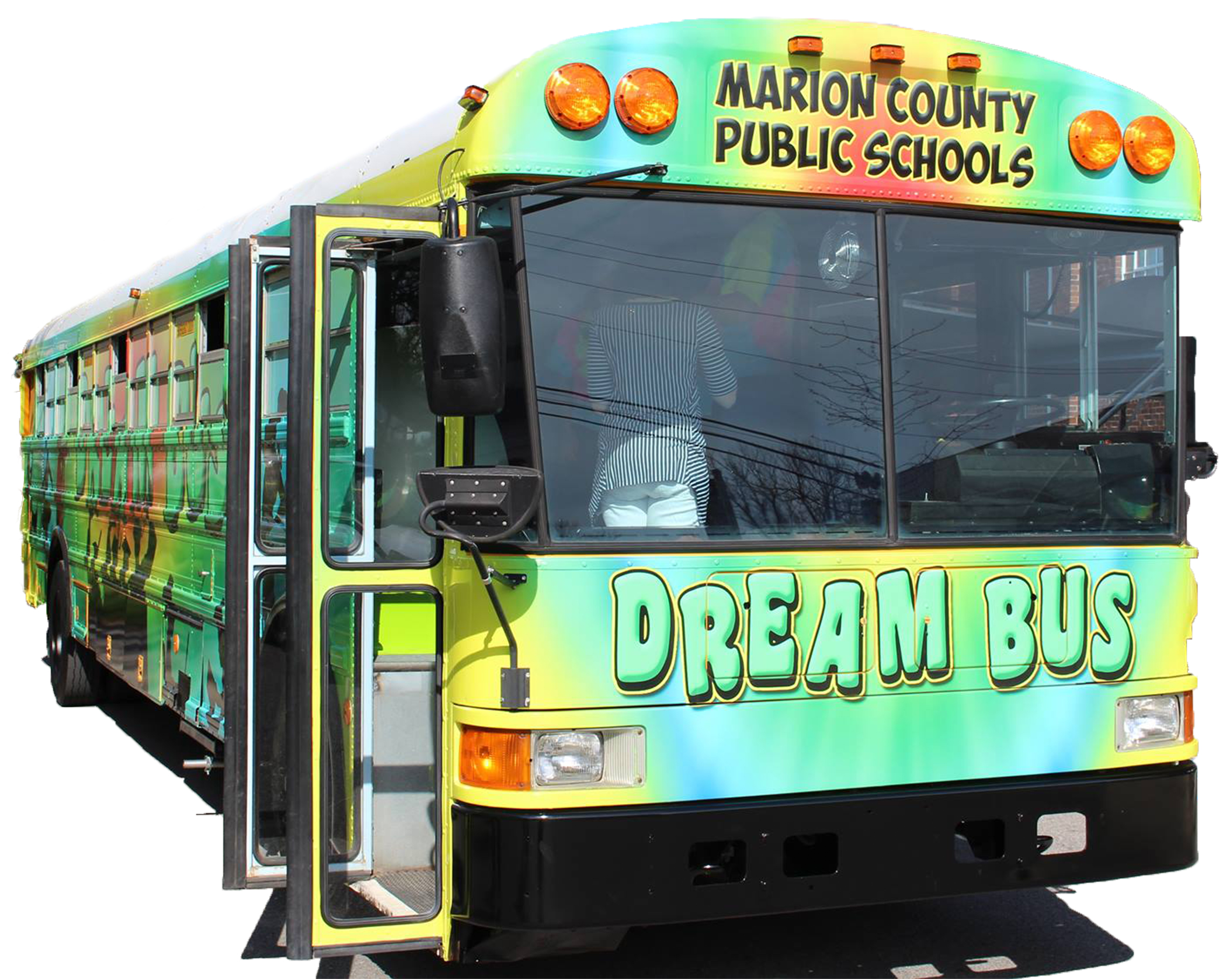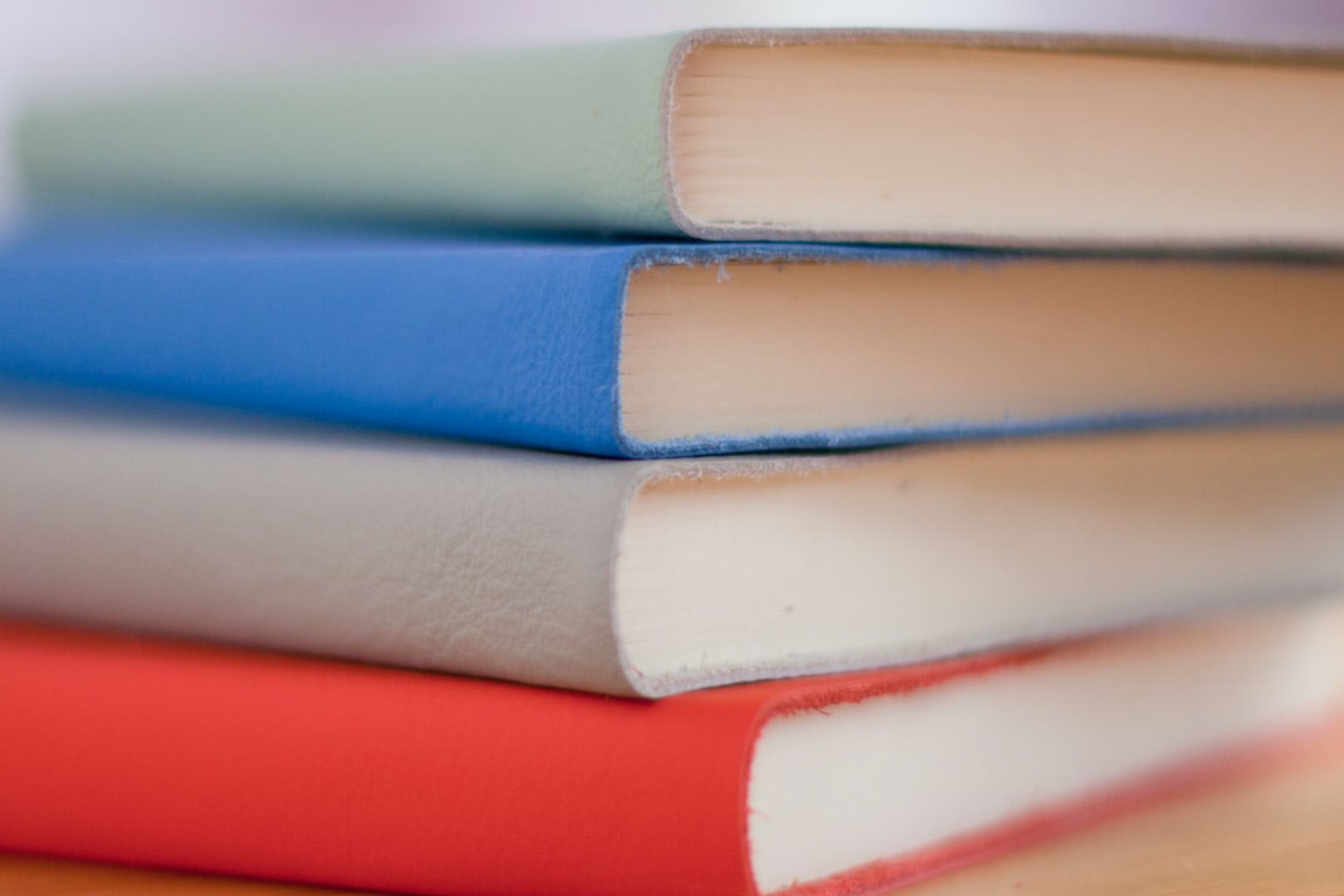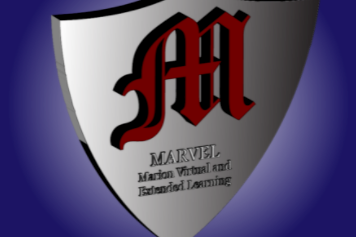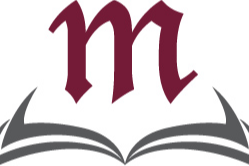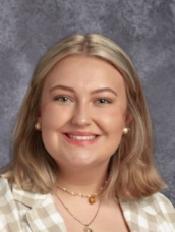 "While Student Ambassadors is about leadership, it also teaches me how fun leadership is."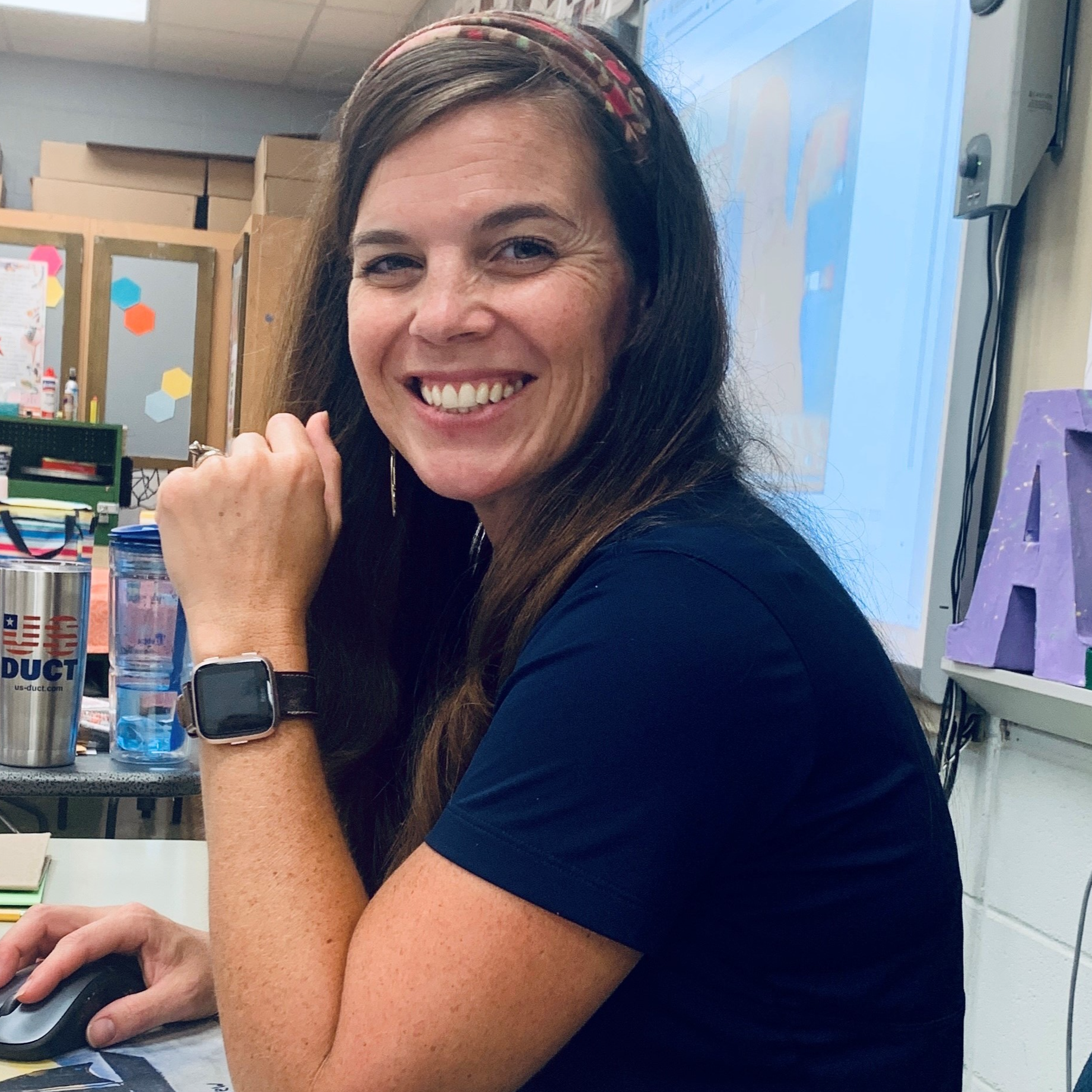 "We're really honored to be a part of the project and excited to do it.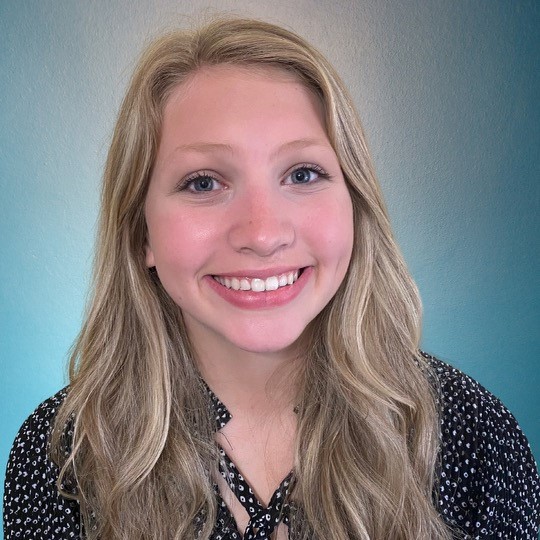 "People see the world in so many different ways and getting that student voice is something I'd like to push for."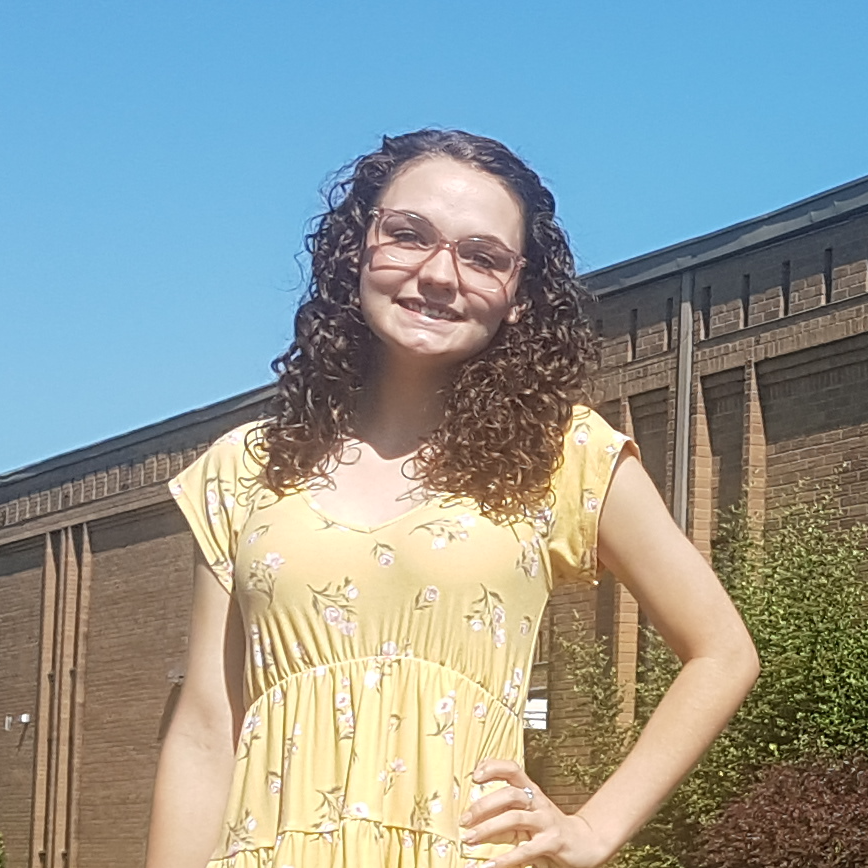 "The college experience was my ultimate goal."