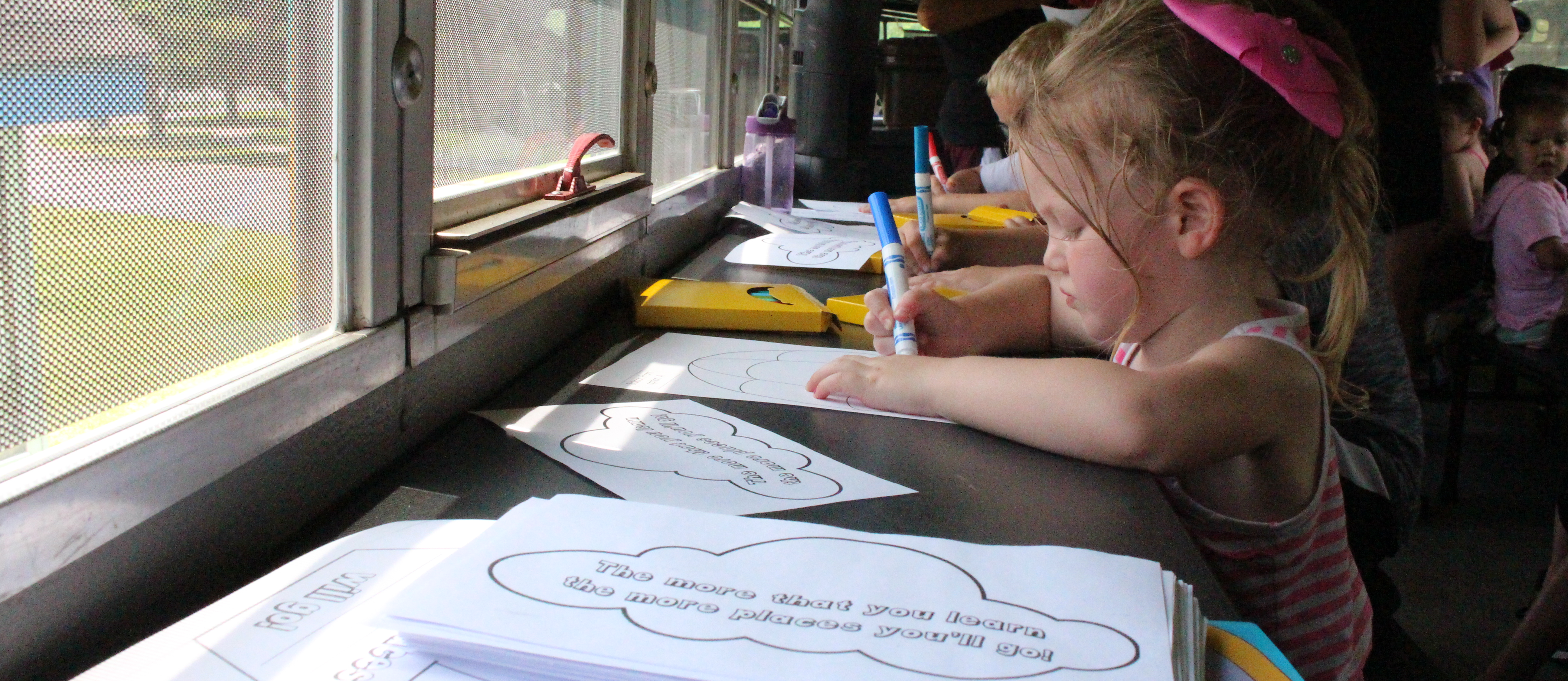 Students practiced their coloring while visiting the MCPS Dream Bus.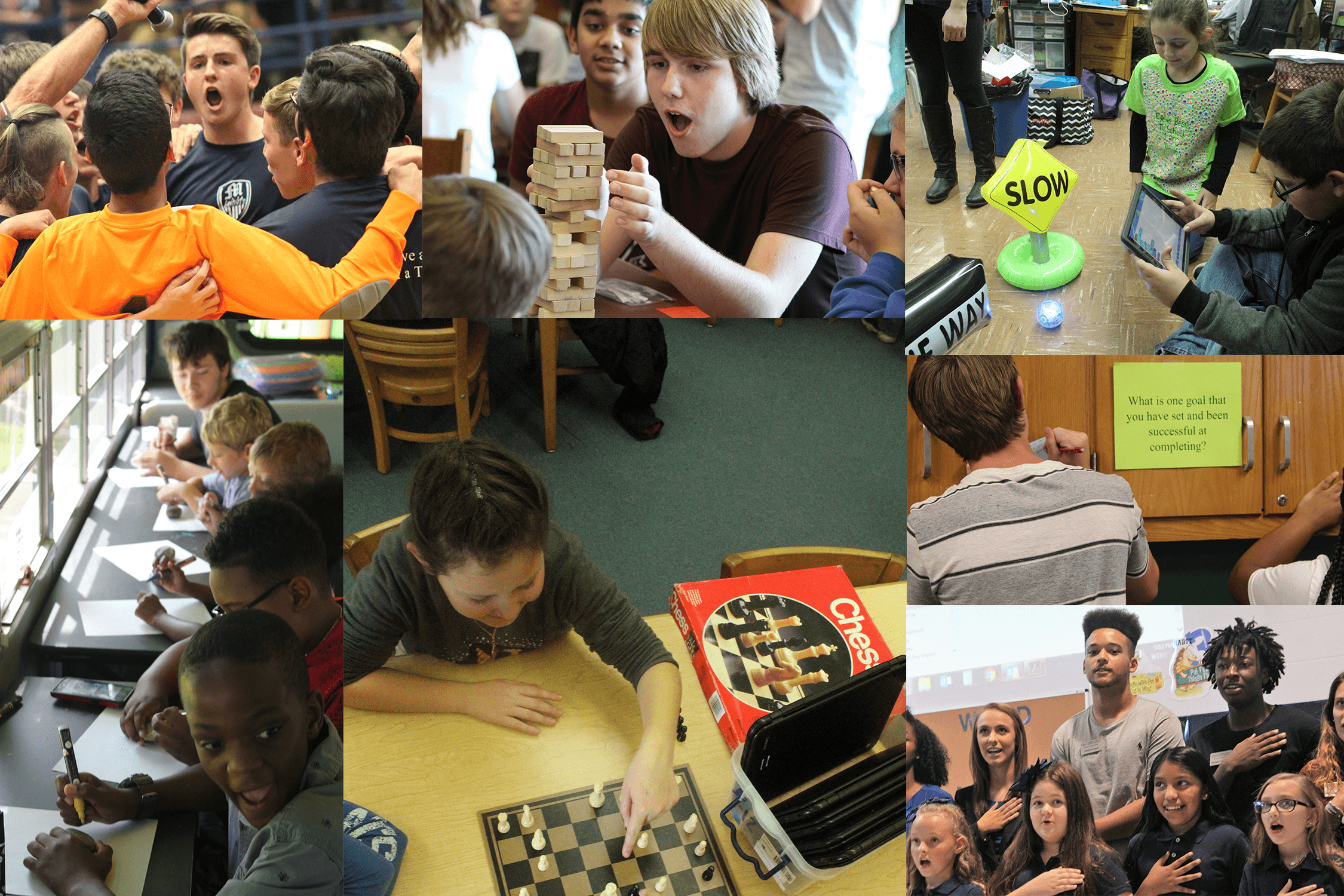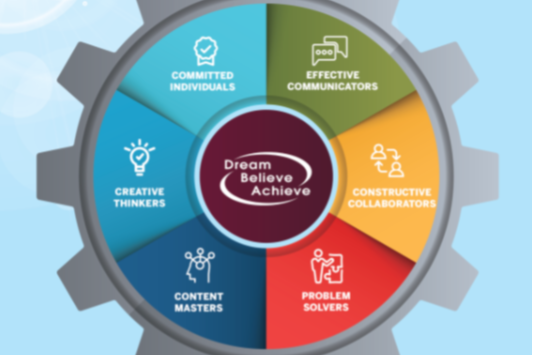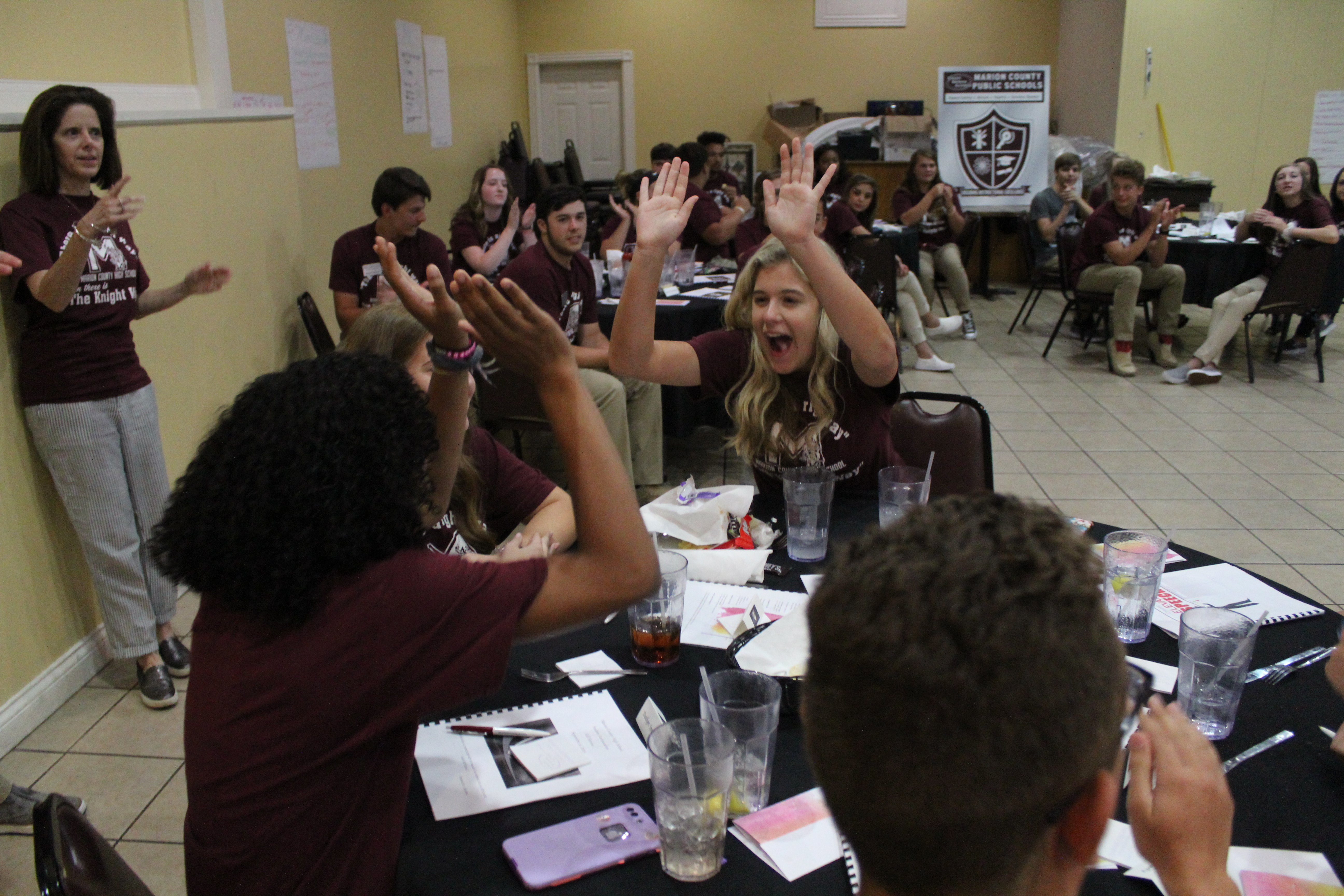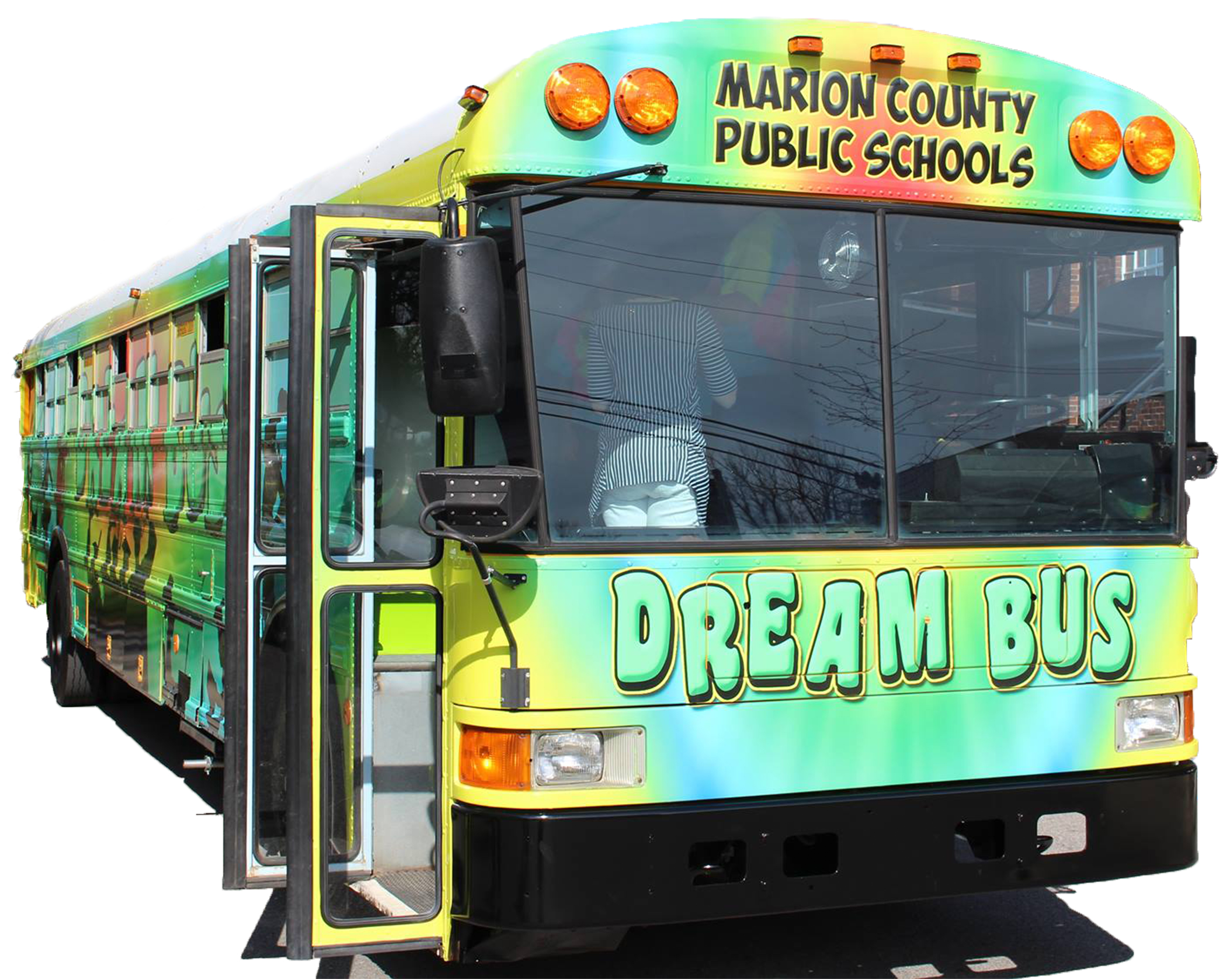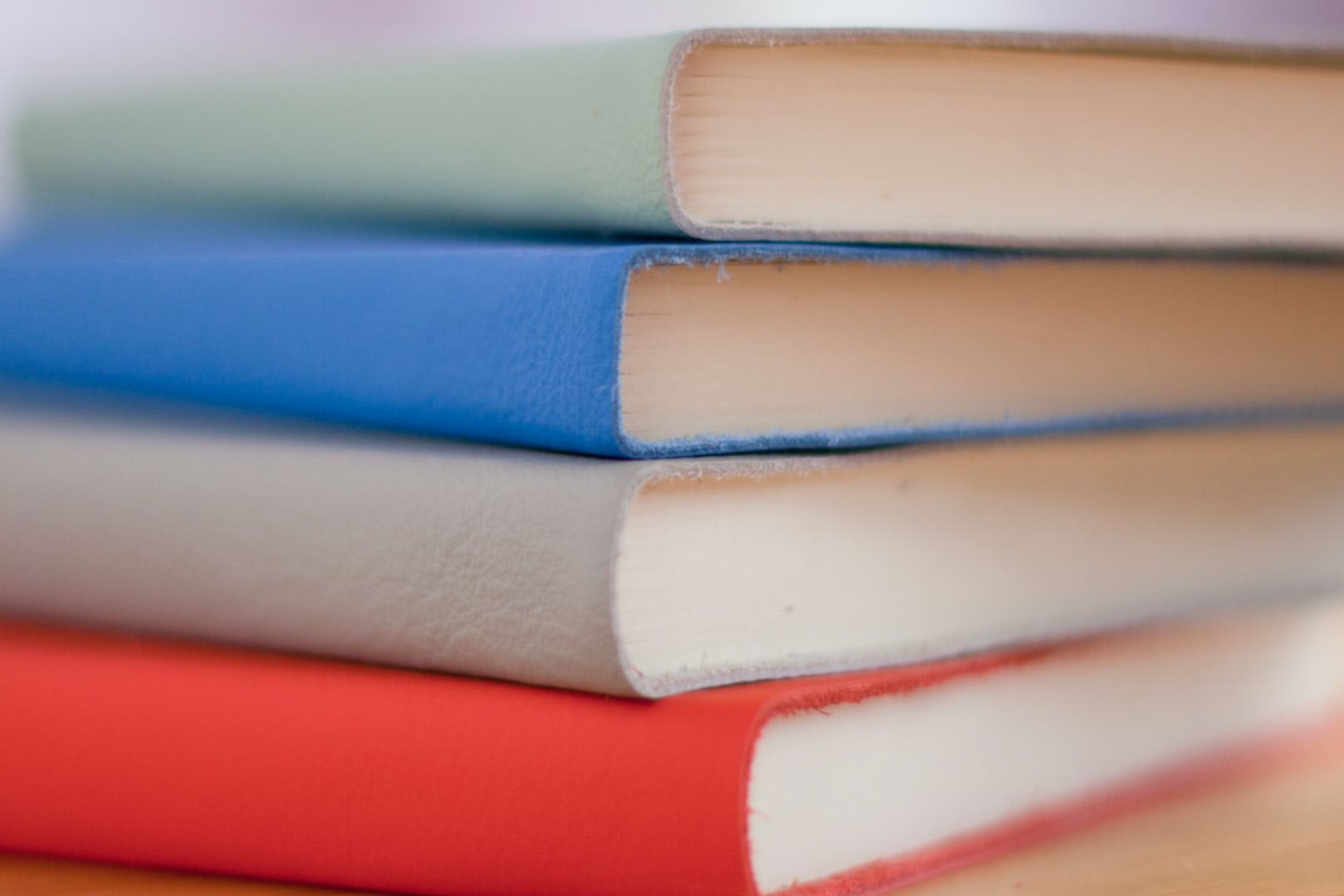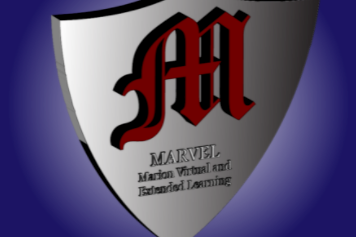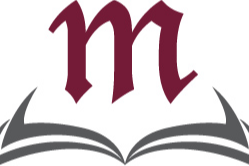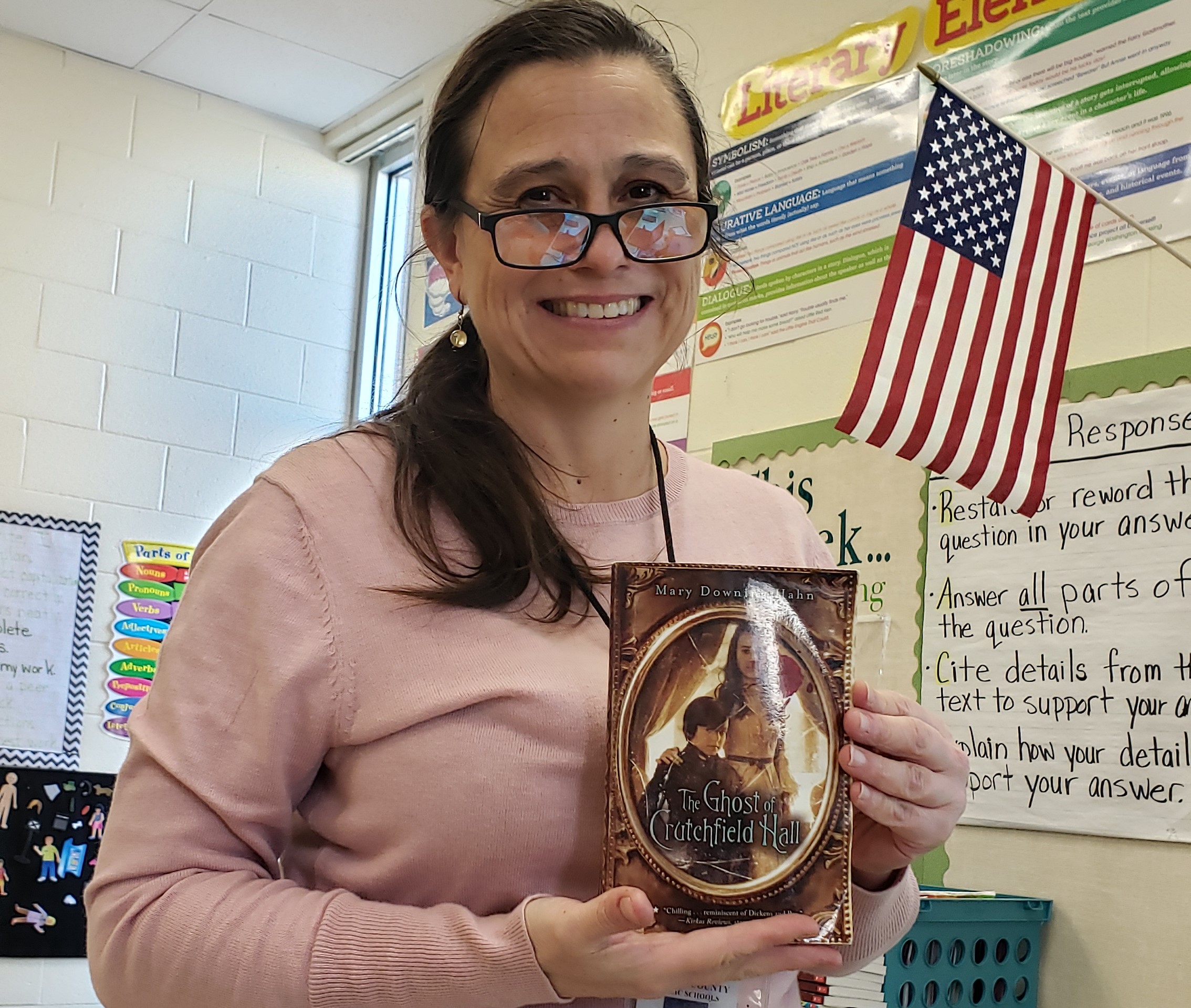 "I totally believe in a blended learning environment. That has nothing to do with the pandemic; it has everything to do with living in a digital society."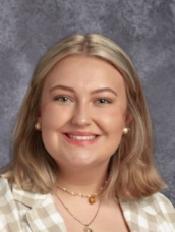 "While Student Ambassadors is about leadership, it also teaches me how fun leadership is."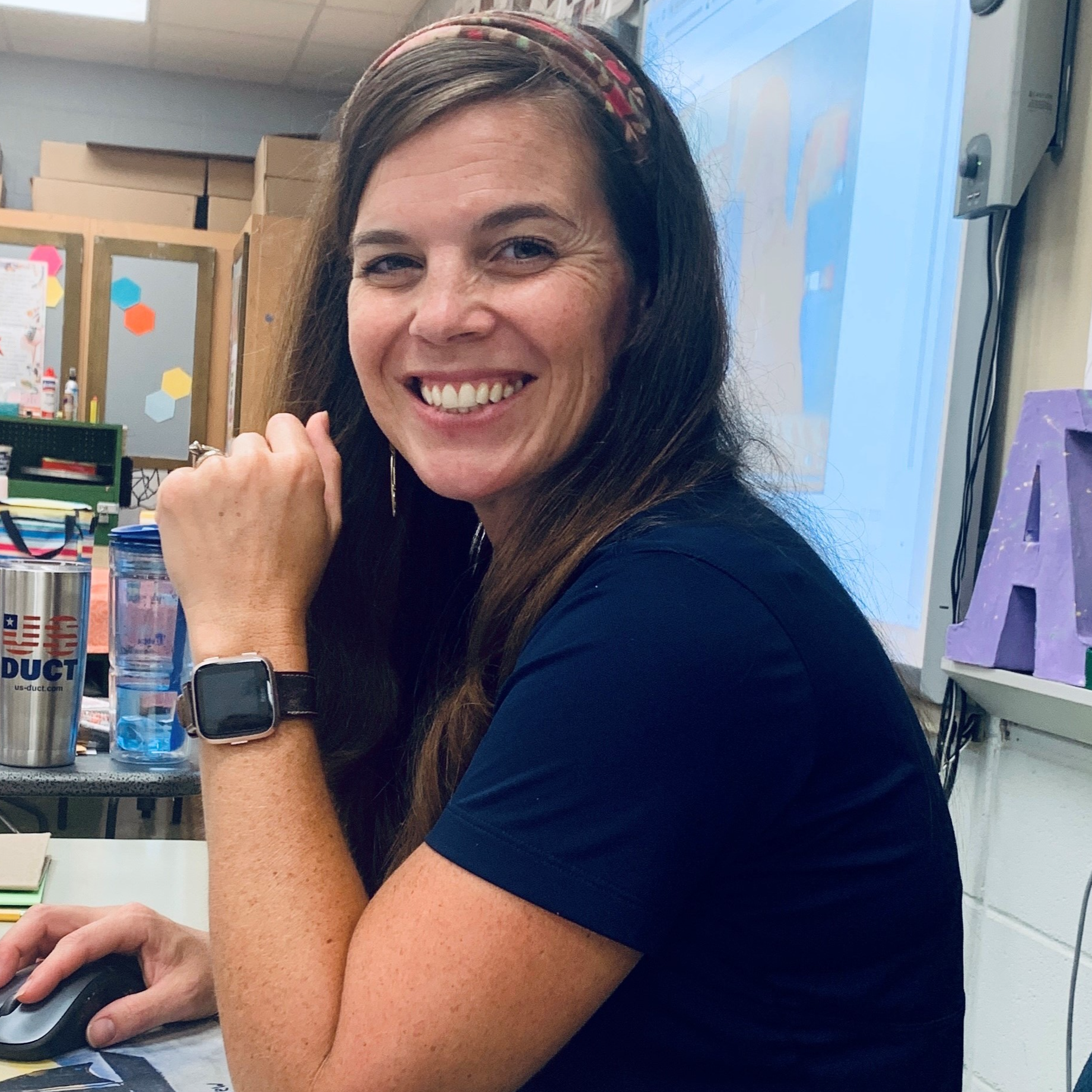 "We're really honored to be a part of the project and excited to do it."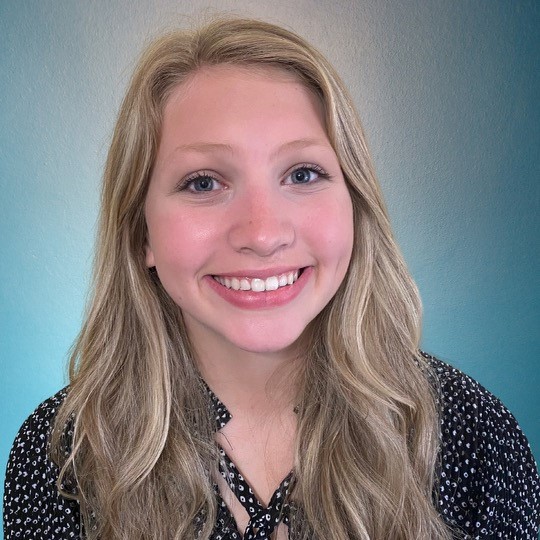 "People see the world in so many different ways and getting that student voice is something I'd like to push for."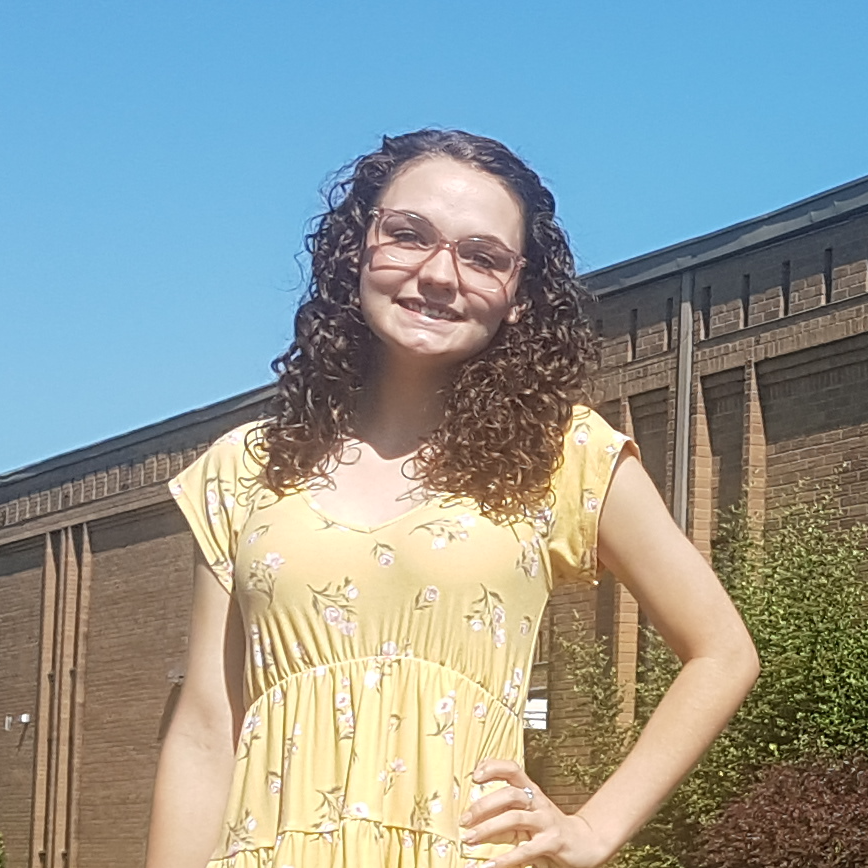 "The college experience was my ultimate goal."