MCKA Junior Beta were presented with 4 plaques at the BETA National Convention at Walt Disney World this week. Champion: Service Snapshot, 5th Place: Service Learning Showcase, 5th Place: Reimagine-Recreate-Recycle, 9th Place: Speech. Congratulations Knights! We are so proud of you!!!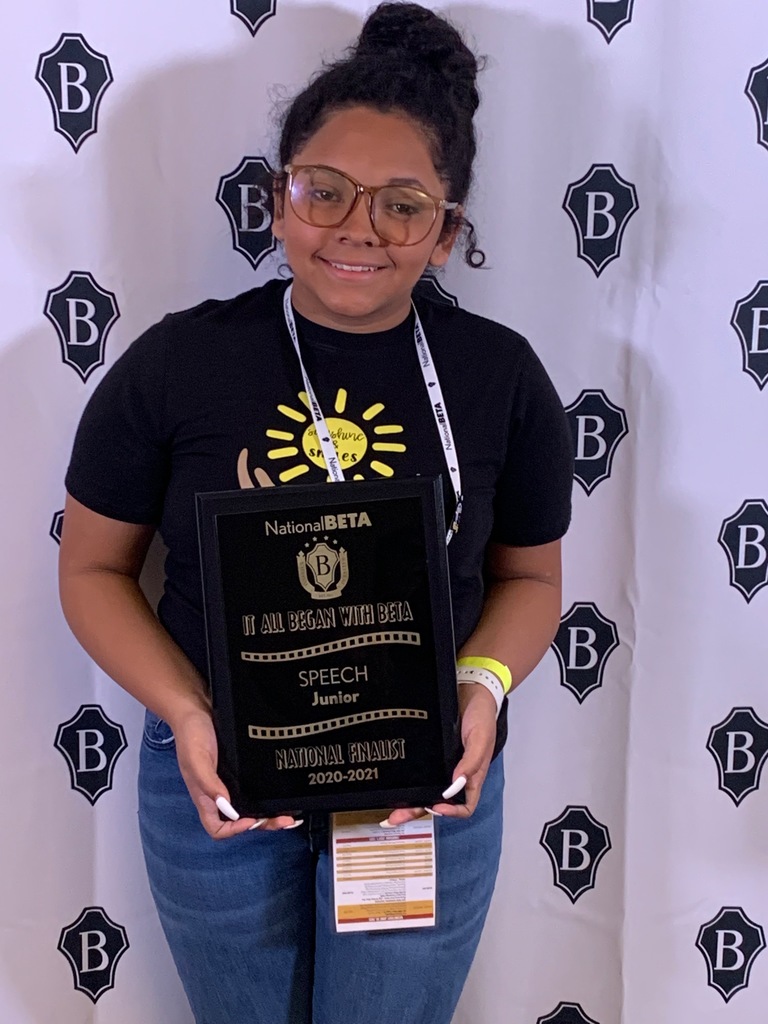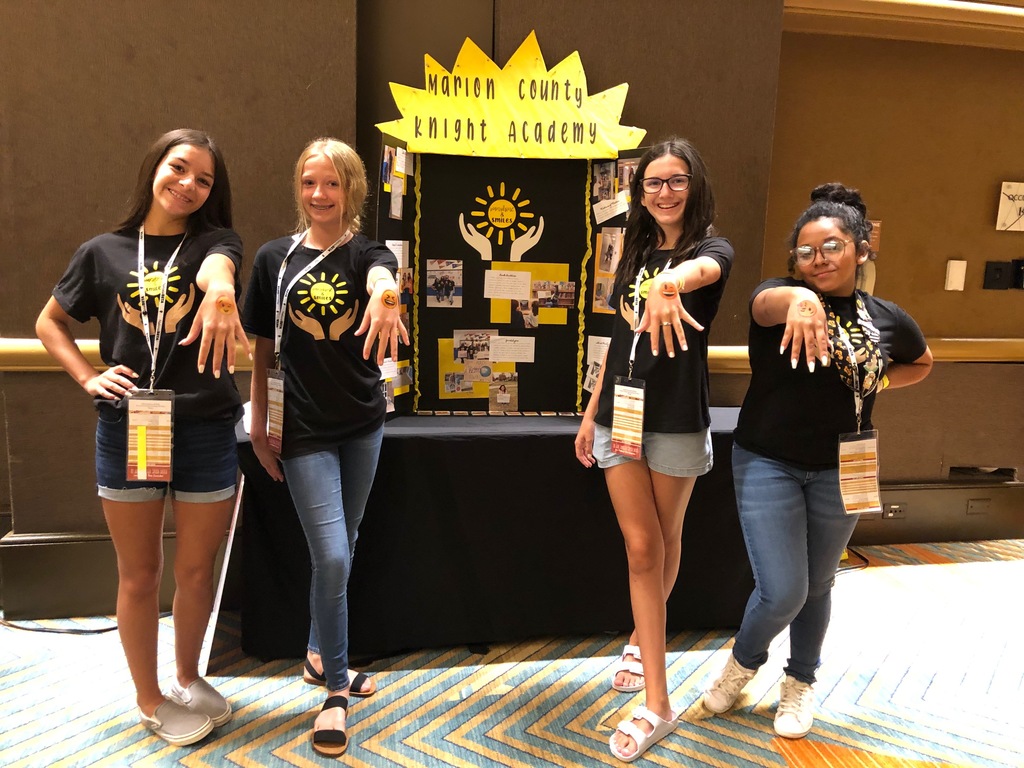 Marion County Knight Academy will be testing all 8th Grade Distance Learners for KPrep State Testing on May 18 and May 19. Students will be expected to attend from 8:15 to 11:15 or until they finish testing for the day. The school office will be making phone calls to each household, but if you have questions feel free to call our school office at 692-3441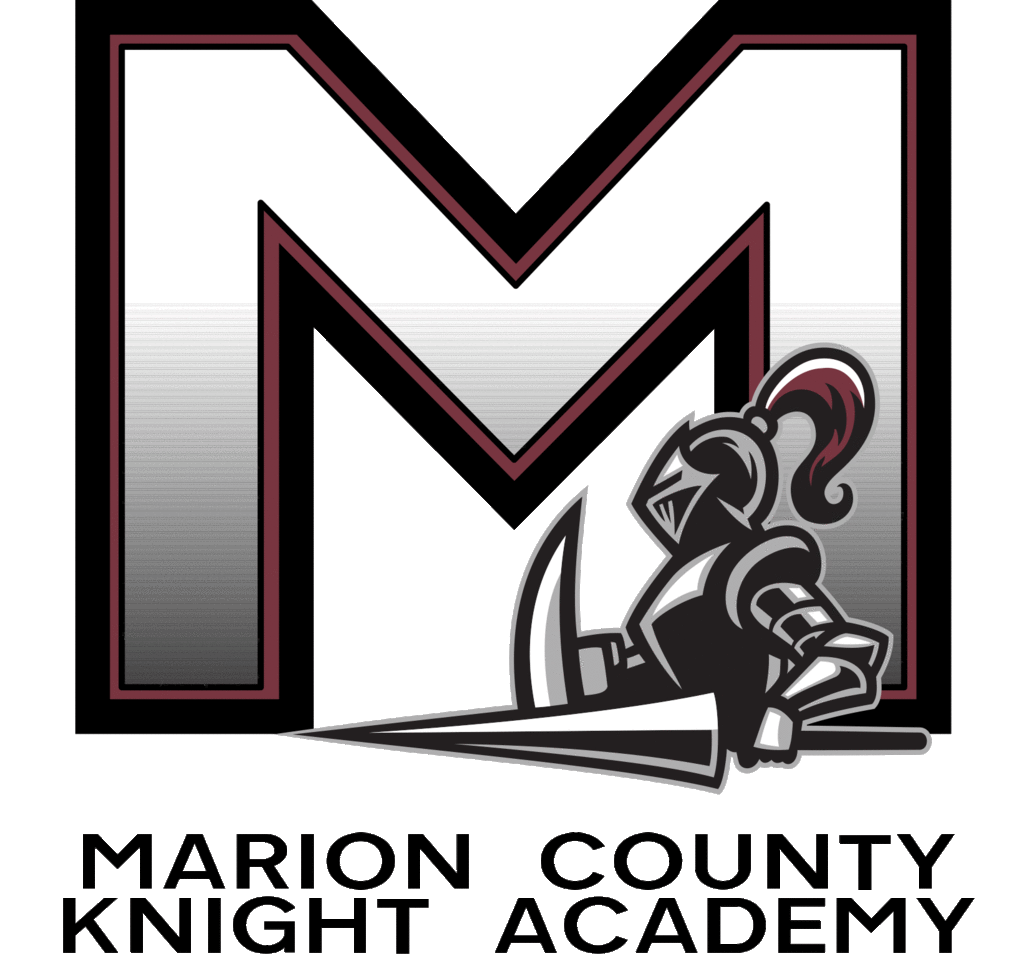 Enjoy Spring Break!
Reminder: We'll be distributing meals for students enrolled in Distance-Learning this Wednesday, March 31 from noon until 2:00 pm at the Marion County fairgrounds.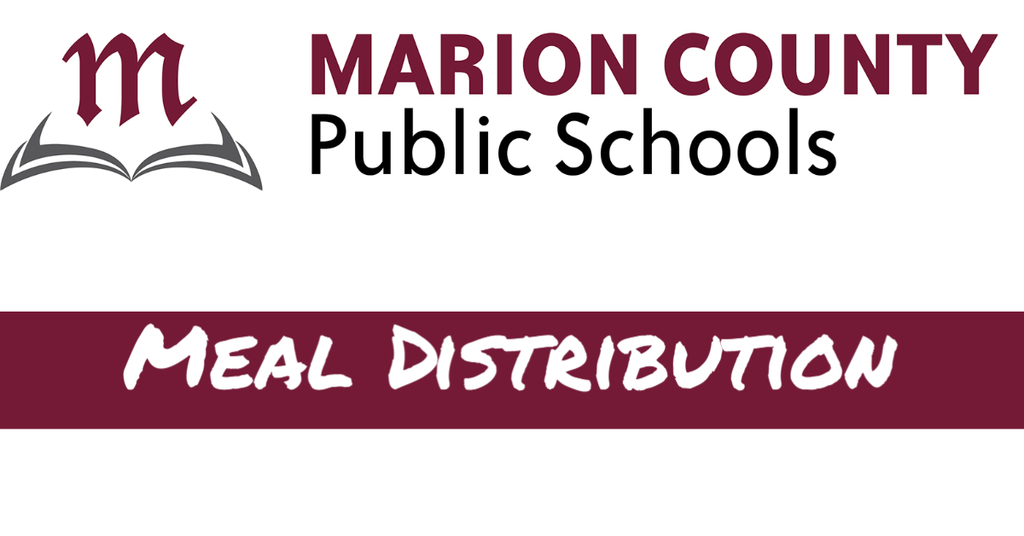 It was great to have time to help plan this year's Young Leaders Conference!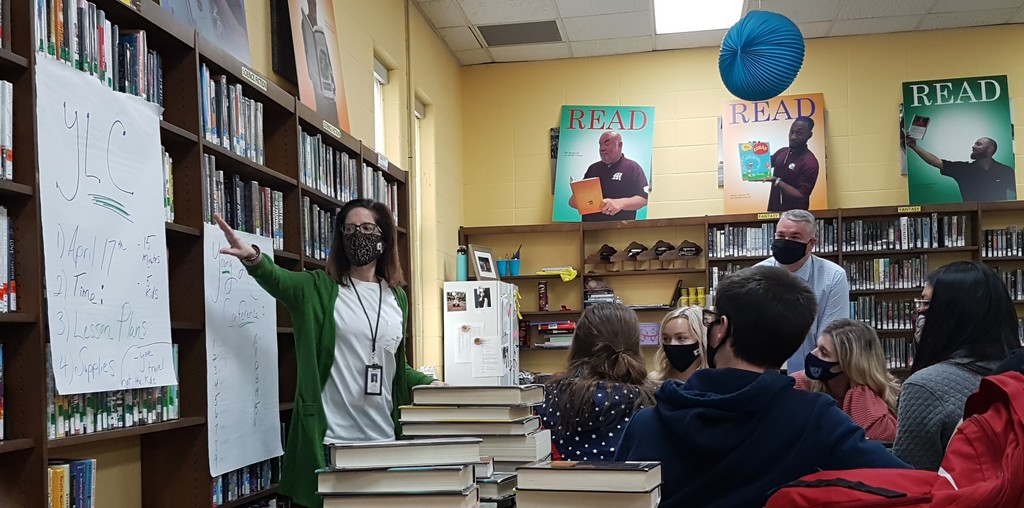 Our annual Young Leaders Conference is our premiere event to promote student leadership. This year, 29 students in 4th-8th grade have been invited to attend this year's conference. Follow the link below to read more:
https://www.marion.kyschools.us/article/425579
Reminder: MCPS will be distributing student meals for Distance-Learners Wednesday, March 24 from noon until 2:00 pm at the Marion County fairgrounds.
From MCPS transportation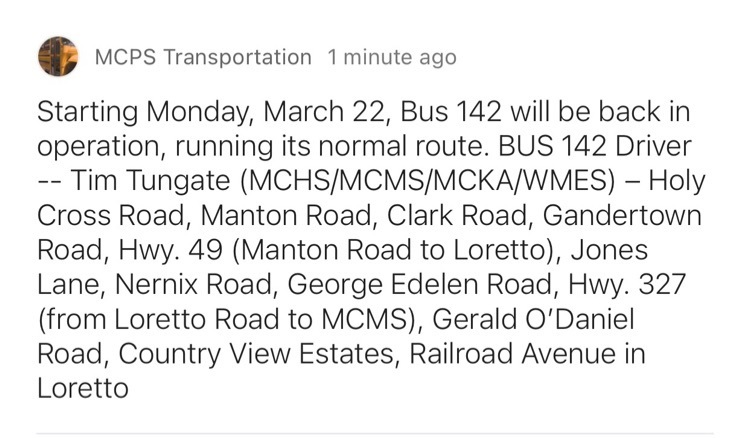 Student meal distribution for Distance-Learners will be tomorrow, March 10 from noon-2:00 pm at the MC fairgrounds.
Don't forget: We'll be distributing meals today from 3:00-5-00 at each of our typical feeding sites with the exception of Marion County High School.

In case you missed our High School Information Night, please check out the video for important information. Our special guest Toni Wiley, Outreach Counselor from KHEAA joined us to discuss important information for high school students, high school graduation requirements and KEES money.
https://sites.google.com/marion.kyschools.us/mcka/2021-2022-schedule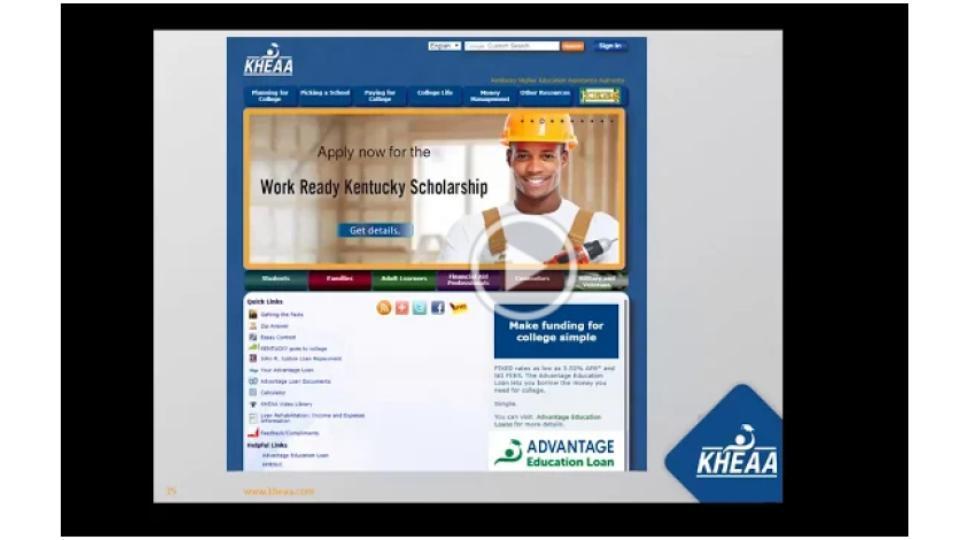 Important message from MCKA Principal, Mrs. Brady about ending our Maroon semester and beginning the new Silver semester of clases. If you have further questions or concerns, please contact our school office at 270-692-3441.
https://fb.watch/39DTrvecdl/
Attention Attention! Teen Leadership Students will be hosting a Food Drive beginning on November 30th. Students have set a goal to collect at least 1,000 items to donate to our local food pantry. If their goal is reached we will have TEN drawings that will include ALL MCKA students for pizza deliveries! Items may be placed in boxes that will be set outside at MCKA. Please see flyer below for more details about items that will be accepted!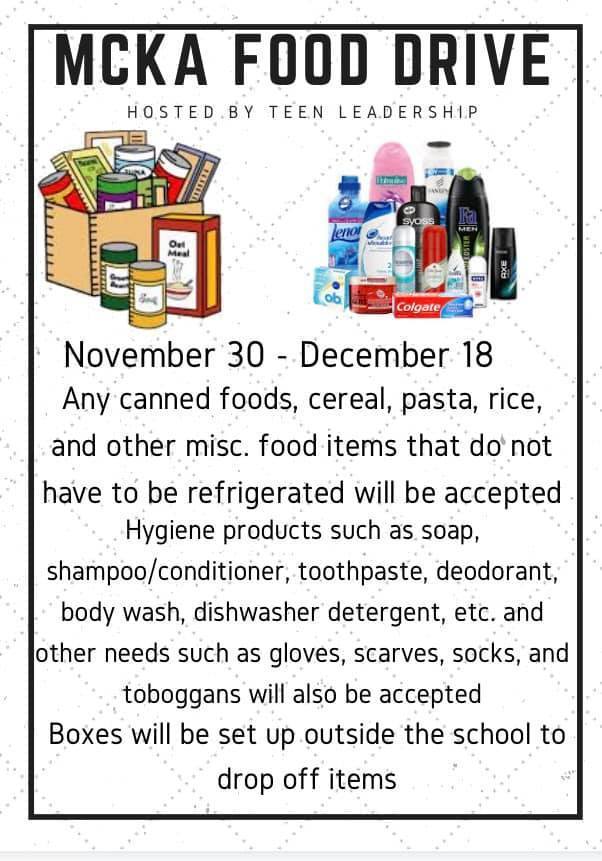 The weather wasn't perfect, but we still handed out over 24,000 meals this week! If you plan on collecting meals next Thursday, please fill out the Meal Package Order form:
https://forms.gle/YjEc1NGNgLYZSfEY7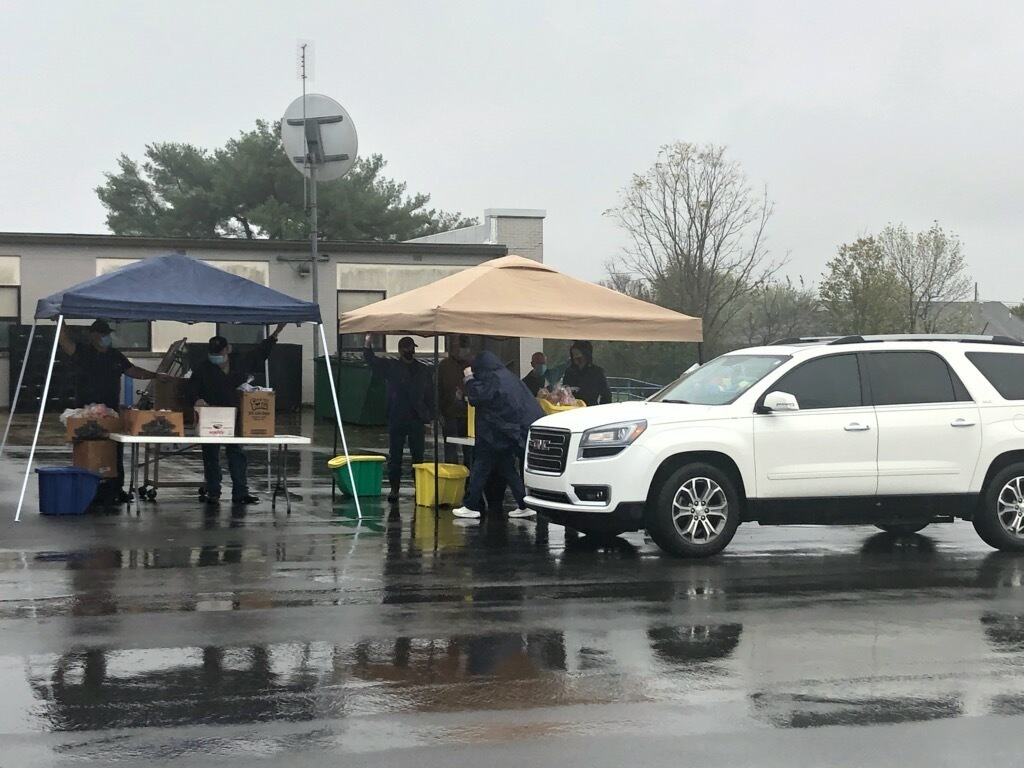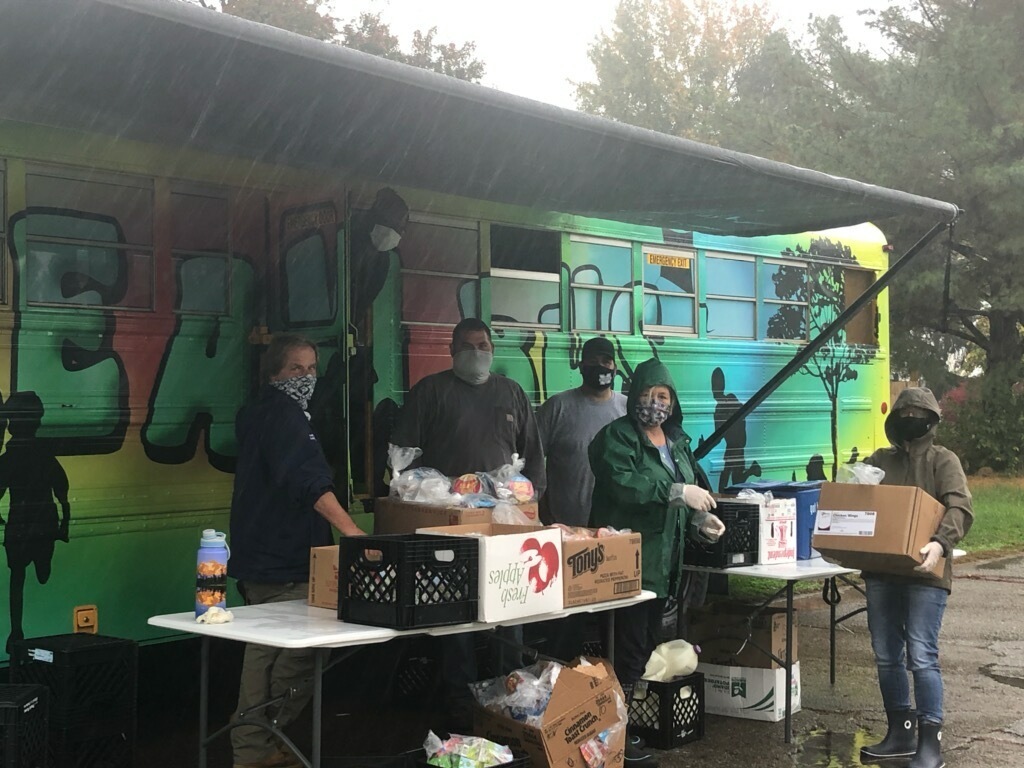 Today is the beginning of Red Ribbon Week. National Red Ribbon Week celebration plays tribute to a DEA Special Agent Enrique S. "Kiki" Camarena who was killed while trying to stop drug trafficking in the United States. This week our school will focus on the prevention of underage drinking and tobacco use, misuse of prescription drugs as well as use of illegal drugs. Please see video link below for informational video about Red Ribbon Week.
https://www.youtube.com/watch?v=X7kef2XtnHk
We're excited to offer local apples from Hinton's Orchard & Farm Market this week in our schools!
Don't forget: Our first re-entry date for Distance-Learners who want to return to In-Person learning is Wed., September 23. Please contact your child's school if your child will be transitioning to In-Person learning.