Marion County Public Schools played host to several local visitors recently as the Leadership Lebanon group spent the day touring schools throughout the district Friday, November 19. Throughout the day, several student leadership groups took an active role in sharing information about programs, initiatives, and school facilities.
The group began the day at Glasscock Elementary School where students led the school through its daily morning meeting activities during which students recited the pledge of allegiance before reading announcements and recognitions.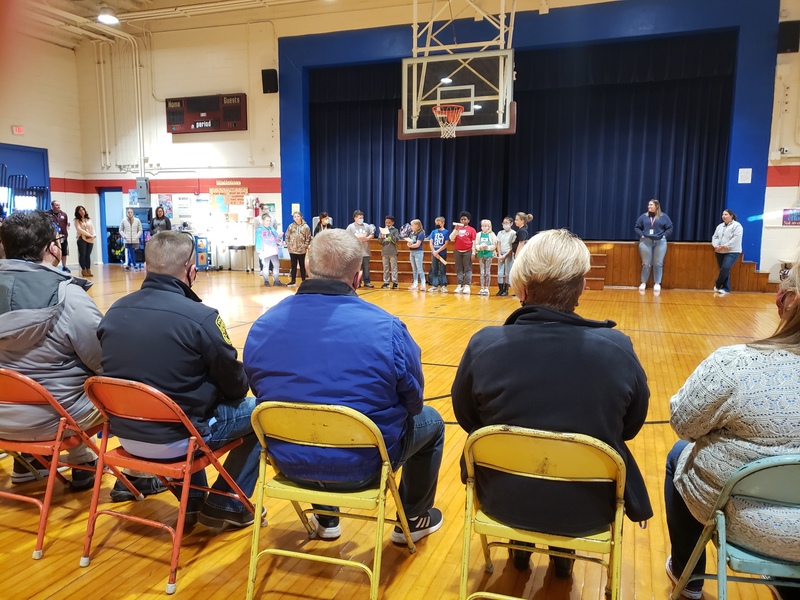 Next, the group visited the district's central office where members of the MCPS Student Ambassadors greeted the group and shared a variety of tidbits about the activities and programs happening at Marion County High School. The group also received an introduction to Pepper the Robot, a new addition to the district's growing supply of innovative technologies. Pepper is an interactive robot which will be used to provide programming and coding opportunities for students.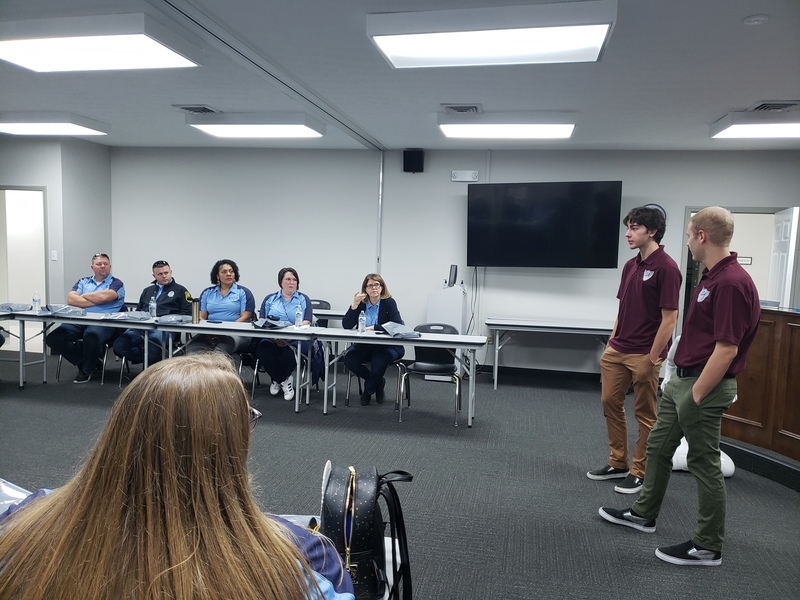 Leadership Lebanon then visited West Marion Elementary where members of the school's Page Ambassadors led the group on a tour of the building, followed by a stop at Marion County Middle School for another school tour along with Jr. Ambassadors.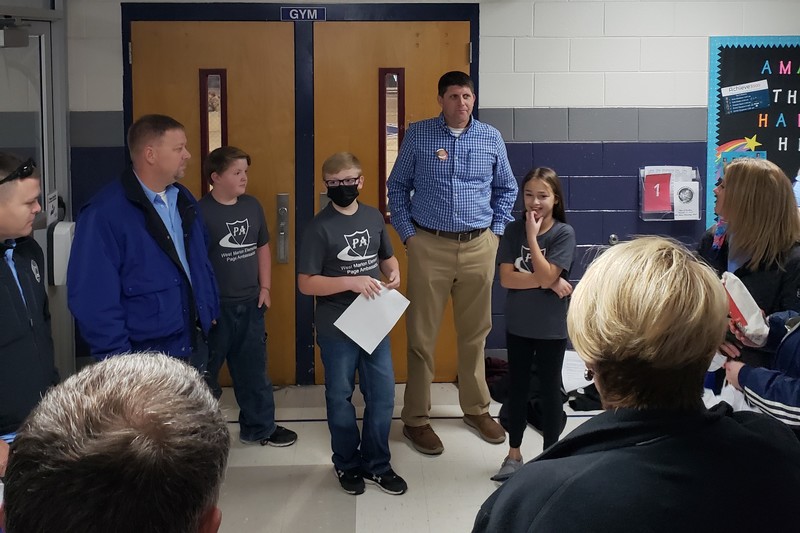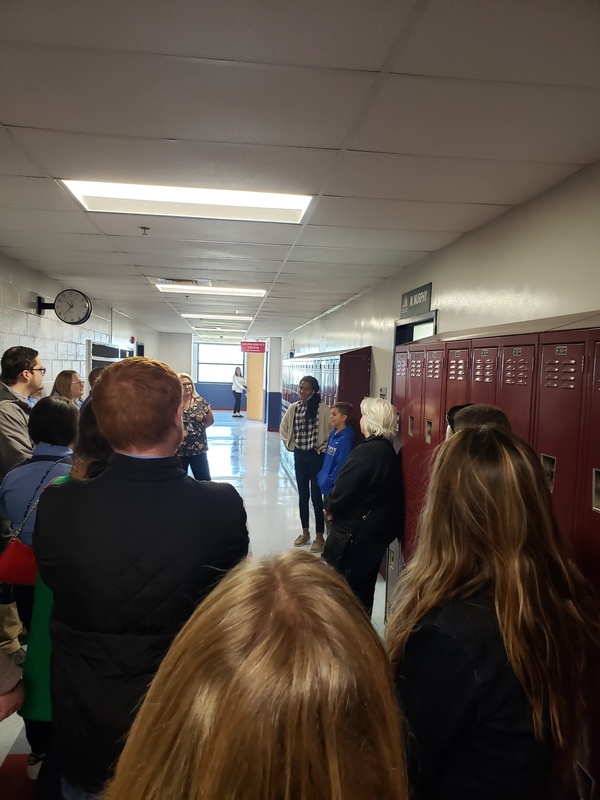 From there, the group stopped by Marion County High School, again greeted by members of the MCPS Student Ambassadors. The group toured the building, before getting a preview of the MCPS Show Choir's Christmas concert in the band room, and then had a lunch prepared by students in the MCHS culinary arts program.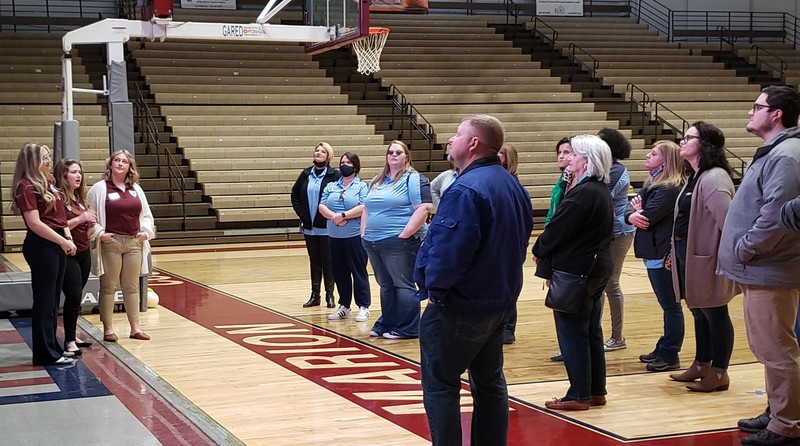 The day concluded with a walk-through of the MCPS Area Technology Center (again aided by MCPS Student Ambassadors) before ending the day at Marion County Knight Academy where student leaders from the school's Knights Council hosted a tour of the building and concluding the day with a question and answer session.