What does it mean to Dream, Believe, and Achieve? Here in the Marion County Public School District, those three words guide us as we're discovering innovative ways to reimagine public education, engage students, and bring to our community a world-class educational experience.
We continue to turn our dreams into realities by focusing on our 6 Big Dreams: Learning Begins at Birth, Universal Preschool, Next Generation Marion County, Market-Connect-Communicate, 24/7 Technology, and Graduate ALL Students Success Ready.
These six goals were put into motion in 2014 and since then have guided our district's strategic plan. Today we can boast successes from providing 1-to-1 technology access district-wide to our renowned MCPS Student Ambassador leadership group, and a host of other innovative and creative programs and initiatives.
Next Generation Marion County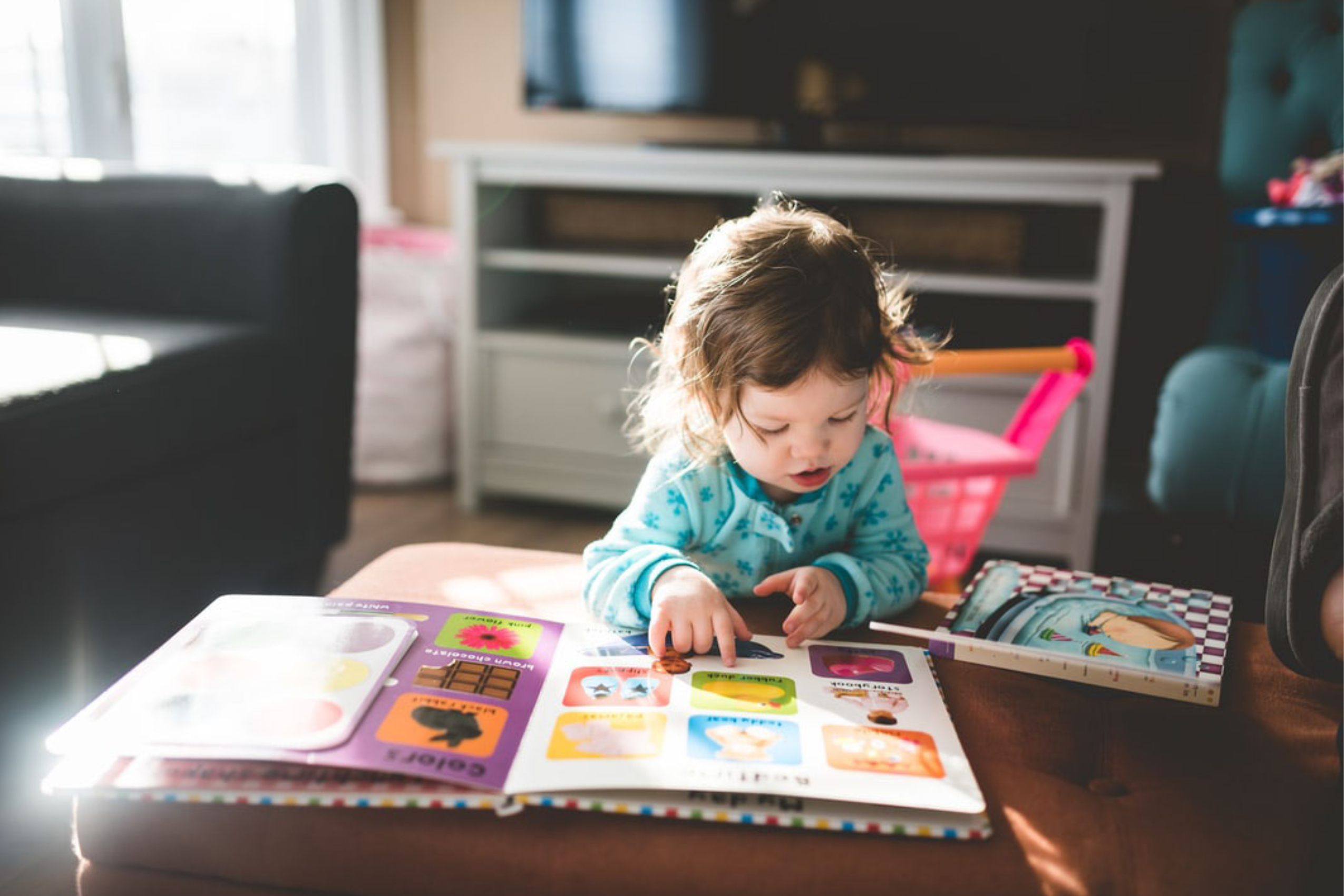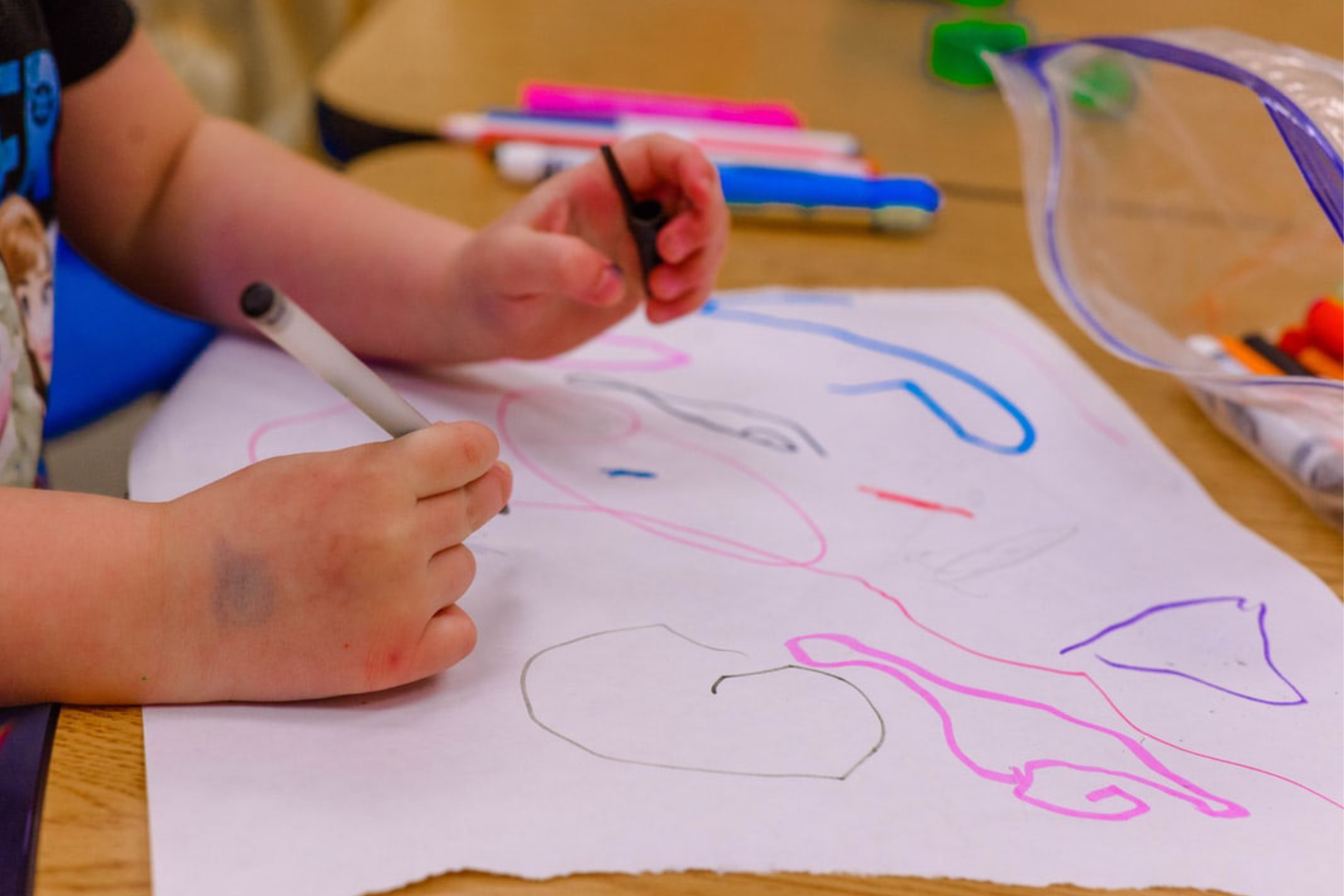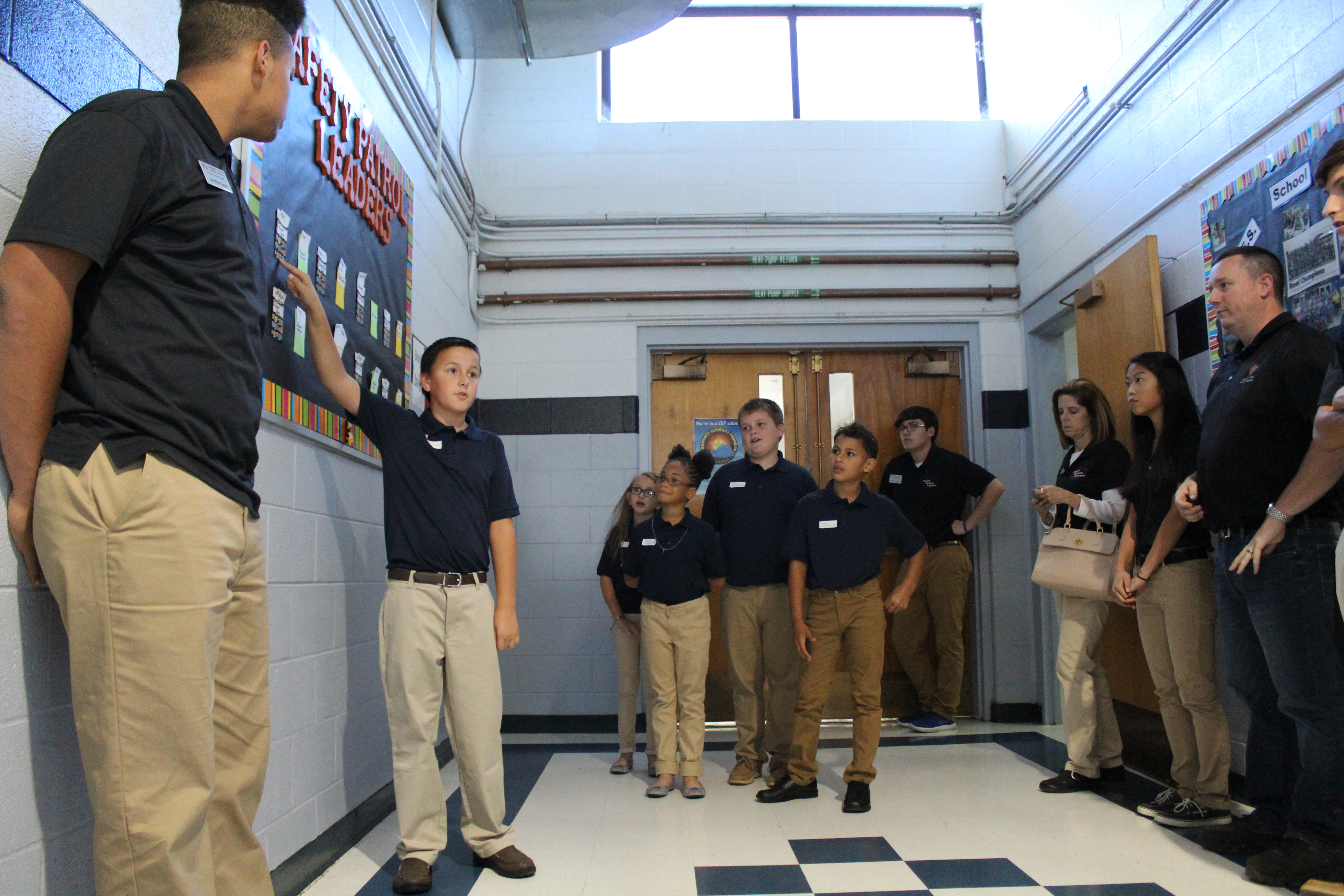 Market-Connect-Communicate
Graduate All Students Success Ready