We're excited to offer local apples from Hinton's Orchard & Farm Market this week in our schools!
Don't forget: Our first re-entry date for Distance-Learners who want to return to In-Person learning is Wed., September 23. Please contact your child's school if your child will be transitioning to In-Person learning.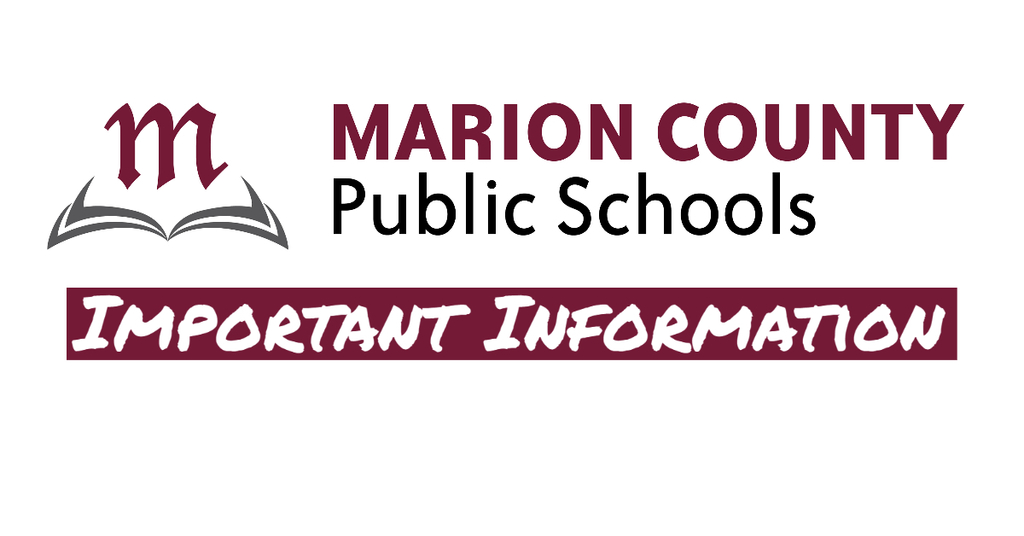 The following is a message from the MCPS Transportation Department we emailed to families earlier today: Parents, Given the circumstances surrounding COVID-19, we cannot currently allow what we historically have called "note riders" -- that is, students who bring a note in order to ride a bus when they typically do not use MCPS transportation. For example, a student would not be able to bring a note indicating that he/she will ride a bus to a friend's house on a particular day. In the past, we've been able to accommodate those situations, but with our current set of COVID-19-related health requirements, this is not possible. However, we are able to work with families if a student who normally rides a bus needs to be dropped off at a different location. For example, some students may occasionally need to be dropped off at a relative's home. As we continue to receive health-related guidance, we'll update our procedures and share that information with you. Thank you and please stay healthy.


Reminder: Our first re-entry date for students currently enrolled in Distance-Learning is September 23. Please communicate with your school if your child plans to return to In-Person learning.