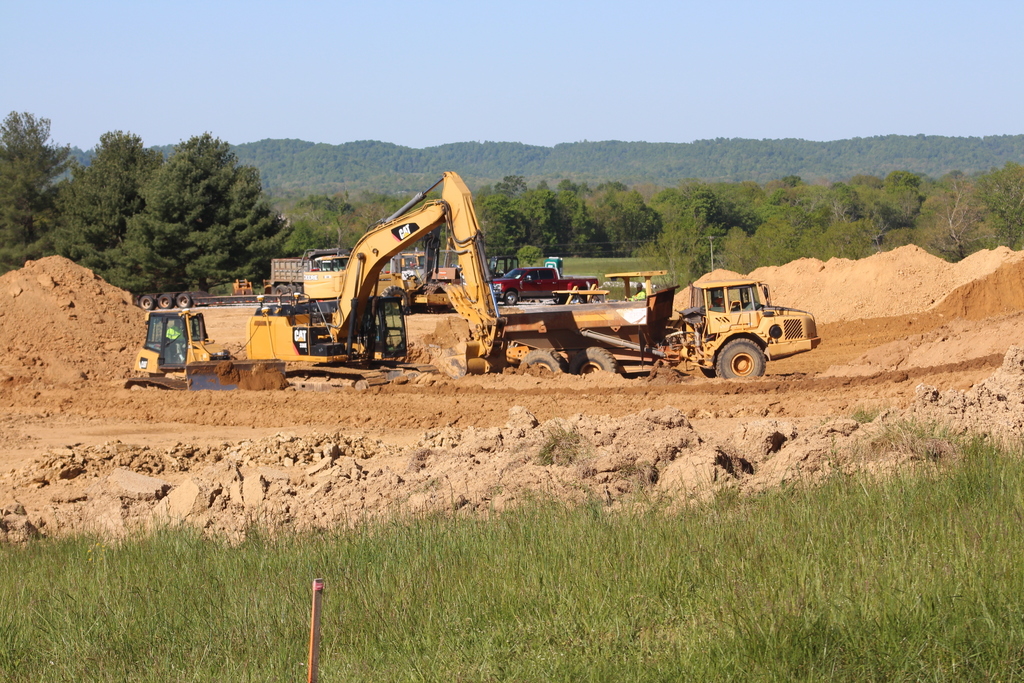 Monday, February 20 will be used as a make-up day -- school will be in session.

Don't forget to download the official MCPS mobile app for your smart device to receive push notifications, access lunch menus, and more!


Reminder: Our regular school days are 8:15 am - 3:05 pm.

You can view the MCPS Superintendent Search Timeline at the following link. Meetings highlighted in yellow are open to the public:
https://5il.co/16x6q

Updated Masking Policy: Masks are currently recommended (not required) for students and staff in MCPS. The MCPS Board of Education voted to amend the masking policy at last night's meeting. You can view the new masking policy in our updated Return-to-School plan here:
https://5il.co/vsx8

There will be NO SCHOOL Friday, September 17 in Marion County due to the anticipated number of staff absences and lack of substitute employees. This will NOT be an NTI day.

If you haven't already, make sure you download the MCPS mobile app by searching for "Marion Co. Public Schools" in the app store. There you can find events, lunch menus, and receive push notifications with important announcements.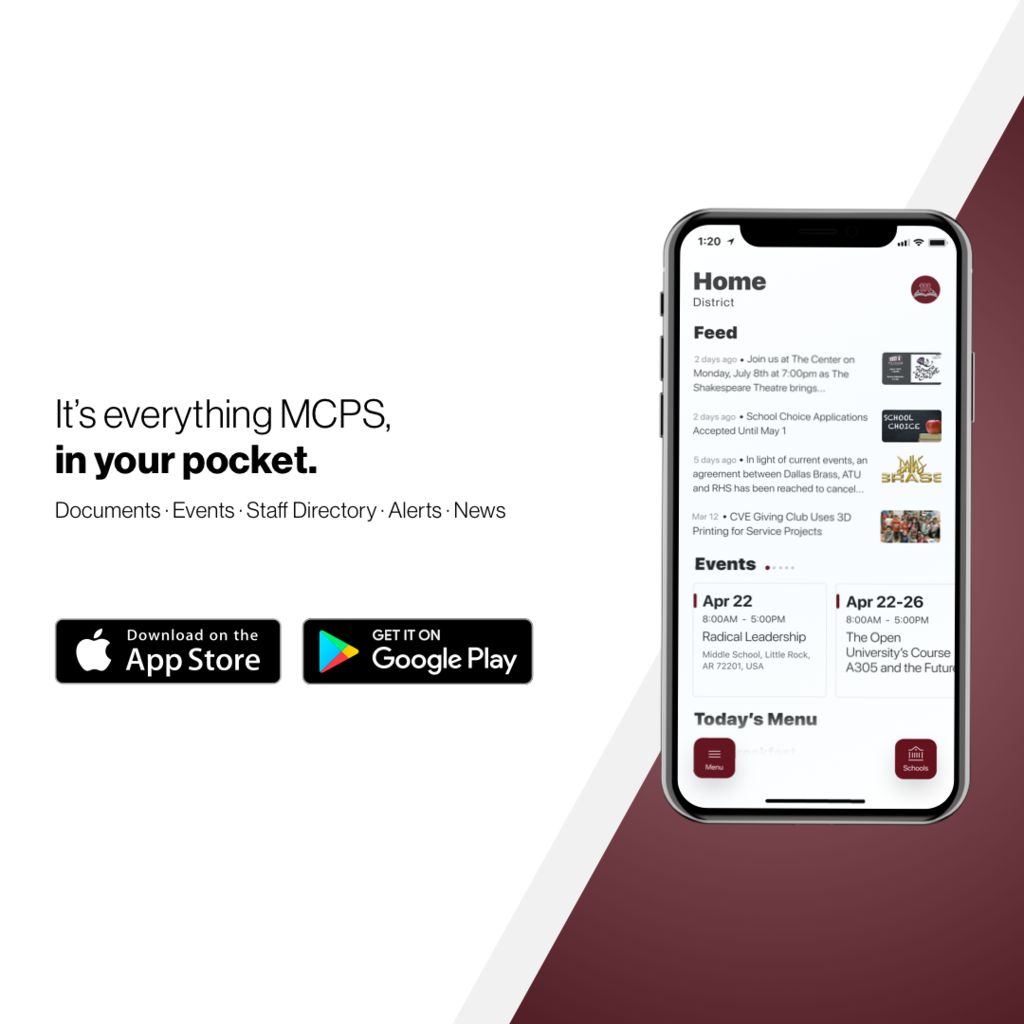 From our partners at the Healthy Kids Clinic: Today's drive-thru COVID-19 testing clinic at MCHS has been canceled. There will be drive-thru testing sites: Wed. - Marion County Middle - 8:00-10:30 Thurs. - Marion County High - 3:30-5:30 Fri. - Marion County Middle 8:00-10:30

Don't forget: There will be a drive-through COVID-19 testing clinic today (August 26) at Marion County High School from 3:30-5:30. This is available to anyone -- students, parents, community members -- and no appointment is required.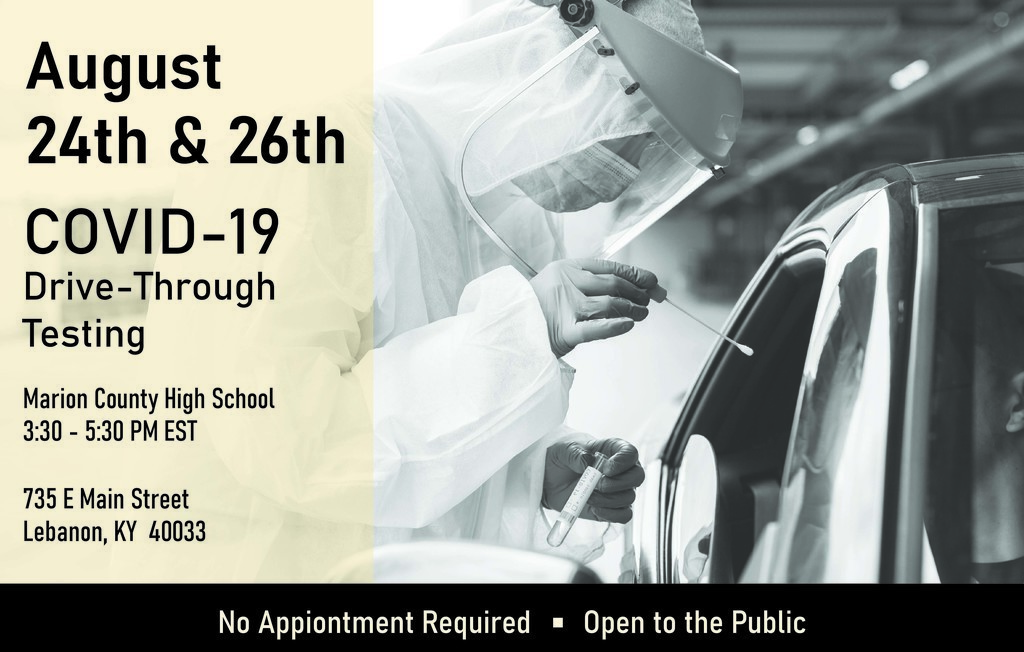 Due to food supply chain issues -- just like local grocery stores are experiencing -- we are not receiving all of the food we order from our distributors. Our cafeteria staffs are working tirelessly to ensure we follow the posted menus but at times that will not be possible.
Enjoy Spring Break!
Reminder: We'll be distributing meals for students enrolled in Distance-Learning this Wednesday, March 31 from noon until 2:00 pm at the Marion County fairgrounds.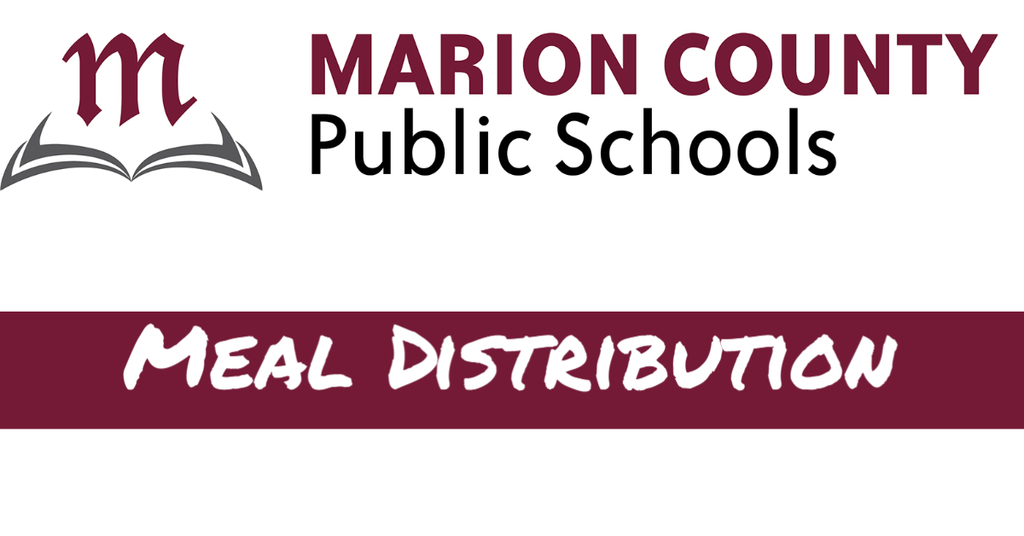 It was great to have time to help plan this year's Young Leaders Conference!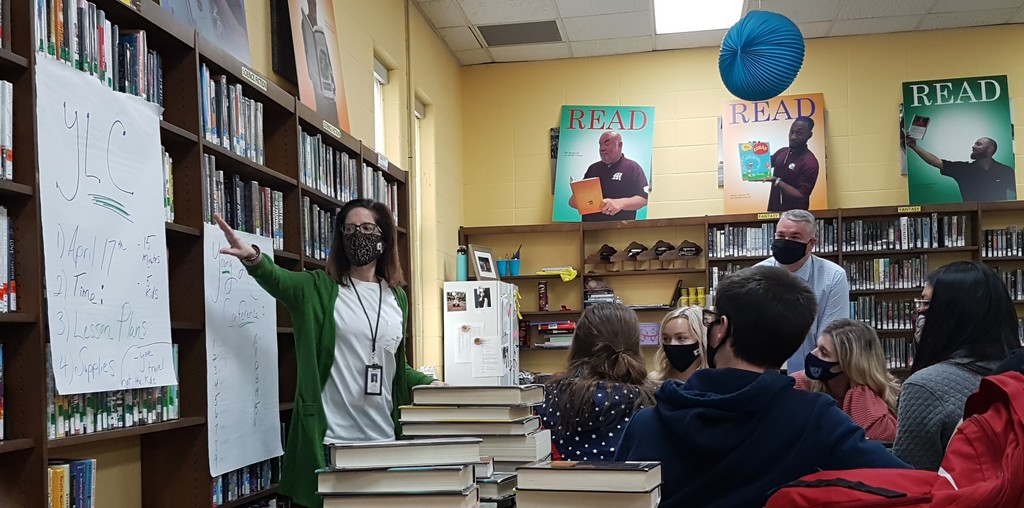 Our annual Young Leaders Conference is our premiere event to promote student leadership. This year, 29 students in 4th-8th grade have been invited to attend this year's conference. Follow the link below to read more:
https://www.marion.kyschools.us/article/425579