Message from Calvary Elementary School... Thursday April 1st (tomorrow) will be picture day for Group B students and anyone who did not have their picture taken during The first round of pictures. Also any virtual student who hasn't taken their picture or virtual students who have recently returned. Thank you!
Reminder: We'll be distributing meals for students enrolled in Distance-Learning this Wednesday, March 31 from noon until 2:00 pm at the Marion County fairgrounds.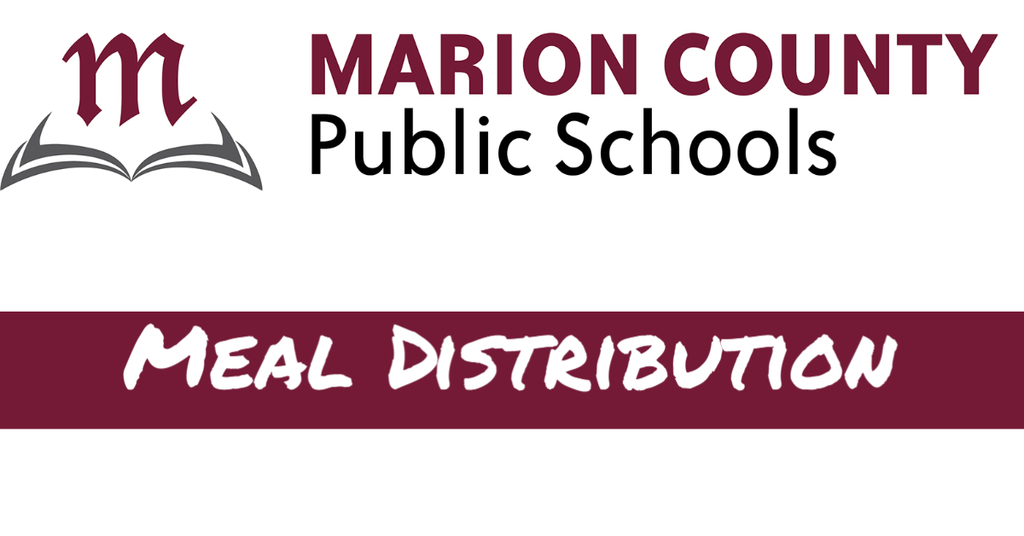 Message from Calvary Elementary School: Mrs. Keeling would like to say thank you for all the support of Book Fair this week. Wow it has been a great fair. Tomorrow will now be our last day to shop. Book fair will close tomorrow after school. (Monday March 29th). Penny Wars was amazing! Totals to come! Penny wars have ended so please do not bring more change this week. Book Fair Art projects are due tomorrow (Monday) by 9:00am. Also, Don't forget about our BETAs Smile Bag Service Project. Thank you!

Book Fair Fun Continues this week until Tuesday at noon. Mrs. Keeling still has open times available for Family Book Fair Shopping night Thursday Night from 4:00 pm-6:30pm. Go to the Google Form to Sign Up for a slot.
http://bit.ly/spBFsignup21
Posters have now arrived at Book Fair. The Brand New Dog Man book has also arrived. Please help us meet our goal of 4,200.00 is sales for this book fair. Teachers have wish lists if you would like to help them by purchasing a book for their classroom. Questions?? Email Mrs. Keeling
stephanie.keeling@marion.kyschools.us
. Friday all day is open for Virtual Video chat shopping for those who can't come in. Finally don't forget your $1.00 for a picture with Mrs. Keeling riding a gorilla! Pictures will be Friday. Tomorrow is Dress like a Rock Star Day.
It was great to have time to help plan this year's Young Leaders Conference!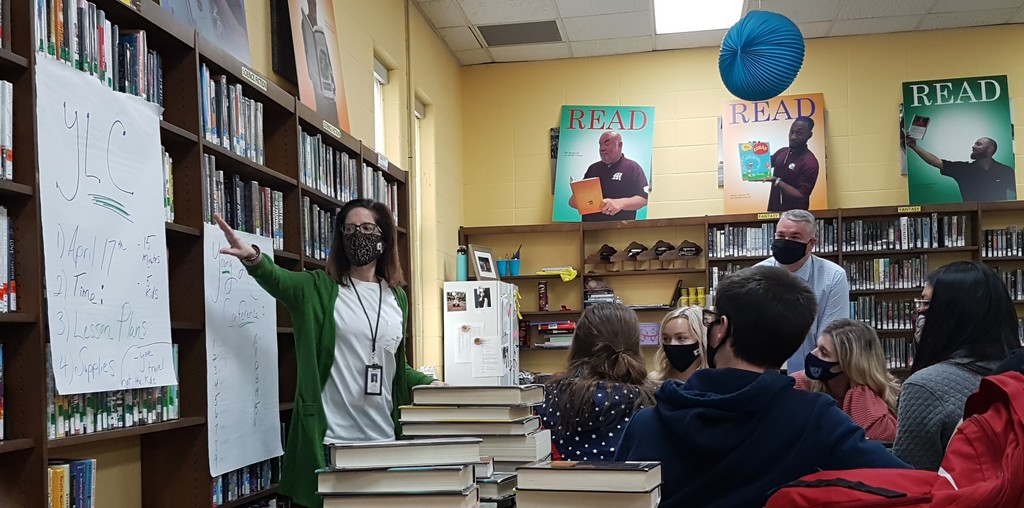 Our annual Young Leaders Conference is our premiere event to promote student leadership. This year, 29 students in 4th-8th grade have been invited to attend this year's conference. Follow the link below to read more:
https://www.marion.kyschools.us/article/425579
Reminder: MCPS will be distributing student meals for Distance-Learners Wednesday, March 24 from noon until 2:00 pm at the Marion County fairgrounds.

Message from Calvary Elementary School: Hello Dragons! This week we have a ton of fun going on. 1. We want to welcome back our returning Virtual Students. 2. Book fair is open and ready for shopping all week. Please visit our school website or your child's Library Google Classroom to view all the shopping opportunities. Monday and Thursday will be parent shopping nights...Please sign up from our website for a time. You MUST have an assigned time to attend. 3. SEL Dress up week events are listed on school website. Monday is Twins/Friends day. Wear a Calvary shirt if you don't have someone to twin with.

If you needed to make a teacher Request for the 2021-2022 School year at Calvary Elementary. Please fill out the Google form posted on the school website. Click Here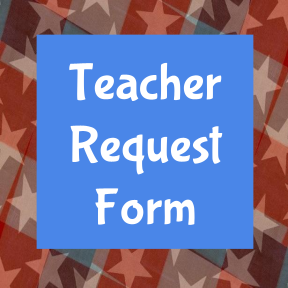 Reminder From Calvary Elementary School...Picture Day for tomorrow March 15, has been cancelled but will be rescheduled for a later date. Thank you.
Student meal distribution for Distance-Learners will be tomorrow, March 10 from noon-2:00 pm at the MC fairgrounds.
Don't forget: We'll be distributing meals today from 3:00-5-00 at each of our typical feeding sites with the exception of Marion County High School.

It's Reading Celebration Week! March 1-5 Dress up events for this week are: Monday - March 1st - Hunt for a good Book - Wear Camo Tuesday - March 2nd - Celebrate Reading - Wear your favorite color Wednesday - March 3rd - Books will take you places - Wear a shirt or hat with a Destination on it. Thursday - March 4th - Books make Dreams come true - Wear your pajamas Friday - March 5th - Books will change you - Wear Stripes Click this Link to our Reading Celebration Week Website for more details about all the fun for the week.
https://sites.google.com/marion.kyschools.us/mcps-reading-celebration/school-activities/calvary-elementary

Message from Calvary Elementary: Picture day for A Day Hybrid Students will be Tuesday Feb. 9th . Picture day for B Day Hybrid Students will be Friday Feb. 19th. Please try to make sure your child is at school on their day so we can get yearbook photos. Virtual Only students we hope that you can come to CES on either Feb 9th or Feb 19th from 10:00 am - 10:30. This will be the time we will have for you to come in and get your pictures safely 1 students at a time will come in and we will sanitize in between.​ We want to include all students in our yearbook. Let us know if you have questions.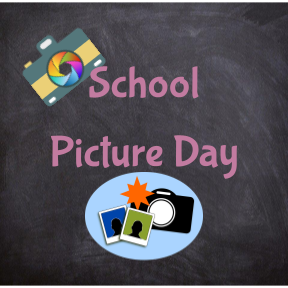 You can now view your child's report card through your Infinite Campus Parent Portal. You may view it through the Infinite Campus app or website. There are also instructions on how to view the report card once logged in. If you have more than one child you will be able to switch students in the site to see them all. Please visit our Calvary Elementary webpage to view links to instructions.
https://www.marion.kyschools.us/o/ces
Teachers will be sending paper copies home with students as they come into school this week on Hybrid Schedule as well.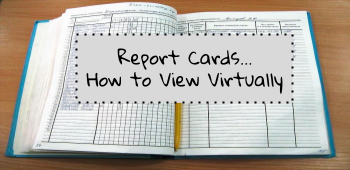 Hello Dragons! Tomorrow, Friday, Jan. 29th is our Winterfest Drive Thru Chili Supper. We will start serving 5:00pm and go through 7:00pm or when we run out. Thank you to everyone who has pre-ordered. If you have not pre-paid for your order please bring your money anytime today until 5:00 pm to Calvary Elementary School. Mrs Keeling will sit our front at 3:00 pm during meal pick up if you want to hand it to her. Please see the map link
https://drive.google.com/file/d/1lAYUVp0dMRaCCItdq0xEU1fmbNKZgcLN/view?usp=sharing
or attached to see how the line will run tomorrow evening. Pre-orders on the right and new orders on the left.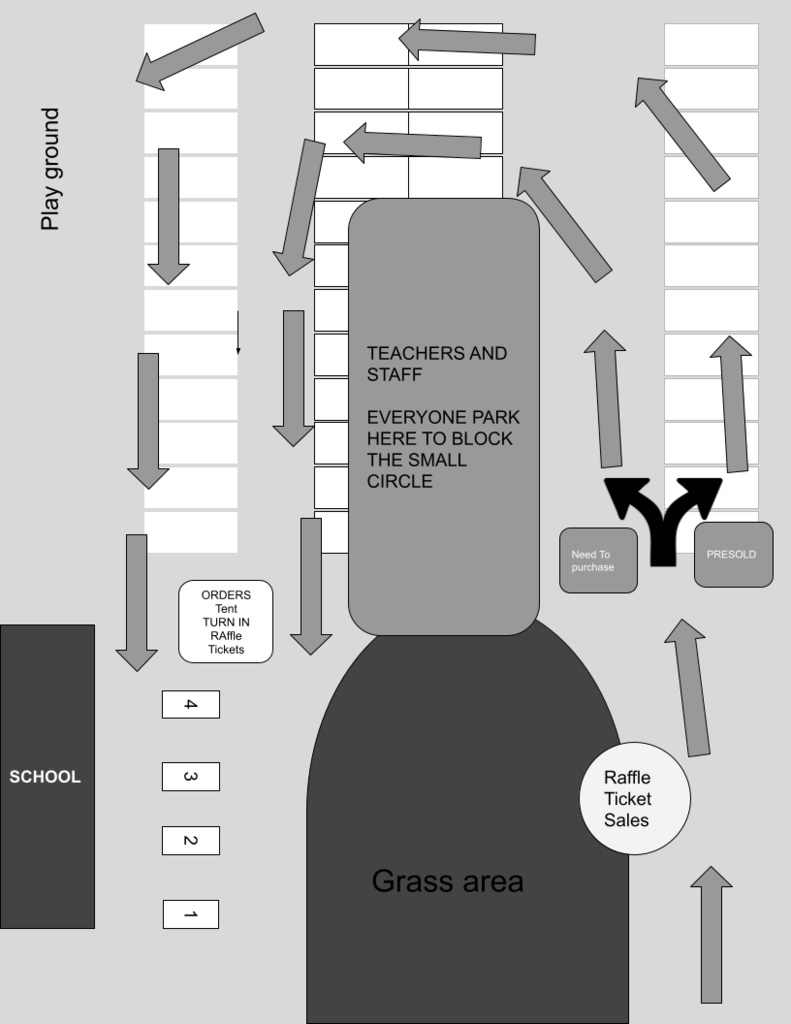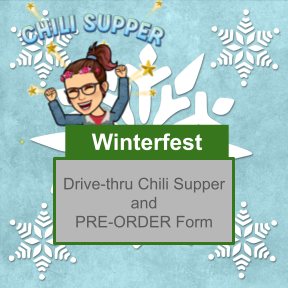 Hello Calvary families! Hope you each had a wonderful time relaxing and celebrating with your families. Students will begin Virtual Learning again on Tuesday January 5th. We will begin morning meeting at 8:00 for K-2 and 8:15 for 3-5. We can't wait to see you virtually. If you have a chromebook that isn't working properly we will be actively working on getting those switched out for you starting Tuesday. Please let your teacher know if you are having problems that she doesn't know about. Thank you!


All T-shirt orders and money due today Dec. 16th to Calvary Elementary School by 3:00 pm. If you don't have an order form you can pick up one at school all day today or write it down on a piece of paper. Put in an envelope the order and money. Checks written to: Shirts By Us.