Don't Forget TONIGHT Tuesday Dec. 15th ---- SANTA will be at Calvary from 5-7pm for pictures. Everyone gets a picture made...donations will be accepted for extra picture copies. Not limited to just Calvary students so all siblings are encouraged to come. 1 Parent may get out of car as long as someone can drive through the drive way. EVERYONE must wear a mask except for the picture. ALSO---Money and orders for T-Shirts are Due so tonight would be a great time to turn them in.

Reminders: 1. Christmas Spirit Week December 14-18th. - We will have morning meeting all week at 8:00 am for everyone to see each others Christmas Spirit! Please everyone be on LIVE with us at 8:00 am. 2. Santa Comes to Calvary Tuesday Dec. 15th 5:00 pm-7:00 pm 3. Tee Shirt Fundraiser Order Forms Due Wednesday Dec. 16th. Visit our School Website
https://www.marion.kyschools.us/o/ces
for all the details about each event. 4. Christmas Break will be Dec. 21st - Jan. 4th (School will return on Jan. 5th) More info to come whether it will be in person or virtual.

December 14-18 will be Virtual Christmas Spirit Dress Up Week. The picture attached show each of the days themes. You may also view this on our school website.
https://www.marion.kyschools.us/o/ces
Please take a picture of your kids each day and upload to our Padlet at
https://padlet.com/stephaniekeeling/kldm5my89buotev0
. Just post the picture and type your kids names in the box above the picture for each day. Winners each day will be picked for a small prize and spotlight on our website. Parents can join in the fun too! Reminders will be sent out each night for the next day.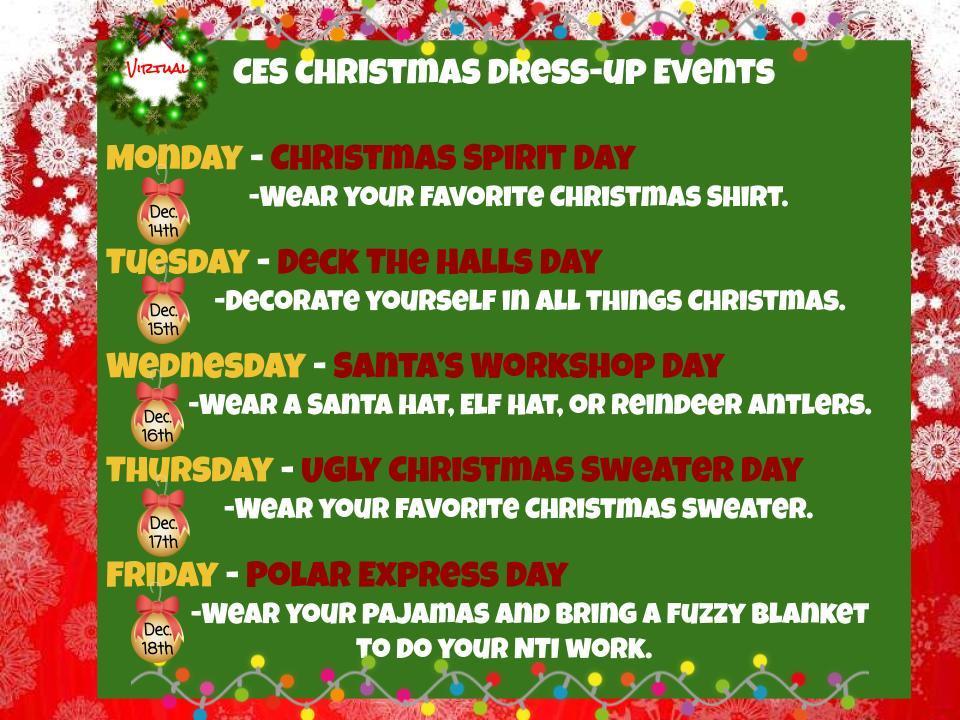 Help support Calvary Elementary Students by purchasing some Spirit Apparel. We are now selling t-shirts, long sleeve t-shirts, and hoodies. You can even get your name on the back. There are Youth and Adult sizes in each item. Please visit
https://www.marion.kyschools.us/o/ces
to view more info, view/print the order form, or fill out our online order form. Payment must be brought to Calvary Elementary by Dec. 16th in order to have order placed. Cash or Checks made to "Shirts By Us".

SANTA is coming to Calvary Elementary School on December 15th from 5:00 pm -7:00 pm. Please visit our school webpage with the safety measures and how we will conduct this visit. Mrs. Keeling will take and print pictures that you will be able to pick up Thursday Dec. 17th during food pickup. These pictures will be $1.00 per print. Visit
https://www.marion.kyschools.us/o/ces
for more info.

CES has picture day scheduled for Nov. 30th if we return to In-person learning. If we have not returned to In-person learning we will reschedule to a later date. We will inform everyone here if there are changes.

Thank you to all the Veterans out there. Calvary Elementary would like to thank you for your service. Please see our Calvary Elementary Webpage for a special video of some of the Veteran's in our lives here at Calvary. Happy Veteran's Day!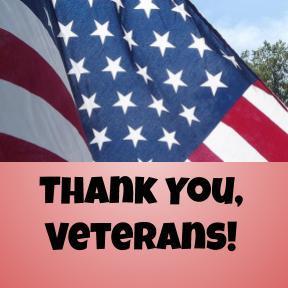 ​You can view your child's report card through your Infinite Campus Parent Portal. You may view it through the Infinite Campus app or website. There are also instructions on how to view the report card once logged in. If you have more than one child you will be able to switch students in the site to see them all. Please visit our Calvary Elementary webpage to view links to instructions.
https://www.marion.kyschools.us/o/ces
The weather wasn't perfect, but we still handed out over 24,000 meals this week! If you plan on collecting meals next Thursday, please fill out the Meal Package Order form:
https://forms.gle/YjEc1NGNgLYZSfEY7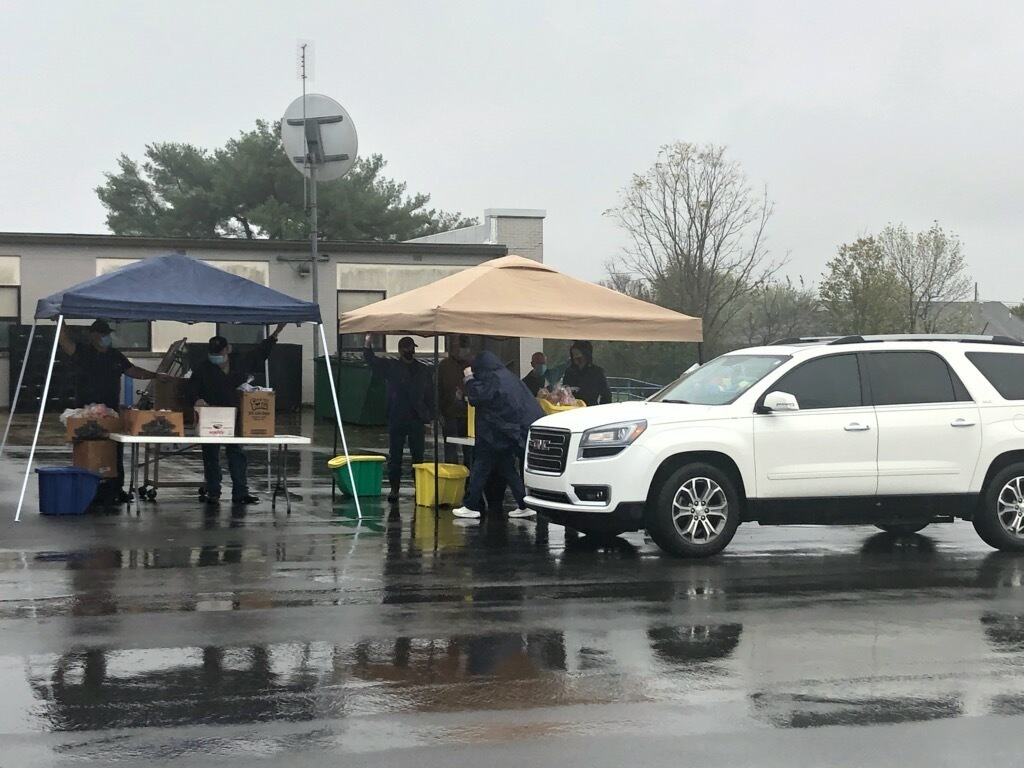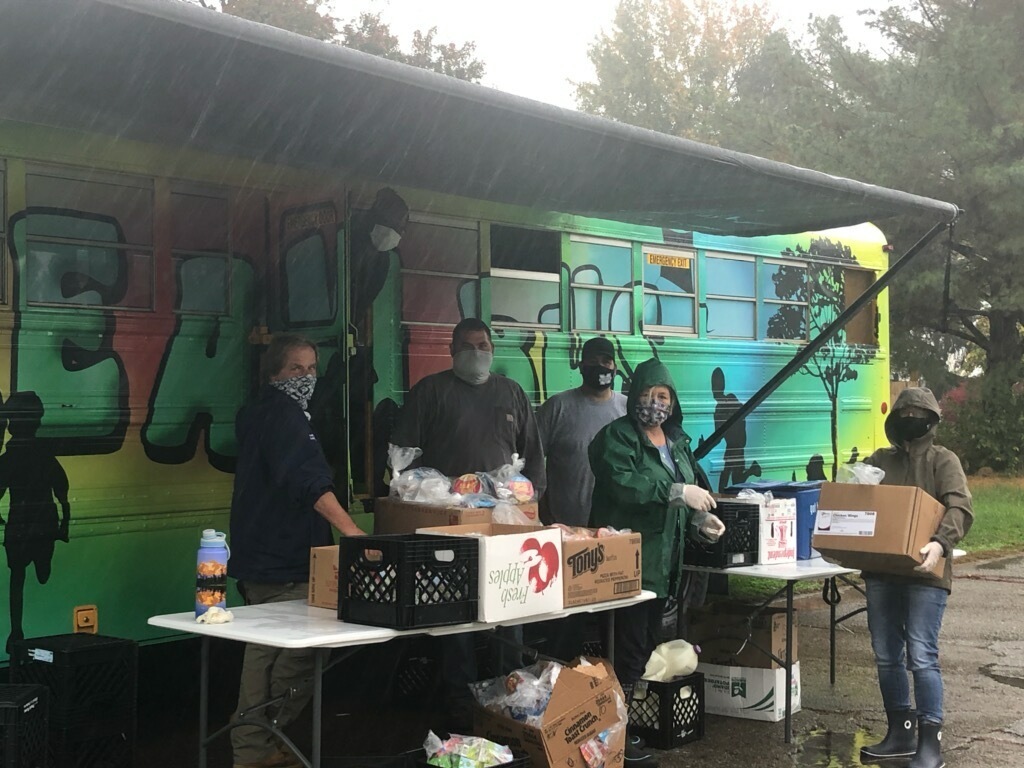 Calvary Families please help make our Book Fair a success by supporting our school library and SHOPPING VIRTUAL with Mrs. Keeling. Easy shopping, easy payment with a credit card through eWallet, easy curbside pick up. Just visit our Calvary Elementary School Webpage at
https://www.marion.kyschools.us/o/ces
Click on the Virtual Shopping News and read more for links and info. Supporting our book fair means buying new books and robotics for OUR school library. We also give students books through the year using these profits. It takes us all purchasing a little something. Thank you!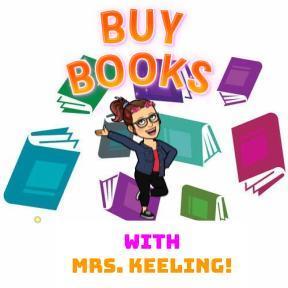 Want to shop book fair complete virtual right from our book fair at Calvary?? Tomorrow Mrs. Keeling has set up some appointments to Video Call you in Facebook messenger or your child's Google Meet. Go to our School webpage and click on the Book Fair Webpage link in the News section. It will also have a link to the Google form to sign up for virtual shopping tomorrow. I have nine slots possible a couple more if others shop in less than 30 minutes. Pay with credit card or eWallet. Pick up from 3:00-4:30 tomorrow evening curbside.

Some reminders for tomorrow October 22nd, 2020. Individually wrapped candy or treats for Halloween parties need to be brought into school tomorrow due to Friday being NTI day. Also, Friday's dress up day will be moved to Next Tuesday October 27th. Finally, look for a live feed update about Virtual Purchasing from our book fair with Mrs. Keeling during the day on Friday this week.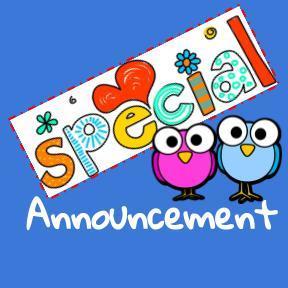 Dragons, our Book Fair begins this week. Please take a look at our School Website for a ton of information regarding all that is going on. There is also a link to a Book Fair Website to explain all our events. Students should have brought home several papers from Mrs. Keeling on Thursday explaining our events. Don't forget Tuesday - Friday Dress up events this week.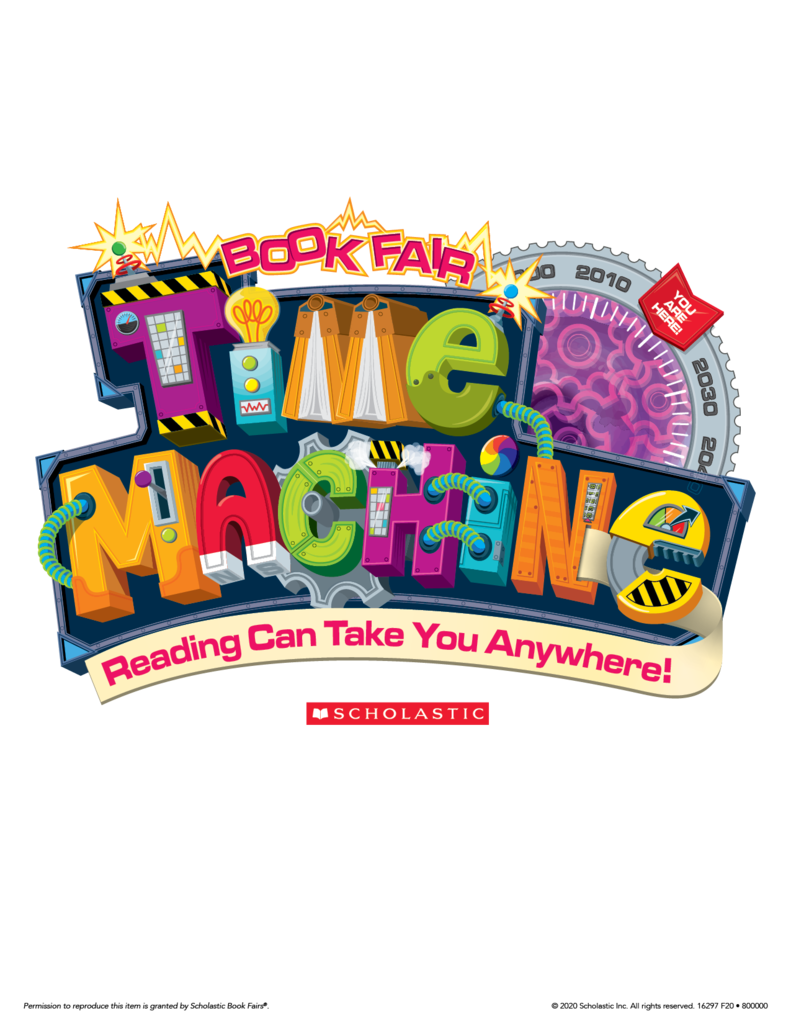 Students : don't forget to bring a small stuffed pig (or other animal) to school with you on Friday for our Challenge Course event. Please try to mark them on the tag with your name and keep in book bag until your turn on the course.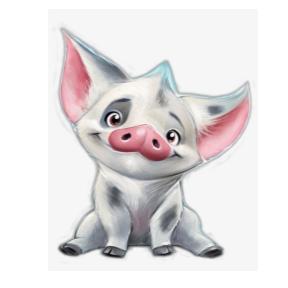 Congratulations to Klaire Garrett on winning 1st Place in 1st Grade Ham Days Poster Contest at the County Level.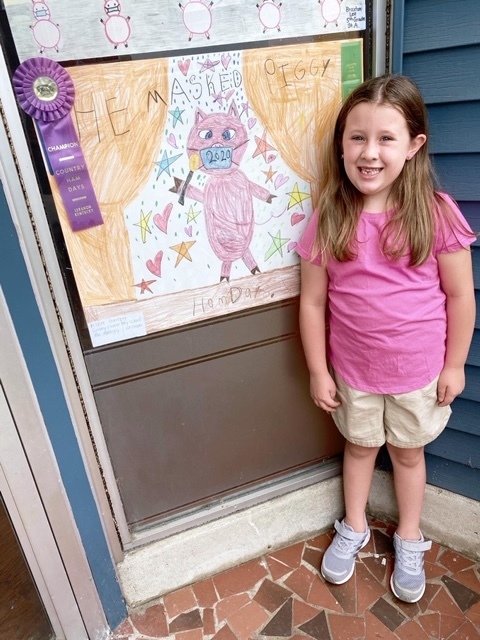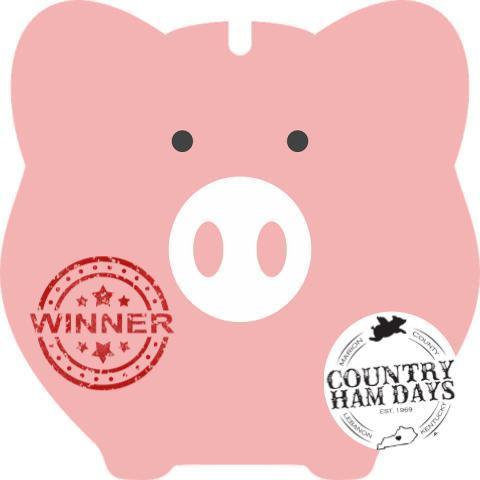 We're excited to offer local apples from Hinton's Orchard & Farm Market this week in our schools!
Don't forget: Our first re-entry date for Distance-Learners who want to return to In-Person learning is Wed., September 23. Please contact your child's school if your child will be transitioning to In-Person learning.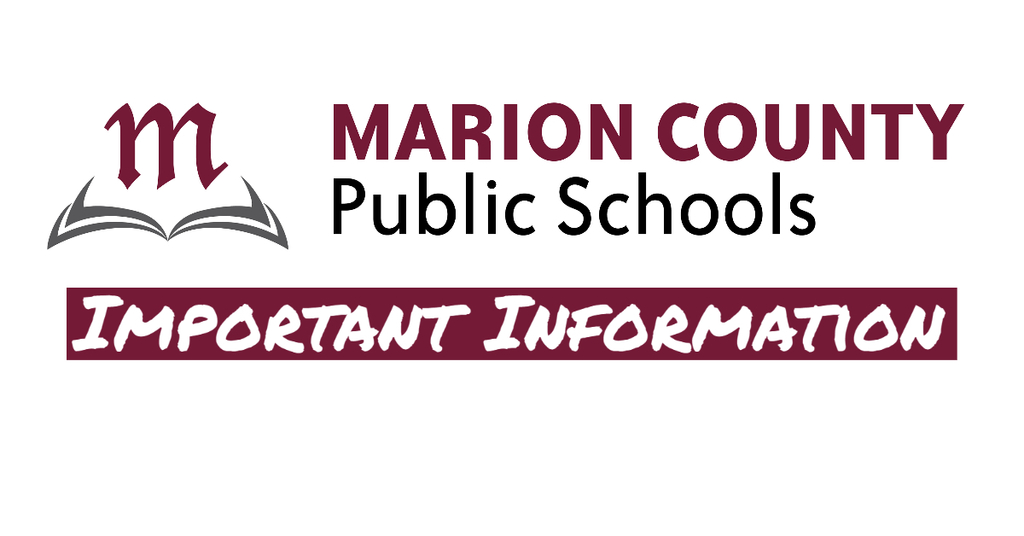 The following is a message from the MCPS Transportation Department we emailed to families earlier today: Parents, Given the circumstances surrounding COVID-19, we cannot currently allow what we historically have called "note riders" -- that is, students who bring a note in order to ride a bus when they typically do not use MCPS transportation. For example, a student would not be able to bring a note indicating that he/she will ride a bus to a friend's house on a particular day. In the past, we've been able to accommodate those situations, but with our current set of COVID-19-related health requirements, this is not possible. However, we are able to work with families if a student who normally rides a bus needs to be dropped off at a different location. For example, some students may occasionally need to be dropped off at a relative's home. As we continue to receive health-related guidance, we'll update our procedures and share that information with you. Thank you and please stay healthy.


Reminder: Our first re-entry date for students currently enrolled in Distance-Learning is September 23. Please communicate with your school if your child plans to return to In-Person learning.