Enjoy Spring Break!
MCHS Sophomore Students of the Month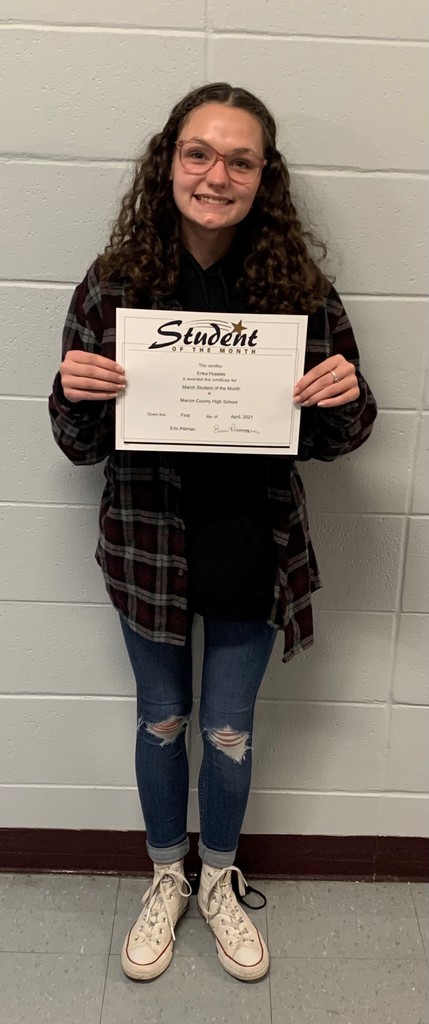 MCHS Junior Students of the Month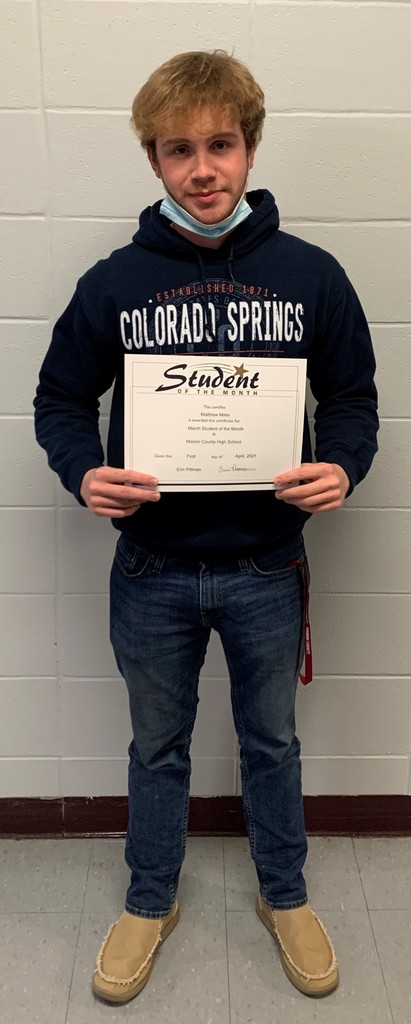 MCHS Senior Students of the Month

Reminder: We'll be distributing meals for students enrolled in Distance-Learning this Wednesday, March 31 from noon until 2:00 pm at the Marion County fairgrounds.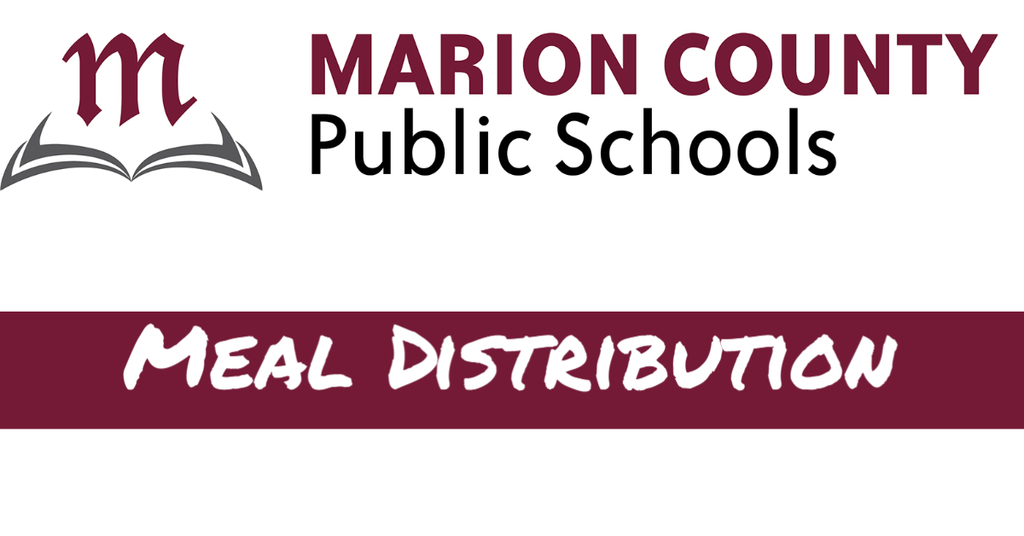 It was great to have time to help plan this year's Young Leaders Conference!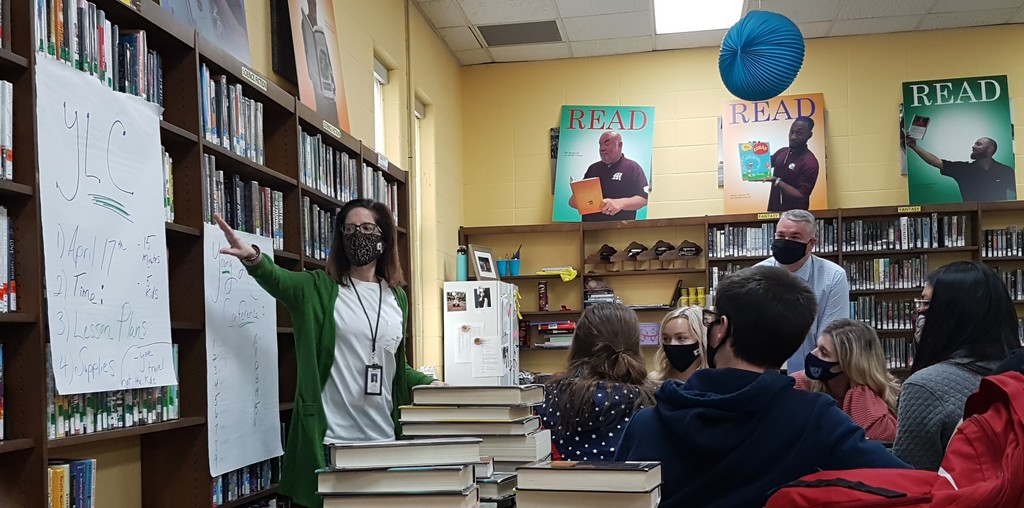 Reminder: MCPS will be distributing student meals for Distance-Learners Wednesday, March 24 from noon until 2:00 pm at the Marion County fairgrounds.

Three members of the MCHS Academic Team will compete in the state Governor's Cup competition this weekend. To ensure the safety of students and organizers, the academic events will be virtual. Results will be announced on March 22. Landon Cambron, senior, will compete in Social Studies. Kayla Lancaster, junior, will complete in Arts and Humanities. Samuel Cecil, sophomore, will compete in composition. Good luck to these students as they represent Marion County High School!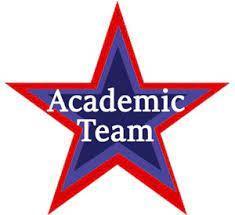 Student meal distribution for Distance-Learners will be tomorrow, March 10 from noon-2:00 pm at the MC fairgrounds.

We can't wait to see everyone tomorrow! Please remember to charge your chromebooks tonight.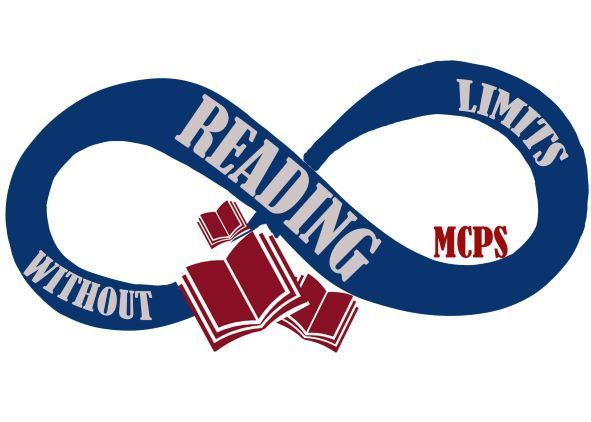 Don't forget: We'll be distributing meals today from 3:00-5-00 at each of our typical feeding sites with the exception of Marion County High School.
Please be sure to join us tomorrow night, March 4th at 5:30pm for a Parent "Knight" hosted by the Marion County Youth Service Center. This will be Part 2 of the Cyber Safety Training for parents. All attendees will be entered into a drawing for a FREE pizza delivery. We hope to see you there! Topic: Be a Cyber Safe Teen Part #2 Date: Thursday, March 4th Time: 5:30 PM Zoom Link:
https://zoom.us/j/99985817316?pwd=R3RCTmc0S1BFa0dwTVVXTWZHVFZlUT09

Don't forget to join Mr. Costisick's google meet today at 7:00pm. Also, we hope you're working on your poster for the poster contest--it's due Friday, March 5 by 3:30pm. You might win pizza!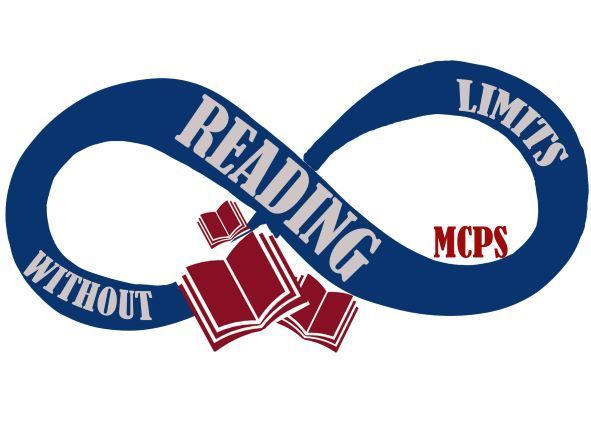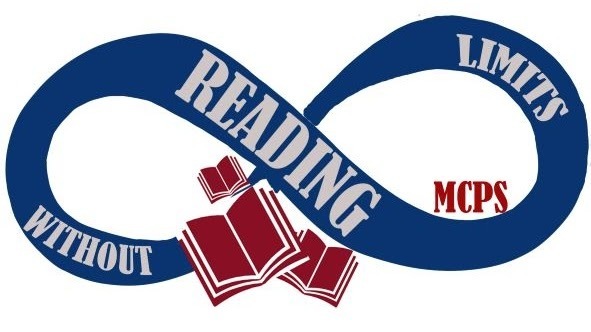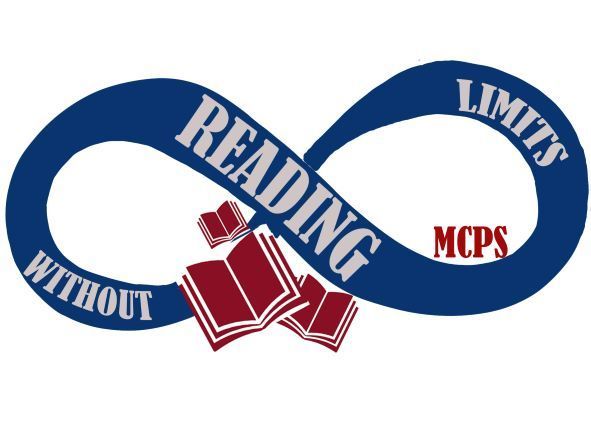 State convention results will be posted Thurday, Feburary 11 on Vimeo! Mrs. Brown will be hosting a viewing party for Beta members who participated in State Convention! It will be after school in the Area Tech Center's Conference Room. Sign ups are on the Beta Classroom!! Drinks and individually wrapped snacks will be provided. We hope to see you there!

Congratulations to Jordan Browning for winning state office! She is now Kentucky Beta's Vice- President and will be competing for National Office this summer in Florida!

We are so proud of our club members who were able to place at our state convention and leadership summit!! There will be a parent and student meeting for National Beta Convention on Thursday, February 25 at 6:00 p.m. in the MCHS cafeteria. There is preliminary information posted on classroom right now!