Some of you may have seen the helicopter as it landed on campus this morning. It's a part of a career exploration experience at Glasscock Elementary today!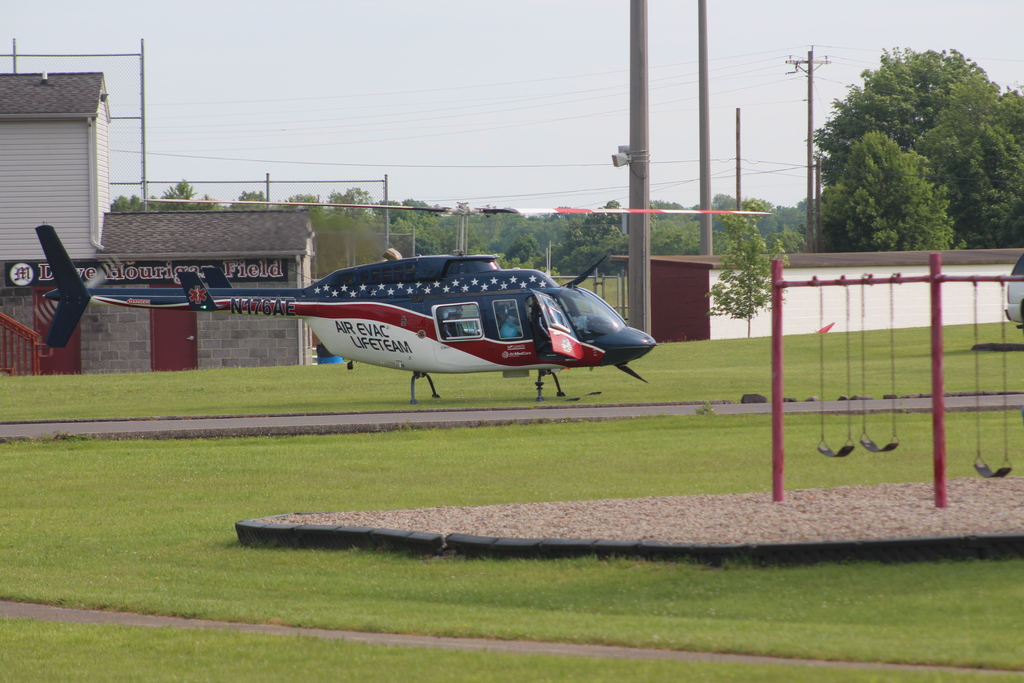 Mark your calendars: The Healthy Kids Clinic will have a walk-in sports physical clinic July 19 and 20 from 10-5:30 at Marion County Knight Academy.

MCPS students in kindergarten through sixth grade are taking home a bundle of books plus a journal! Summer reading is a great way to fend off the summer slide, and we'd love to see your pictures of students taking advantage of this opportunity.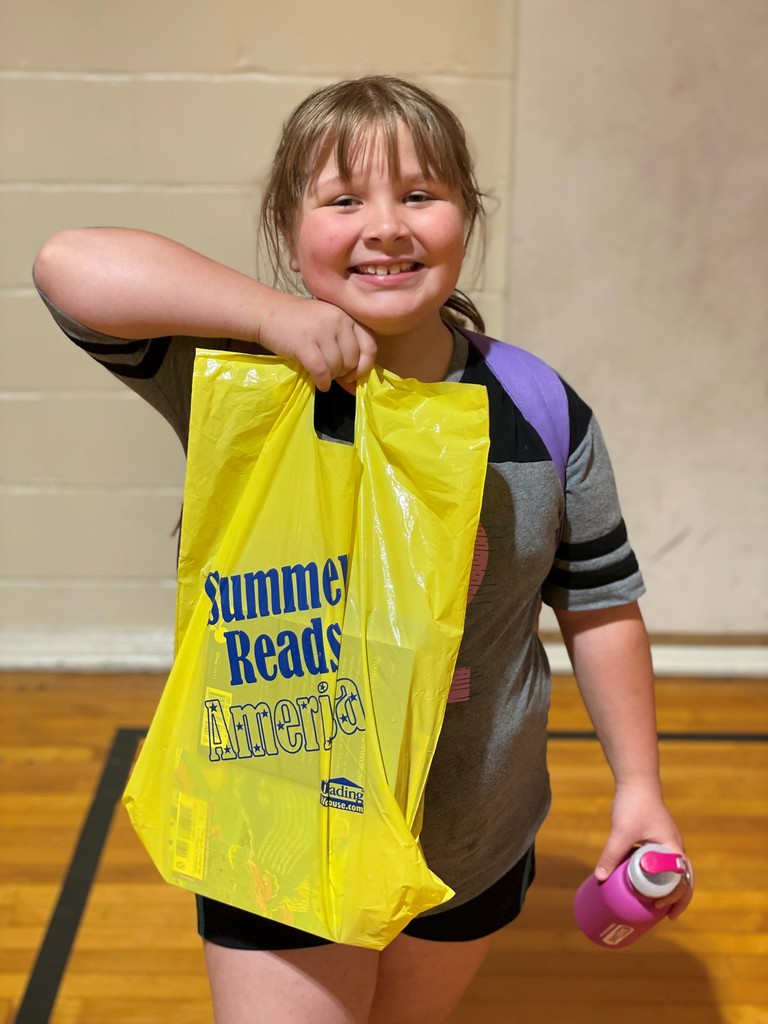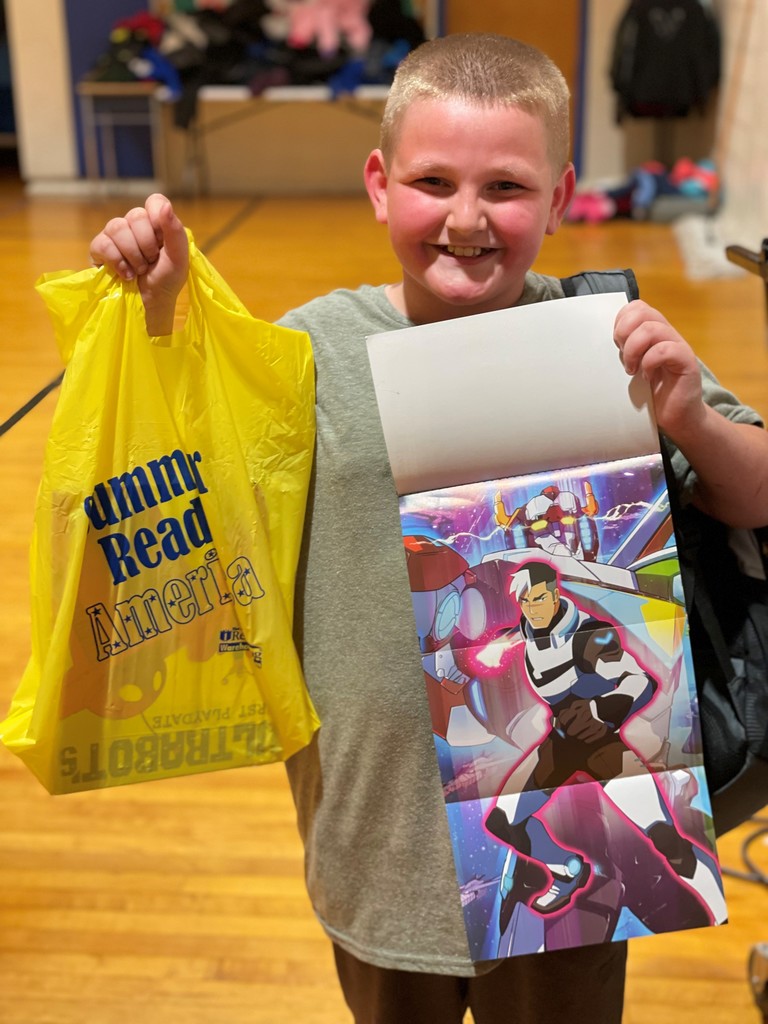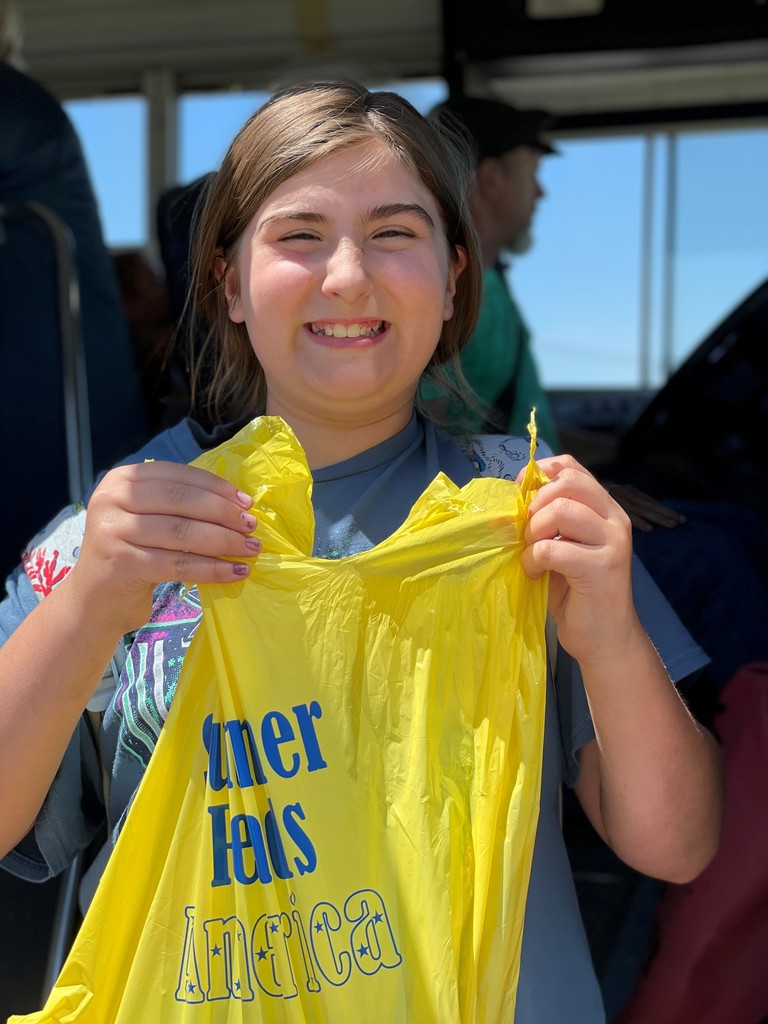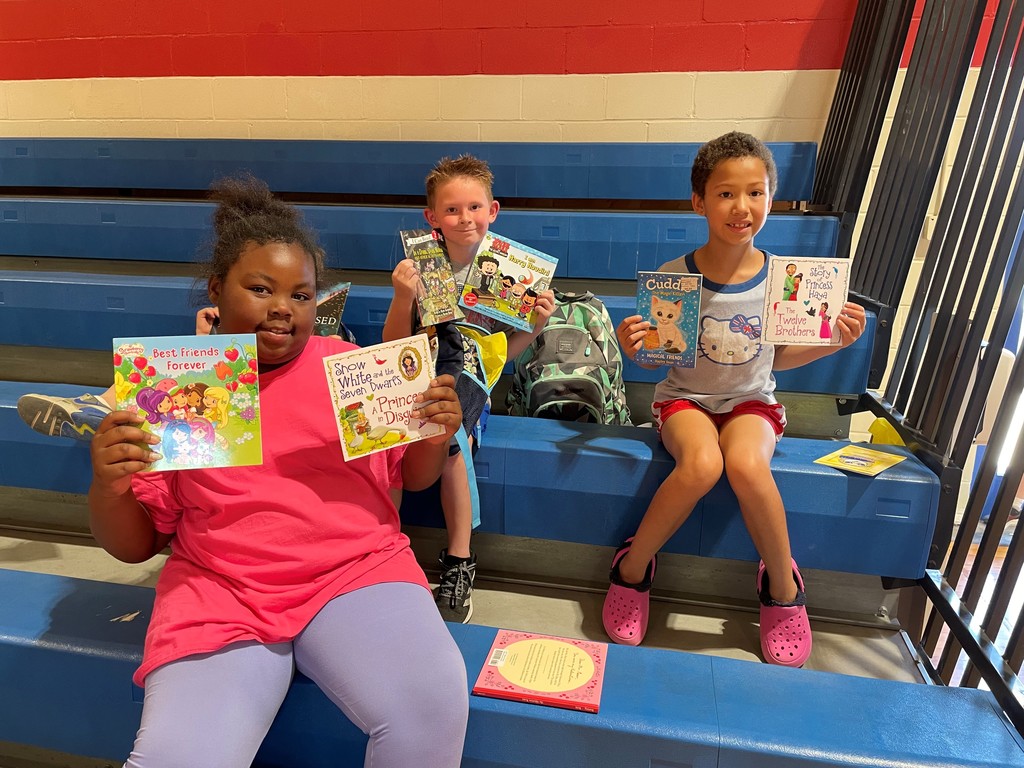 Many of you may have already received your Summer Dream Academy booklet in the mail -- please take some time to explore all the opportunities MCPS is providing this summer! Also, please note that the Summer Dream Academy Kick-Off celebration will take place Friday, June 3 from 4:30-6:30 at Marion County Knight Academy. The printed booklet incorrectly indicates a different location.

Update: The phone system in MCPS is back online.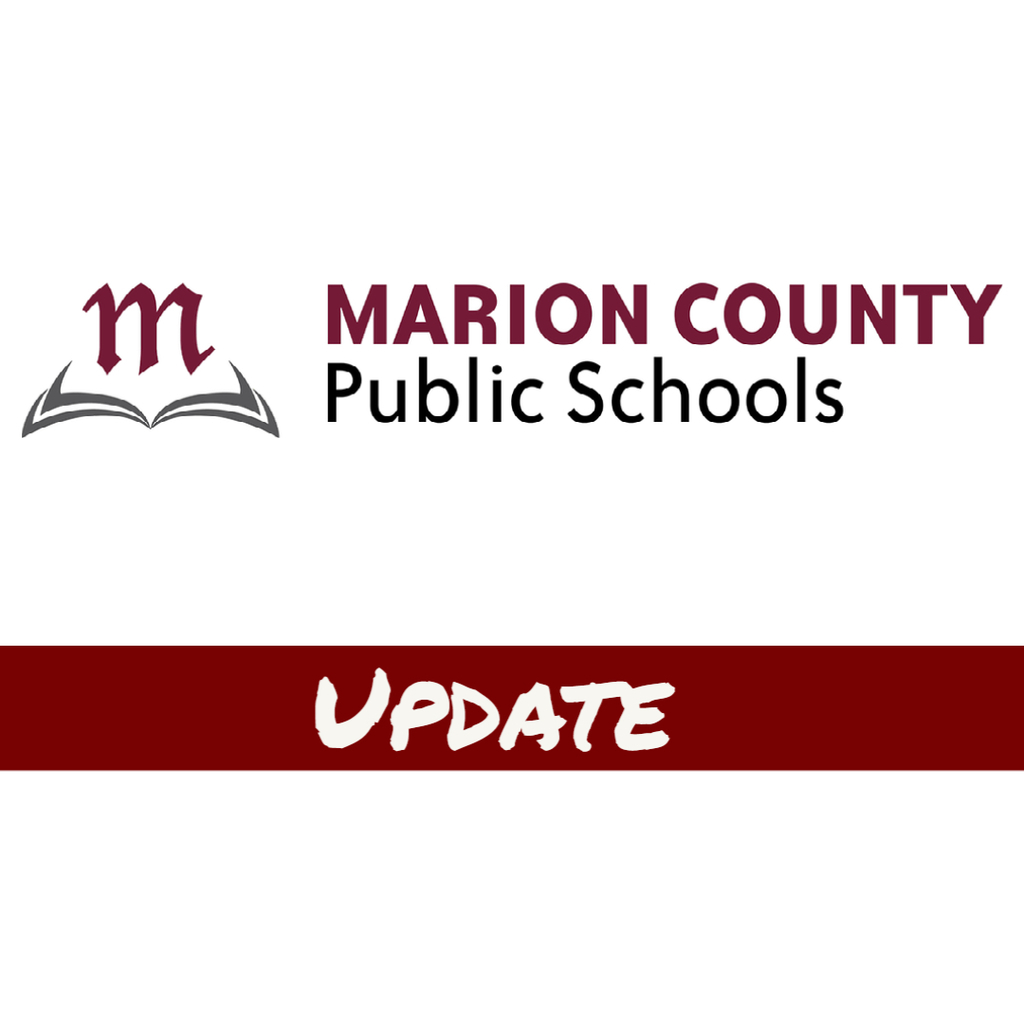 The phone system in MCPS is currently down. We are working to fix this issue. If you need to contact a staff member, please use our email directory which can be found here:
https://www.marion.kyschools.us/staff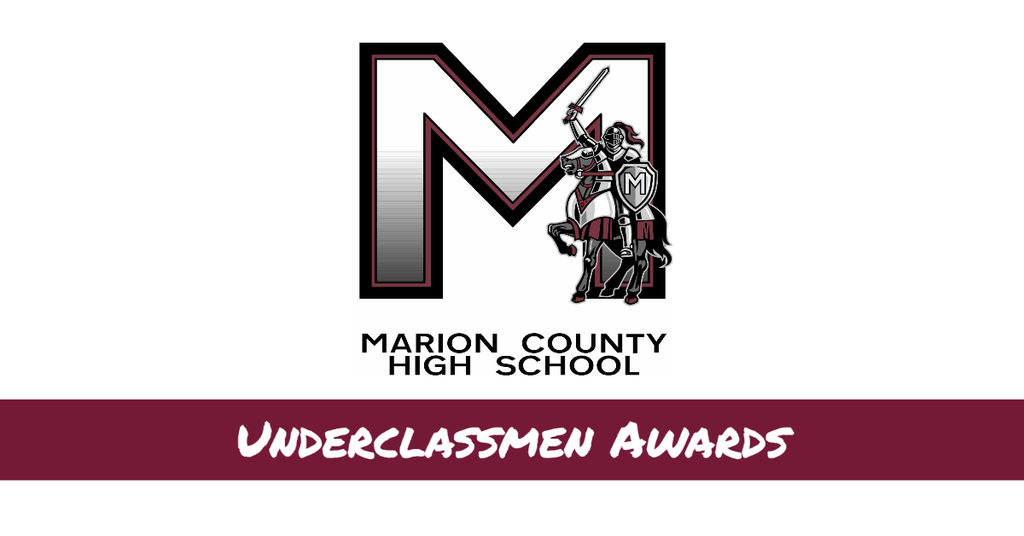 If you haven't already, make sure you download the Marion County Public Schools mobile app! You can find news, the staff directory, and receive push notifications.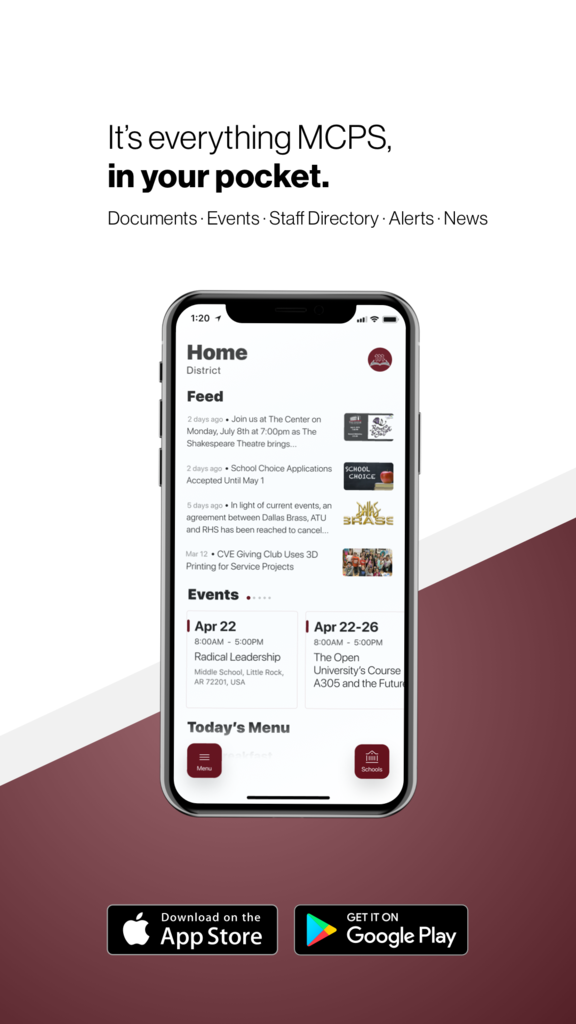 The Regular Meeting of the Marion County Board of Education scheduled for 5:30 pm on Thursday, May 12, 2022 has been cancelled. A Special Called Meeting is scheduled for 5:30 pm Tuesday, May 17, 2022 at the MCPS central office.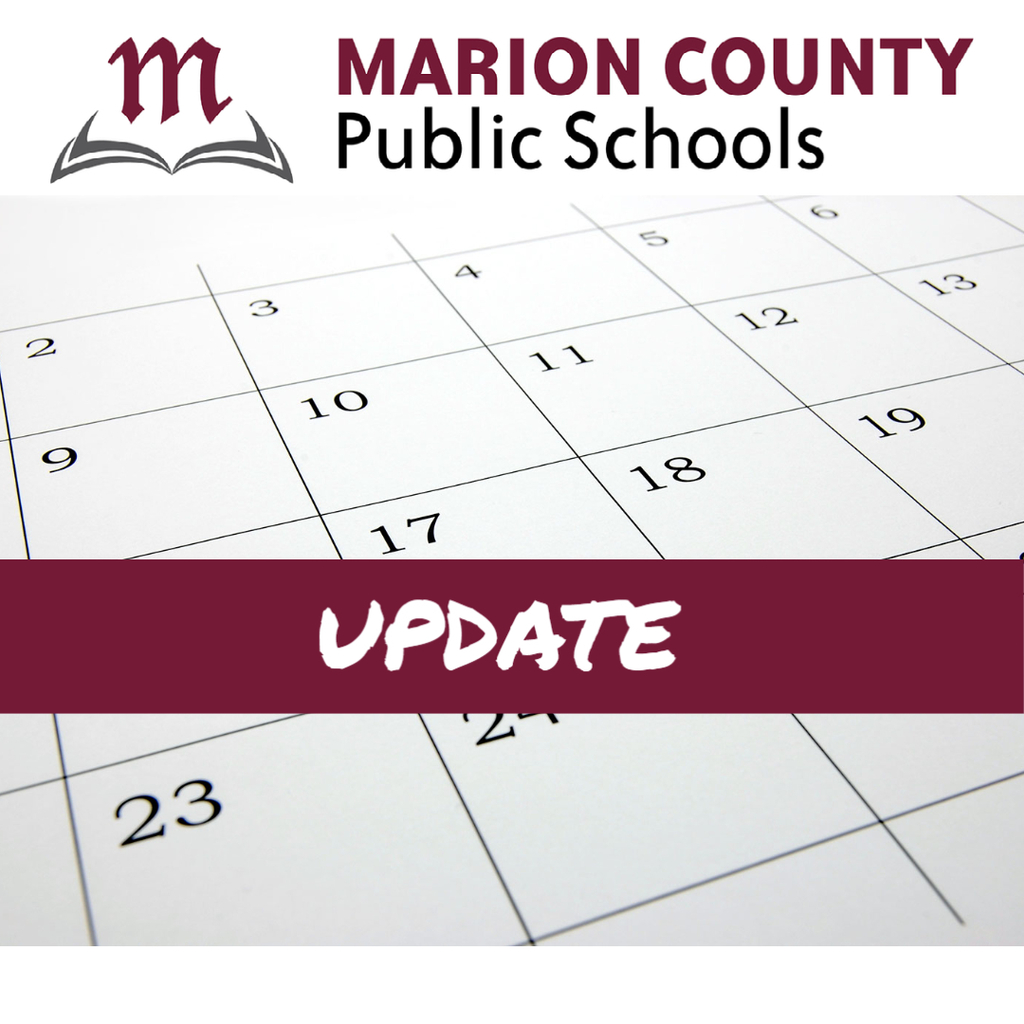 From MCPS Transportation: Route 131 is cancelled for this morning (Wednesday, May 11). Riders can meet bus 183 at Superior Mart in Bradfordsville by 7:00 if transportation is needed.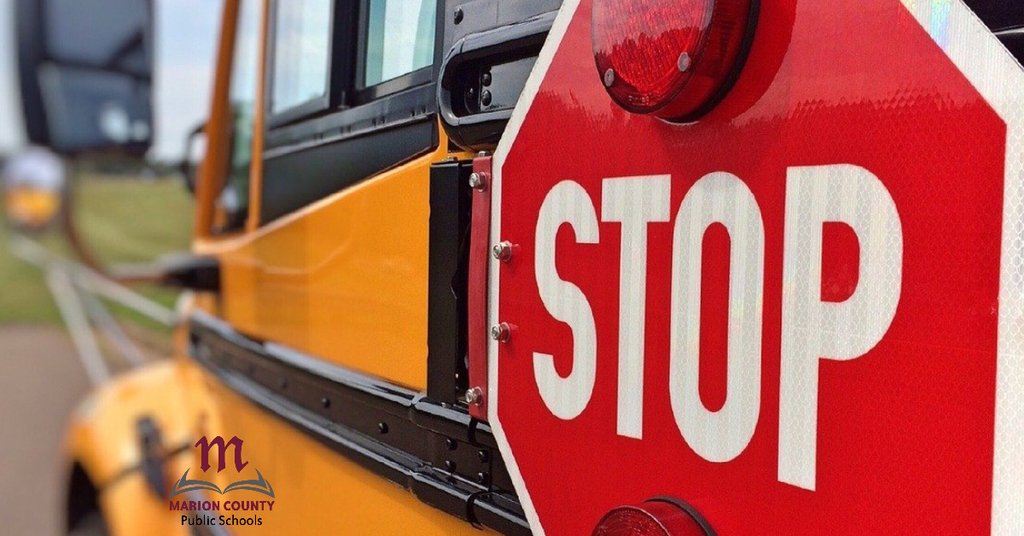 Today is School Lunch Hero Day! In Marion County Public Schools, our school nutrition department does incredible work every day. When you look at the annual numbers, it really is astounding! Thank you to all the School Lunch Heroes in MCPS!

Calvary Elementary students recently performed Rise Up, a play focusing on how to respond to struggles in life.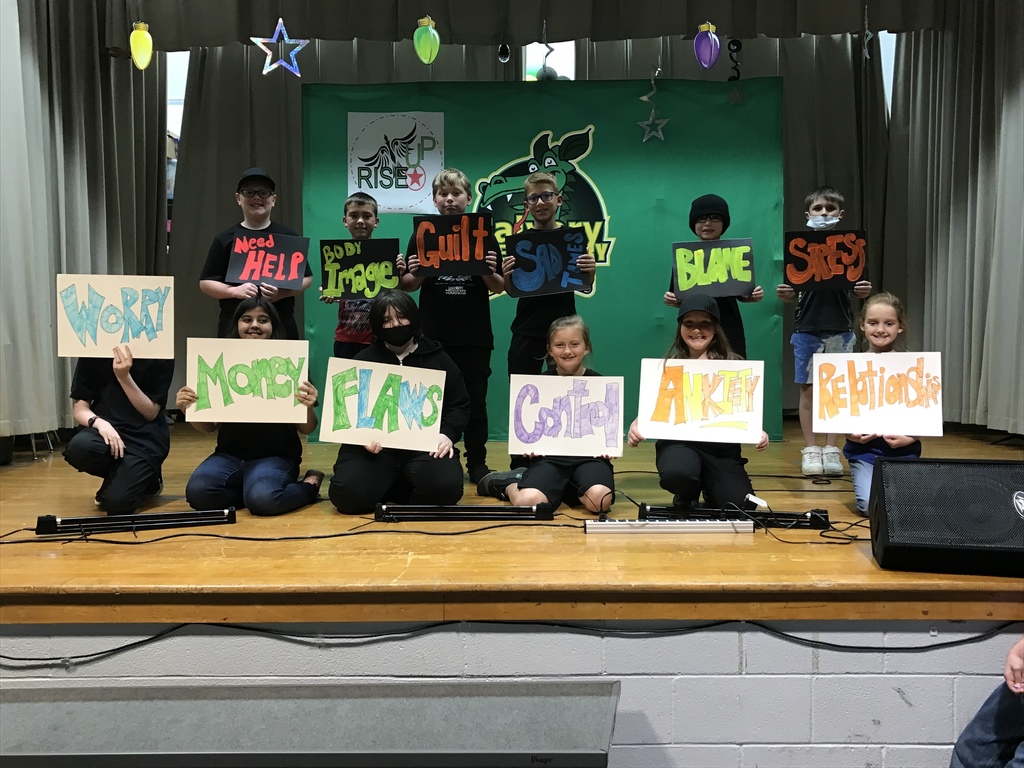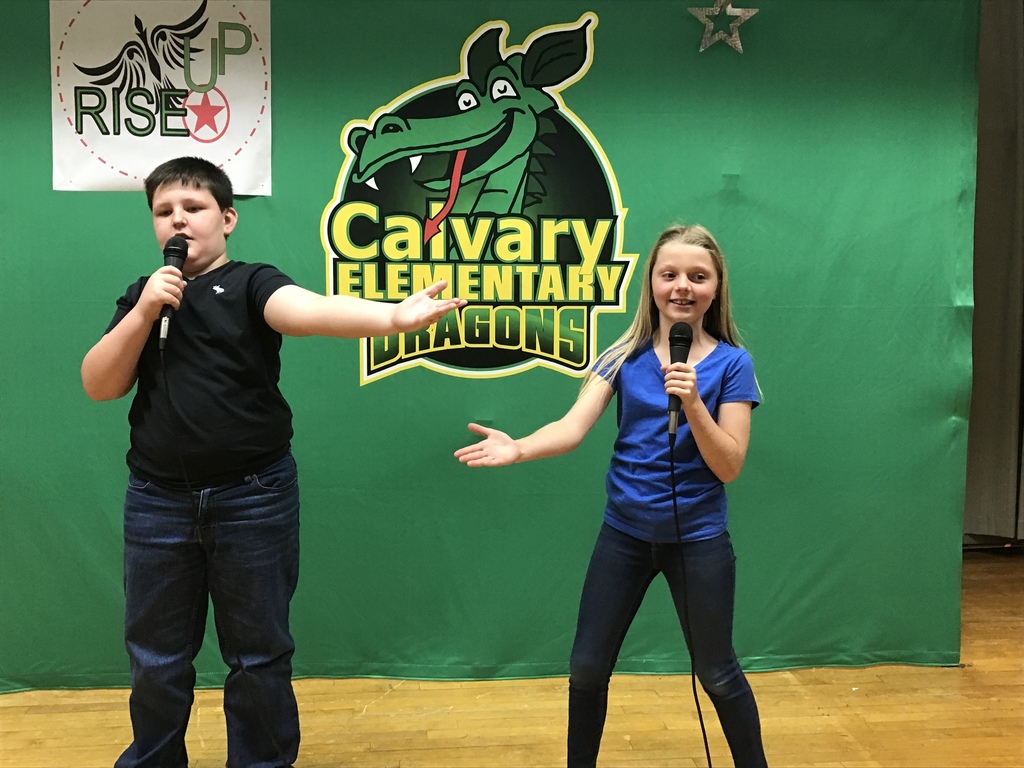 Today is School Lunch Hero Day! This annual celebration is an opportunity to recognize and show appreciation for our dedicated School Nutrition staff members. MCPS School Nutrition Fact: 95% of MCPS students eat school lunch every single day.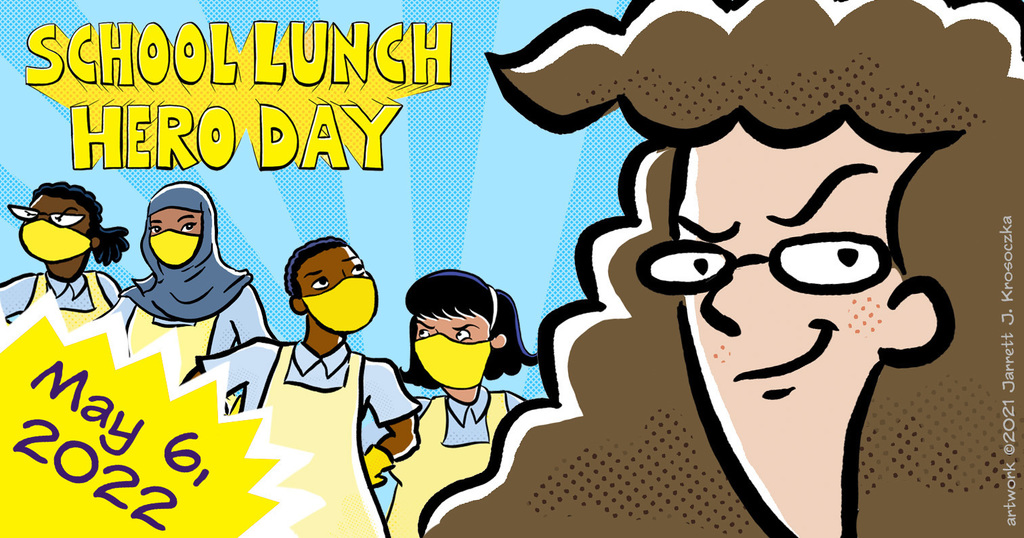 Here's another look at the renovation happening at Marion County High School. This outside addition will add a corridor connecting the second and third hallways as well as robotics and networking labs.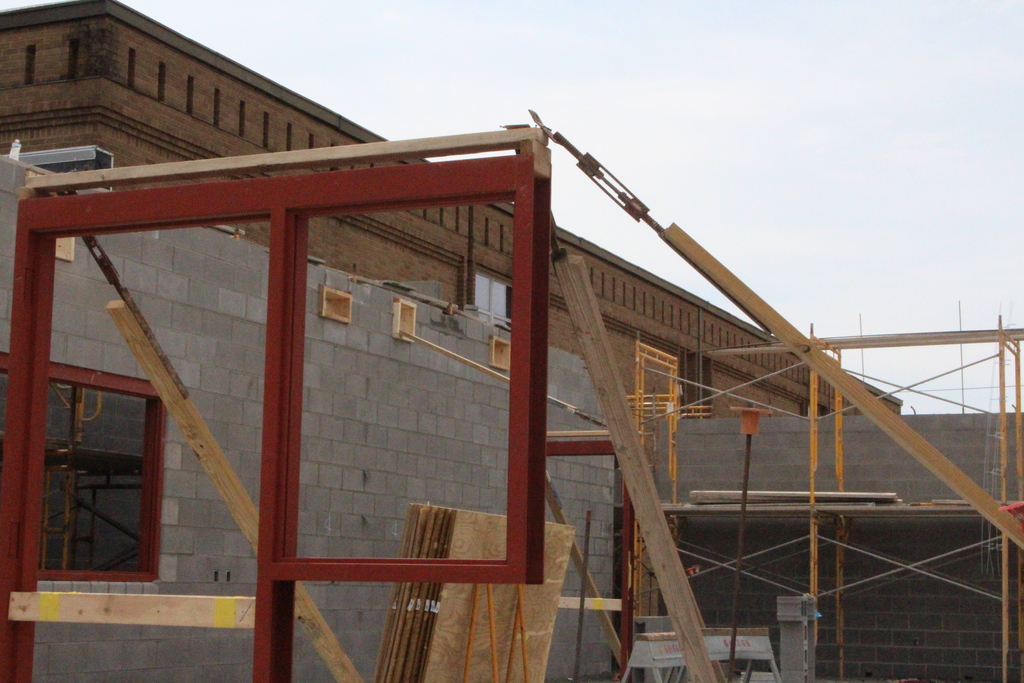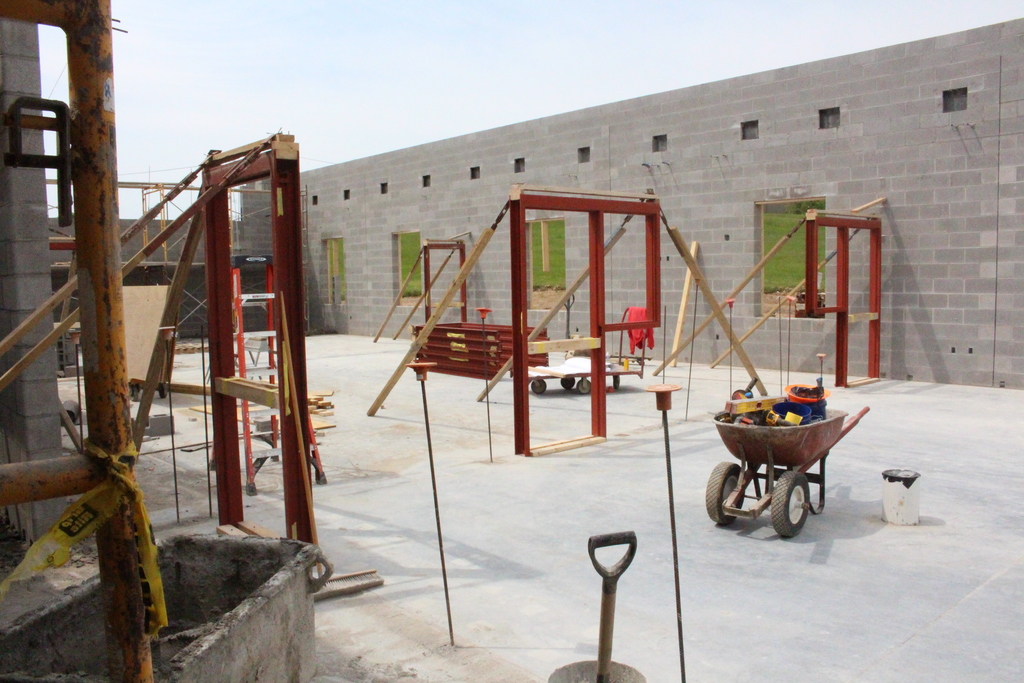 The 2022-23 MCPS Student Ambassador application is still open for anyone wanting to apply. Please follow the link below. This application will officially close tomorrow (May 6) at noon.
https://forms.gle/dkTPJCc8JysinDLR8

For current 5th grade students interested in 6th grade band for the next school year: The instrument rental night will be Monday, May 9 from 4:00-7:00 at the Marion County Public Library.
Students interested in joining the MCPS Student Ambassadors for the 2022-23 school year need to complete the online application at the link below:
https://forms.gle/3VDRZuPGXrPzZrQz7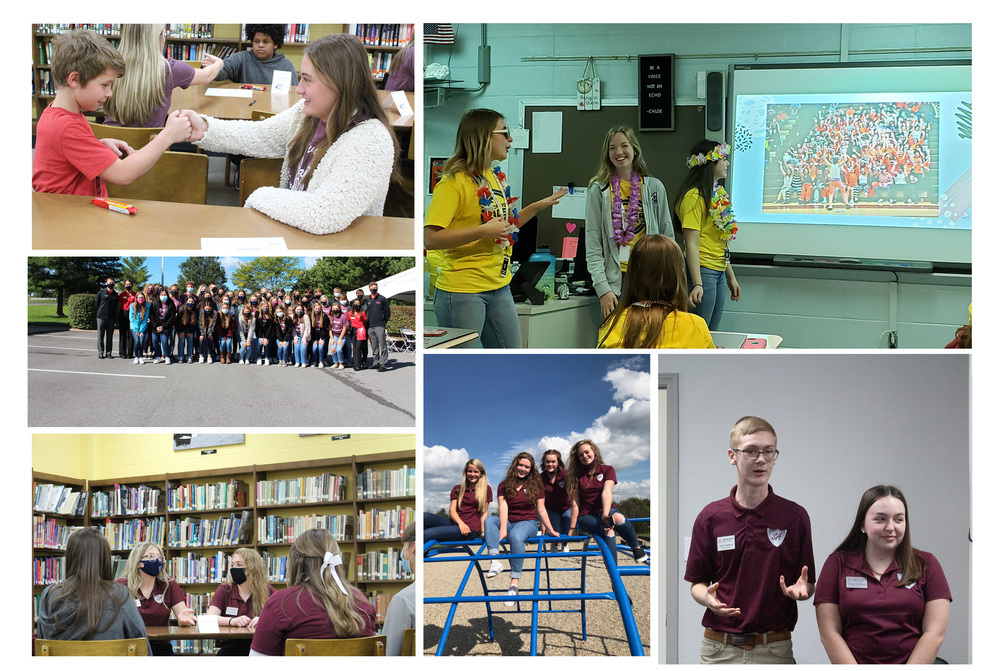 From MCPS Transportation: Route 131 is cancelled for tomorrow morning (Tuesday, April 26). Parents can meet bus 183 at Superior Mart by 7:05 if transportation is needed.
Student ambassador applications are due on May 2nd. You can find the application on the district webpage.