Out of an abundance of caution because of the heat index, tonight's Lincoln County vs. Marion County JV/V Boys Soccer game has been cancelled. Any fan that has purchased a ticket will be refunded.

There will be a player/parent meeting for any student in grades 7-12 interested in running cross country this fall on Monday August 16 at the MCHS gym. For more information, please contact Coach Sam Bach by email at
sambach115@gmail.com
Please be sure to join the Youth Service Center Google classroom to stay updated on important information, events, and services offered through the YSC. See you all tomorrow! Classroom Code: nsmdigg
We hope to see everyone at our in-person open house event on Monday, August 9th!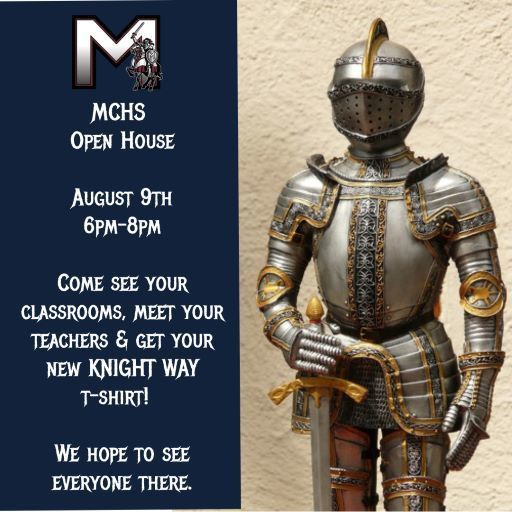 Student Schedules for the 2021-2022 school year are now available on Infinite Campus. Log into IC to see them. IF there is a mistake or you need to make a schedule change , please contact one of the counselors at the high school. They can be reached by phone, coming into the office, or by email. Their email addresses are
rachael.trent@marion.kyschools.us
or
caroline.colvin@marion.kyschools.us
. As the counselors are not working every day, it is important to leave them a detailed message if unable to speak to one of them. While we will do all we can to accommodate your request, please know that there are times when requests cannot be met. All schedule change requests must be done by August 20, 2021.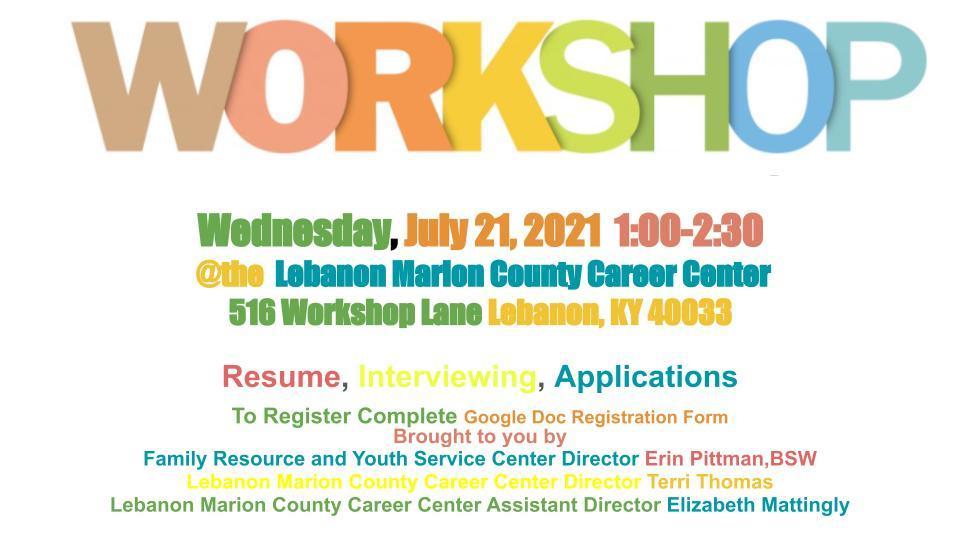 All MCHS library books and textbooks must be turned in by Wednesday, May 26. If you have any questions about what you have checked out, please call or come to the library tomorrow.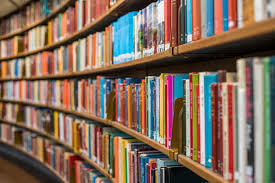 Week of May 24-May 26

SENIORS - Monday, Tuesday, and Wednesday you will be at school from 8:15- 3:05, there will be NO schools to work days. Please make arrangements with your employers. Also, SENIORS bring your Chromebook and charger with you on Monday. Mrs. Hardin will be collecting those from you. Underclassman : May 24 Final Reviews FINAL EXAMS for Underclassman : May 25 1st and 3rd May 26 2nd and 4th We will be on regular bell schedule for underclassmen next week.

All 2021 Seniors and their families are invited to attend Senior Night on Wednesday, May 19 at 6:00pm in the Roby Dome. Seniors, please report to cafeteria at 5:00pm and dress professionally.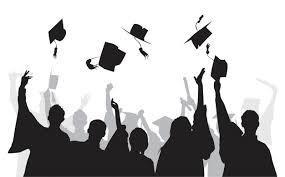 The student ambassadors will have Pizza in the Park on Thursday, May 20th at 6:00 pm. We will have our medal ceremony, along with food and games at the back pavilion of Graham Memorial Park.

This message is for seniors and their parents. Friday, May 14, is the last day for Seniors to turn in their scholarship award letter for the purpose of being recognized at Senior Night. Senior Night is May 19th at 6:00pm in the Roby Dome. Seniors should report to the cafeteria at 5:00pm and dress is professional (khakis, dress pants, skirts, dresses, etc.).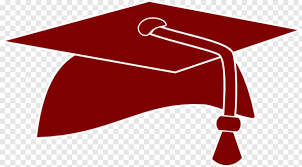 Senior Night is May 19th at 6:00pm in the gym. If you received a scholarship and want to be recognized for this honor, we must have a copy of your award letter. Please bring the letter to the library and Ms. Hardin or Ms. Followell will photocopy it. Deadline for this is Friday, May 14.