We are so proud of our club members who were able to place at our state convention and leadership summit!! There will be a parent and student meeting for National Beta Convention on Thursday, February 25 at 6:00 p.m. in the MCHS cafeteria. There is preliminary information posted on classroom right now!
MCHS will follow the one hour delay schedule listed below on Tuesday, February 2nd. There will be no Knight Way. Students reporting in person (group A), and distance learners, will be on a delay schedule. We can't wait to see group A tomorrow! 9:15-10:30 Block 1 10:35-12:30 Block 2 12:35-1:50 Block 3 1:55-3:05 Block 4

Congratulations to the MCHS Academic Team for winning the Governor's Cup on Saturday! District Champs! Now on to regionals!
Good morning MCHS students and families. This morning, student learned about our plan for Knight Way time for the remainder of the semester. If you are not aware, this semester ends on January 22nd. Including today, there are only 13 days remaining in the semester. Teachers posted grades yesterday. You can now login to parent portal to view your students most up to date grades.
https://kyede8.infinitecampus.org/campus/portal/marion.jsp
If you, or your student, are NOT failing any courses, they will not need to Zoom during Knight Way for the remainder of the semester. They are still responsible for logging into their Knight Way google classroom and completing the posted assignment. They just won't need to Zoom. If you, or your student, IS failing one or more classes, they will need to Zoom with the teacher(s) of the course(s) they are failing, during Knight Way time, on a set schedule. Below is a link to the video we shared with students this morning to better explain the plan.
https://drive.google.com/file/d/1rCCkjZv4OoaoBon_z62CzSrhOeYczyLr/view
If a student is failing one or more courses, Zooming with those teachers during Knight Way is a requirement. Teachers will be documenting the students who do not attend and we will handle those situation accordingly. If you have any questions, don't hesitate to reach out to us at school and/or email the teachers of the courses your student is failing. Any staff member can be reached through email using
firstname.lastname@marion.kyschools.us
Thank you, and let us know what we can do to support you as we wrap up the semester.

Attention Class of 2021: Cap and gown orders are due by February 15th. It's very important that you order before the deadline due to COVID processing and shipping delays! The link to order is on the MCHS homepage!

MCHS Students and Families, Happy New Year 2021 !!! Welcome back.Tomorrow is our first back on Distance Learning. We will finish this week on distance learning. Friday, Jan. 8 will be an NTI day. Superintendent Schlosser will make a decision on returning to In-Person Learning by Jan 7 for the following week of Jan.11. Your schedule will be the same as it was before Christmas Break. Distance Learning Schedule Schedule Time Block 8:15-8:45 Knight Way 8:55-10:15 Block 1 10:20-11:40 Block 2 11:45-12:15 Lunch/Movement Break 12:20-1:40 Block 3 1:45-3:05 Block 4 We wanted to make everyone aware that we are currently still in the first semester. It will end on January 22nd. Typically, the first semester ends at Christmas break, but because of our late start this year, everything has been pushed back. This means that, after today, there are 13 school days remaining in the semester! WOW !! We realize that this semester has been difficult. We have all worked together to make virtual learning more manageable and meaningful. While we all want things to get back to "normal," virtual learning is our current reality. The courses students are taking now, and the grades they are earning, are the grades that will post to their transcript after January 22nd. This means that if you are not satisfied with your current grades, you have 13 more school days to work with your teachers to improve them. Students, if you are failing a course, it is so important that you are communicating with your teachers to determine what work you are missing, and work with them to make it up. You have access to your teachers in so many ways (classroom, remind, etc.), but remember, you can always reach any teacher by emailing them at
firstname.lastname@marion.kyschoools.us
. We also have opportunities for in-person, small-group tutoring and intervention. If this is something you are interested in, please use the link below to sign up with Mr. Hicks.
https://calendly.com/mr-hicks-tutoring/in-person-tutoring-1
It is so important that students address their failing grades immediately. If a student ends the semester with a failing grade, their schedule may be re-worked and elective courses removed, in order to re-take failed courses. We don't want this to happen, but we also have to ensure students earn the credits needed in order to graduate. Please take this seriously. Students will take final exams on the last days of the semester. Per SBDM policy, final exams are 20% of final grades. We will post the Finals schedule soon for the first semester. We want ALL students to be successful virtual learners. Please let us know how we can support you!

Students and Parents/Guardians, If you wish to set up a time to have in-person tutoring help with Mr. Hicks, click the link below and pick an available time that works for you! Please add the student's name and the class that they need help with!
https://calendly.com/mr-hicks-tutoring/in-person-tutoring
Mrs. Laurie Followell will hold a GSP work session on November 17th at the MCHS library, starting at 3:15. This will occur regardless of our learning situation. All juniors working through the application for the Governor's Scholars Program are encouraged to come and work. Mrs. Followell will provide advice and tips. Please email Mrs. Followell at
laurie.followell@marion.kyschools.us
if you plan to attend. This will be a safe, socially distanced environment.
Next Friday our MC Knights Volleyball team plays the Boyle Co. Rebels at home! Both JV and Varsity will be playing and you can come support them by buying tickets at this link! GO KNIGHTS!
https://gofan.co/app/school/KY19124
The weather wasn't perfect, but we still handed out over 24,000 meals this week! If you plan on collecting meals next Thursday, please fill out the Meal Package Order form:
https://forms.gle/YjEc1NGNgLYZSfEY7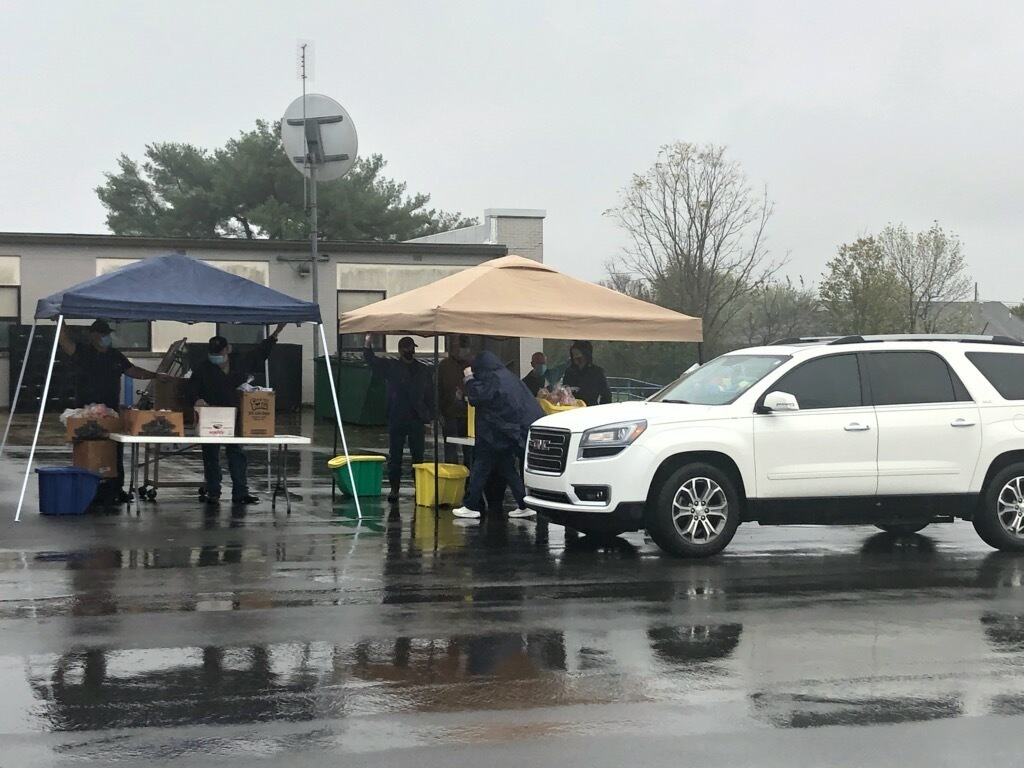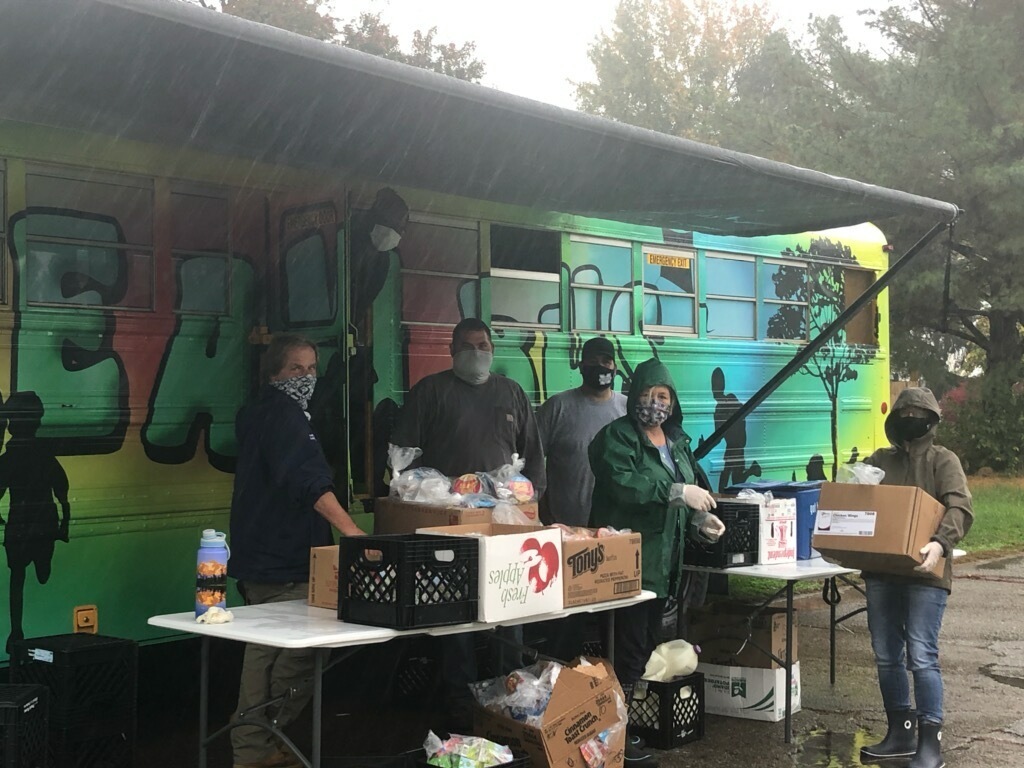 The MCHS football game vs. Warren Central for tomorrow, Oct. 31, has been cancelled.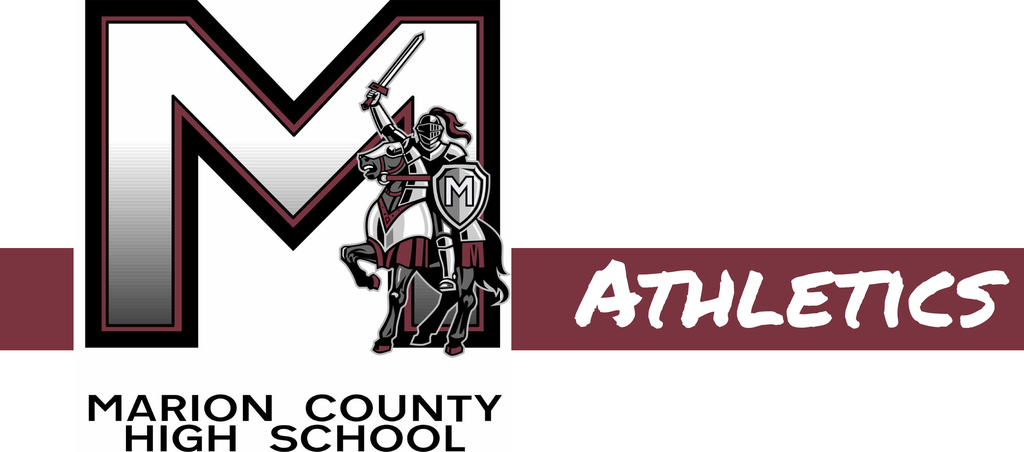 Today is the beginning of Red Ribbon Week. National Red Ribbon Week celebration plays tribute to a DEA Special Agent Enrique S. "Kiki" Camarena who was killed while trying to stop drug trafficking in the United States. This week our school will focus on the prevention of underage drinking and tobacco use, and misuse of prescription drugs as well as use of all illegal drugs. Please see link below for informational video about Red Ribbon Week.
https://www.youtube.com/watch?v=X7kef2XtnHk

FAFSA is available now! Seniors need to make sure to file if you haven't already.

Last summer I was fortunate enough to attend the Governor's Scholar Program at Centre College. This was one of the most unique events I have been able to attend and I made so many new friends! As a junior wanting to apply, it can be a little stressful. The application is rigorous and in depth, requiring copious amounts of information. Let me share a tip that helped me with the application process immensely. 1. Set a goal to write three sections every night. This can be three from different categories of the application or all in the same section. For example, I wrote one entry for extracurriculars, honors/awards, and service every night. This way, you pace yourself with the application and don't get overwhelmed. Feel free to ask me any questions; I would love to help you make this dream a reality as I did for myself.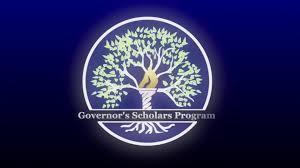 Hey MCHS! Don't forget that we have picture day coming up on Monday, October 19! This also marks the beginning of our football homecoming spirit week with fun spirit days throughout the week and homecoming on Saturday October 24!
These MCHS students were getting in some practice today with one of our drones to capture images and video of our campus.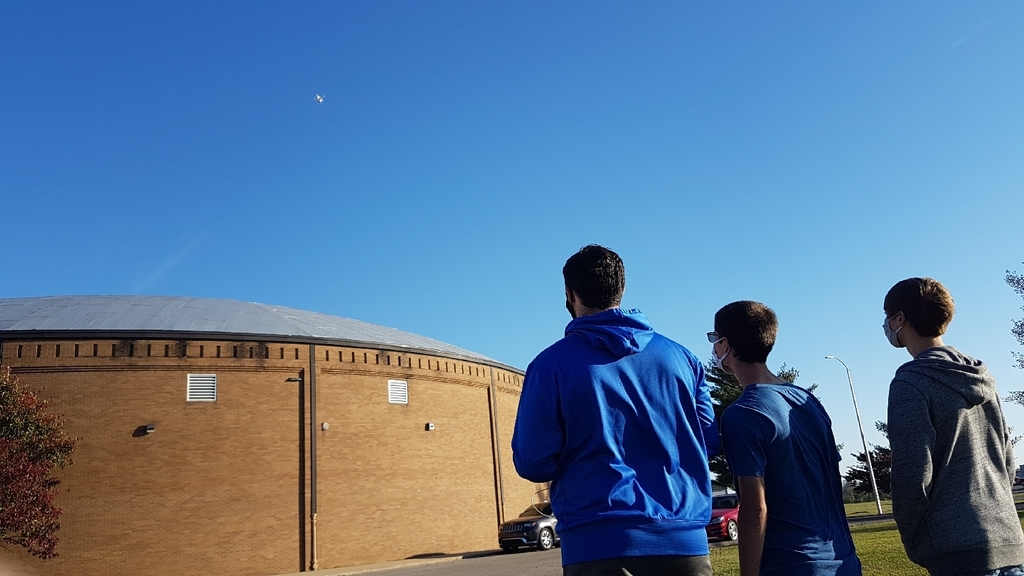 Next Thursday be sure to check out our volleyball team as both JV and Varsity play the Russel Co. Lakers at home! The link below is to buy tickets. Go MC!
https://gofan.co/app/school/KY19124
MC Knights vs. TC Cardinals! Next Tuesday, October 6, there will be a home game for both JV and Varsity Boys Soccer. Buy a ticket and support our boys with the link below!
https://gofan.co/app/school/KY19124